7 months ago · 1 min. reading time · visibility ~10 ·
Responding Well When Stressed After Being Criticized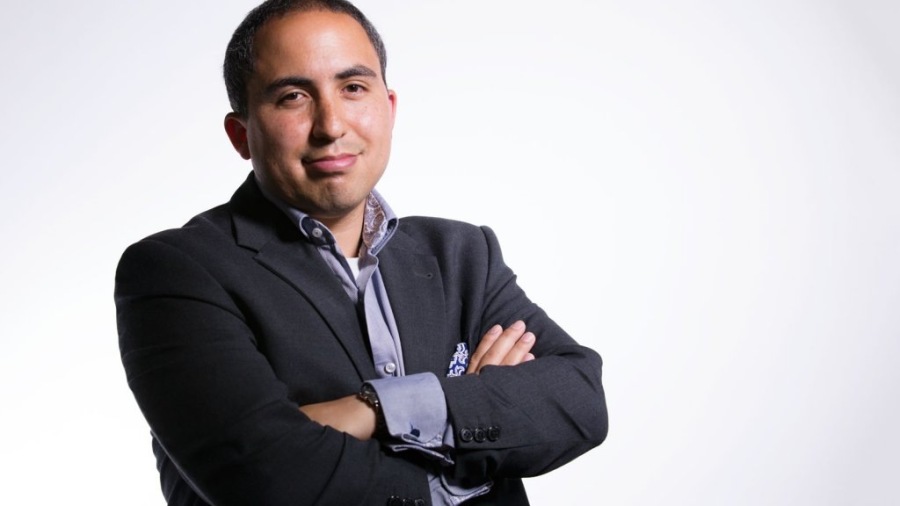 "What do you do when someone gives you critical feedback?

"It feels like someone is telling you: You're wrong.

"How do you react?"

Who hasn't experienced that powerful, stressful, maybe negative human interaction. It doesn't feel good. It can hurt or disable. It might anger or enrage. Rare is it that we are entirely unaffected by it. Maybe rarer is responding to it, not reacting, in a skillful manner. But what if we could learn to ride out that wave of triggered or emotionally flooded emotion to help ourselves?

Justin Bariso (pictured above) is an author, speaker, and consultant who helps organizations and individuals develop their emotional intelligence and he has some suggestions about how to better navigate criticism.

Read what he writes that could prove very helpful. These are my takeaways (edited for space) from his writing:

You need critical feedback. So do I. We all have blind spots.

"Whenever...you're tempted to say something you're likely to regret, say this instead: 'Thanks for expressing your thoughts...Please give me a day or so to process this and I'll respond.'

The End

What Bariso writes about is wise. This can help increase credibility, trust and the likelihood of forgiveness and protect, build or improve relationships and thus, reputation quality. It is a show of wise, skilled stress response and can be beneficial in our personal and professional lives. It's a sign of our personal and professional development.

Michael Toebe is the founder and practitioner at Reputation Quality, serving individuals and organizations with further reputation building, protection, restoration and when needed, reconstruction. He also leads Quality Stress Response and  Reputation Interviews. 
You have no groups that fit your search