3 weeks ago · 1 min. reading time · visibility ~100 ·
Resolving Problems
We each in our own way have the need to resolve problems. We face generally a reasonable amount of situations that require our attention and unenviable more than a few of them need repair. We face the opportunity to solve problems. 
Now it is true that some of these problems are very simple, while others are more complex or just more maddening. But how we go about resolving these problems says a lot about us. Are we a hammer and every problem is a nail or do we adjust our technique to the situation we come across? 
This ability to adjust our technique is a key difference between resolving problems and simply moving problems to a late date. Like sweeping dirt under a rug, the dirt still must be picked up you have simply moved the event to another time. Adjusting our approach to resolving problems is key to treating people as people and not computers. People have emotions that generally are the reason we are needing to resolve a problem. 
What technique is your go-to for resolving a problem? Having a reasonable idea of our own approach style is truly helpful if we desire to ensure that we treat each situation as it needs. Resolving problems begins with understanding how we approach problems so we do not become part of the problem but truly are able to see the issue. I would love to say that I have perfected this ability to adjust to each unique situation but alas I am more the hammer and nail type of guy, which is why I am aware that what appears to be solved is not always solved. 
One very major key to resolving problems is to focus on the problem, not the individual, even when it appears that the individual is the problem. What is it about the individual is the problem? Is it their attitude, training, speech pattern, approach to others, or multiple other options? The ability to change how we look at or approach the situation permits us to evaluate the problem. Stalin recognized a very true maxim, where there are people there are problems. His solution was not amazing but he recognized the truth. In our lives, we need to be aware that there will be problems that need resolving, and the ability to be flexible will enable us to provide more accurate and reasonable solutions.
May your day be filled with opportunities and your problems simply more opportunities in disguise.
Blessings!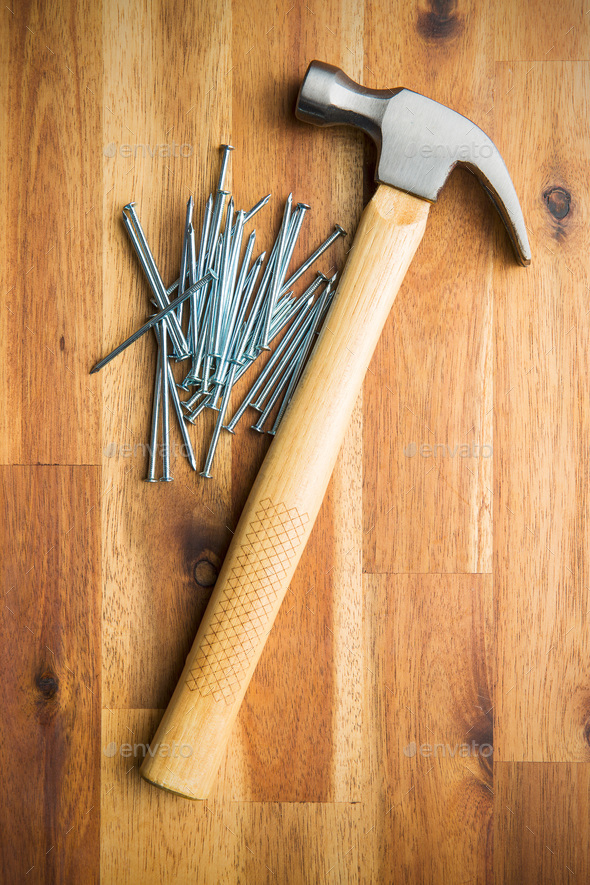 You have no groups that fit your search