5 years ago · 2 min. reading time · visibility 0 ·
Remembering Mom - Three Lessons In Life
Some things you don't understand until their gone.


Five years ago I lost my mother. It was a frigid Massachusetts February morning and the snow was nearly as deep as I am tall. February 7th, 2011.  My father wanted to wait for a beautiful Spring day to bury her ashes. He chose Saturday, May 7th, the day before Mother's Day. It was fitting. The day was gorgeous - sunny, 70 degrees, the flowers were blooming. We couldn't ask for more. What I didn't know then was that was the last time I would see my father too. Exactly one week later he went to the hospital and had a massive heart attack. 

In the 5 years since I've thought about both my parents. In the process I've learned more about them, myself and how much I was missing out on right under my nose. Perhaps you're missing out too. 
Even though my parents are gone I'm learning more than ever from them.

I am my parents - just not how I feared. Most people I know have grown up wanting to make sure they aren't like their parents, at least in some ways. I was no exception. I certainly had a long list of things I was going to do different and how I was going to be different.  And being ambitious and focused I went on and did everything different I said I would. I see now it didn't matter. It's only the surface that's different. What I value and like best about me turns out to be who they were. 
Learn from their regrets and don't repeat them. My parents had a strong case of the OnceI's - Once save enough I'll retire. Once I retire I'll see the Grand Canyon. Once the kids are gone we'll travel. The list is long. My parents were responsible. They were focused on family. They loved that. But they also never did anything they dreamed of.
After reading all of this hopefully this last point makes sense.   

Relationships transcend death. A relationship is more than two physical people interacting. I'm not talking about talking to ghosts either. I'm talking about the part of a relationship that occurs in your brain. Embedded in my memory is a whole lot more information about my parents, the choices they made, their values and a lot of what they did. I wasn't aware of it until I found answers to how to respond to some work and family situations coming from my memories and extrapolating a response. At first I thought I was being clever. Turns out I had already experienced a similar situation and that my viewpoint was different. 

If your mother is still here, spend some time with her. Develop your relationship. Learn from her experiences. Maybe you agree and maybe not. You never know the value you will have in the future. 

And if you're mother has passed away, spends some time remember her and how she influenced you to be the person you are today.  

Please feel free to share your thoughts and experiences. 
"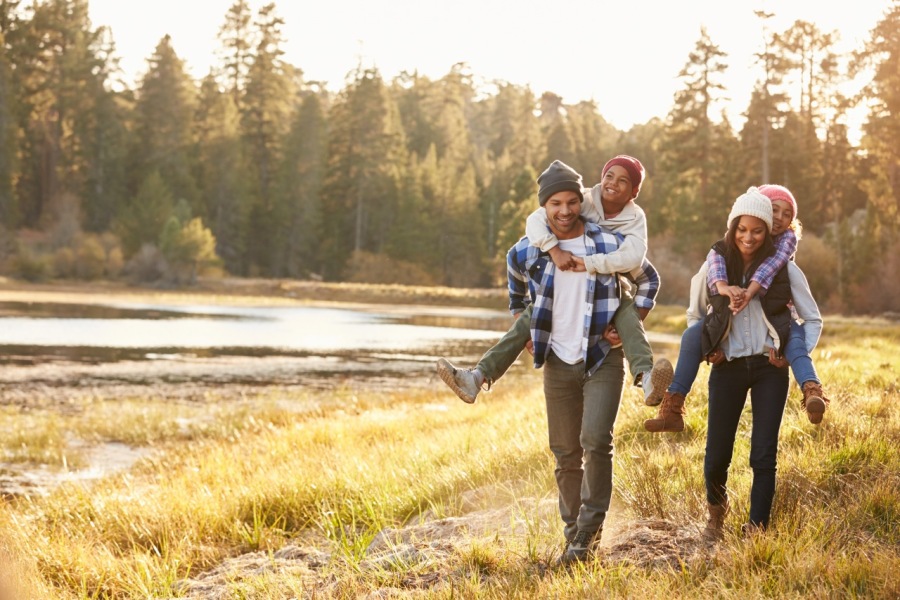 How Can You Be Successful?
"How do I become more successful?" · That's usuall ...
You have no groups that fit your search