1 year ago · 1 min. reading time · visibility 0 ·
"Reinvent, Become Stronger" Must Be Your New Strategy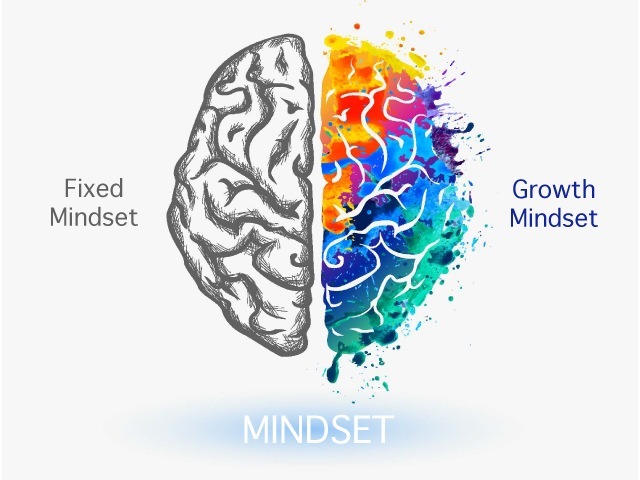 I listened to an amazing podcast last night with The New York Times bestselling author, Simon Sinek. It was without a doubt, the most powerful piece of business-strategy advice that I've heard since this pandemic hit. Here's a link to that podcast. 
My Perspective on Simon's Advice
Here's my own summary and articulation from my own perspective, for what it's worth to you. 
A crisis can be turned into an advantage for those who reinvent themselves in the new era. Reinvention with speed is the optimum strategy.  
You must push yourself, your team, and your business to become stronger. 
Refusing to change, when the world has fundamentally dropped to zero, is the real source of one's destruction. 
You have to fully answer, "How will I change to get through this?"
Companies that invest in strengthening culture and proven technology will grow and grab market share from those who did not survive. 
Ask yourself, "What will I be?" versus "How do I preserve what I had?" 
You will have to bring your message to people in new ways. Again, you will need to adapt to where the audience is, what they want to learn, and how they will consume your message. 
Find out WHY you do what you do and then create a job, opportunity or solution that fulfills that marketplace needs in this new era.
You need to build a streamlined team with everyone on the same page. They all must possess the same belief system as you. Aligned minds = POWER.
Check out my eBook on how you can build your own Power Base in this new economy.