4 years ago · 2 min. reading time · visibility 0 ·
Random Thoughts
It's the beginning of September now. When I called my family a few days ago my cousin told me it's starting to cool down. That means 100 degrees instead of close to the 130 it gets to in the summer. Modesto is in the central valley of California.
I actually grew up in Salinas, close to Monterrey, by the coast. It used to be a small farm town. The lettuce fields flood every few year when El Nino hits. The whole Salinas Valley would probably be developed if part of it didn't flood on a regular basis. The place has changed a lot since I grew up there.
It's still a nice place to visit, but my home town doesn't feel like home anymore.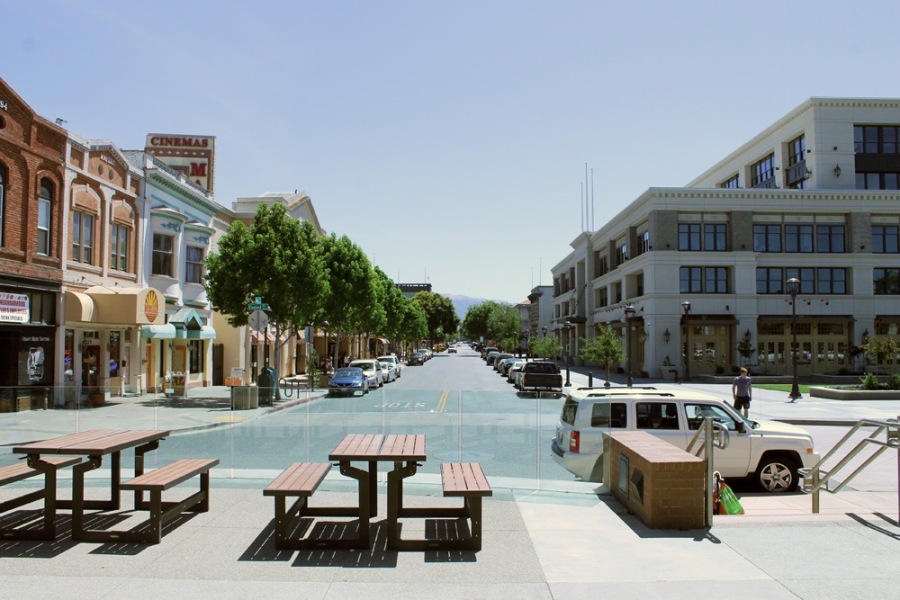 I was walking along the waterfront a few days ago. When I sat down a duck flew out of the water to a spot right in front of me. The birds are probably used to people in the area feeding them. A couple of them walked back and forth in front of me squawking the whole time. When they realized I didn't have any food they flew off.
I've been working on my online course for writing business email. After reading 20 pages it was time for a break. Maybe that's how I'll finish the course – a few pages at a time. For now there's a lot of dry reading.
It was sunny all last week. That's different for Seattle. There's usually so much rain here they call the area "The Water Shed". Maybe times are changing, or maybe it's because El Nino hit this year. There were a few cloudy days and mornings without rain. That's not normal for the area. I guess people here will have to wait and see if El Nino changed the weather pattern.
A guy in the Native Community asked me what my tribal name was. I told him I grew up in a farm town not a reservation and don't have a tribal name. Then he asked me what my nick name was and I told him I don't have one.
When he asked me what every called me I realized if I didn't tell him something he was going to give me a name – maybe one that I didn't even like. So I said back home lots of people call me an asshole. He said okay.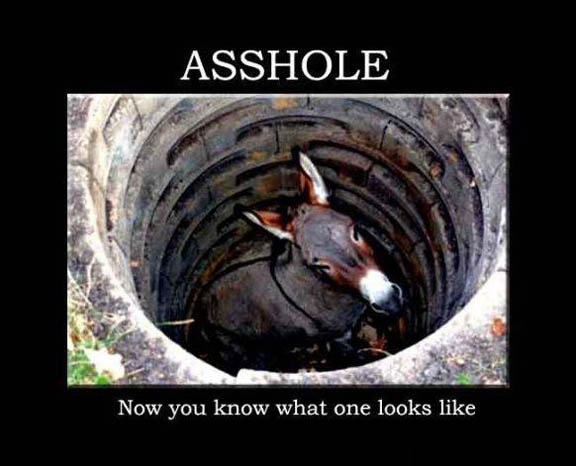 The reason I gave him a smart ass remark was because I don't want people calling me something in a tribal language I don't understand. I really don't know that much about Native Culture and don't want people drawing attention to me. Besides that I only kind of know this guy and he might not even like me that much.
A few days ago some Mexicans were talking about me in. One of them asked why I don't talk to them if I speak Spanish. The other one said I don't say much to anyone, I'm friends with the Natives and even they call me an asshole.
I couldn't help to wonder why these guys were talking about me instead of living their own lives. Maybe they're just a couple of poor bastards.
Oh well, if people are going to run their mouths about me, instead of telling them to mind their own business, I'll just give them something to talk about!!
Written by Mark Blevins

Thank You For Reading
About Me:
I was a Construction Worker and Commercial Fisherman. An injury on a fishing boat in Alaska forced me into early retirement. Now I'm a Writer and Blogger. Having to start over forced me to realize people are more than their job title.
Contact me at 1mark.blevins1@gmail.com
""