1 year ago · 3 min. reading time · ~10 ·
Principles of Engineering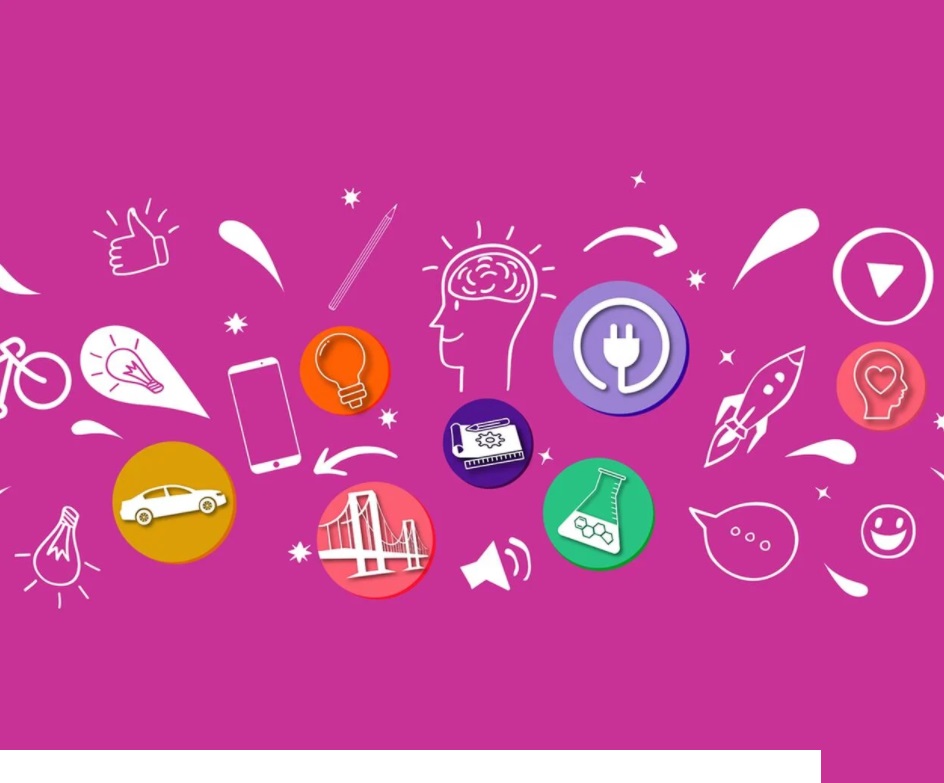 FREE COURSE - FREE CERTIFICATE
FREE ONLINE COURSE (with a PDF Certificate of Achievement to prove your success when you're eligible)
Sign in to register and enroll for the course 
Gain a fascinating introduction to engineering principles and learn about key engineering skills, processes, and technologies.
Develop your understanding of engineering design and the role of an engineer 
This four-week course will develop your engineering skills and understanding for university study and work. You'll gain a thorough introduction to engineering principles, engineering design, and leading engineering technologies.
Learn about modern engineering technologies
This hands-on and practical course has a strong emphasis on the real work that engineers do every day. Through a combination of videos, articles, and mini-projects, you'll explore the role of engineers in society, and look at the typical day in the life of an engineer. As you explore key engineering technologies and challenges, you'll consider the ways engineers think and communicate, and learn the value of soft skills like empathy and teamwork for working in engineering.
Learn engineering design and start problem-solving with engineering
Under the guidance of global experts, you'll discover the latest in engineering design and technology. You'll demonstrate engineering design methodologies in practice, and learn how to define a problem, create a low-fidelity prototype, and undertake engineering problem-solving. You'll even have the chance to apply some of the design methodologies to your own engineering design.
Discover the best-known engineering processes across a range of engineering areas
This course is led by experts at The Faculty of Natural and Mathematical Sciences at King's College London. You'll learn from internationally-renowned scientists and engineers about major engineering branches, including mechanical, material, and technological, as well as evolving areas like connectivity, networks and environmental engineering. 
By the end of the course, you'll know how to start to tackle engineering projects, as well as what soft skills you need to succeed as an engineer.
What topics will you cover? 
Week 1
In Week 1, you will get an eye for engineering. You will discover
The different branches of engineering
Why soft skills and people are at the heart of the field
How to design your own project using skills found in many different types of engineering
Week 2
This week is all about the application of engineering to solving problems. By the end of the week, you will know
How to identify problems that engineering can solve
How to discover what people really need and design an engineering brief
How to create a prototype and find out where it needs to be improved
Week 3
Knowledge of materials and how they behave is essential for engineers. During this week you will
Gain a detailed understanding of how one recent innovation works - what keeps a drone in the air
Hear from worldwide experts about robots, smart materials, and why origami can be helpful
Discuss where engineering is taking us, and what humans must do to ensure it stays safe
Week 4
Professor Mischa Dohler's speciality is telecoms connectivity. This week is devoted to
The miracle of what happens in the background when we click a link or make a mobile call
Discovering how a huge data centre is made and why it can help us
Thinking about the possibilities, and the dangers, presented by artificial intelligence and quantum technologies
What will you achieve?
By the end of the course, you'll be able to...
Identify some ancient and modern engineering wonders and explain what makes them stand out
Explain some of the broad principles of engineering and show how they apply to things we use every day
Apply design thinking systematically to your own ideas and inventions
Develop, create and test low-fidelity prototypes
Evaluate an existing design and suggest ideas for improvement
Explain why engineering is about people and solving problems
Explore some frontier developments such as AI, and analyse their advantages and risks
Who is the course for?
This course has been created for refugees, displaced people and the communities supporting them in the MENA (Middle East and Northern Africa) region who wish to study engineering at a university in English. It has been created as part of the PADILEIA project. 
However, it will be useful for anyone who wants a taster of studying engineering at university, as well as anyone interested in how engineers think, approach problems, and follow projects from ideas to solutions. 
Supported by UK aid - Strategic Partnerships for Higher Education, Innovation and Reform
Who will you learn with?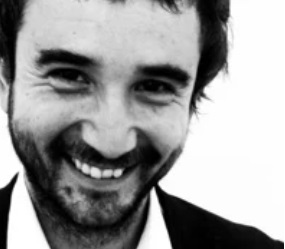 Mischa Dohler
Mischa Dohler is full Professor at King's College London, Head of the Centre for Telecommunications Research, co-founder of Worldsensing, and Fellow of the IEEE.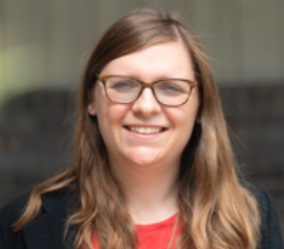 Claire Lucas
Professor of Engineering Education at King's College London. Research social justice and simulation and modelling in Engineering Education.
Who developed the course?
King's College London
King's College London, established in 1829 and a founding college of the University of London, is one of the world's leading research and teaching universities, based in the very heart of London.
What's included?
King's College London are offering everyone who joins this course a free digital upgrade, so that you can experience the full benefits of studying online for free. This means that you get:
Unlimited access to this course
Includes any articles, videos, peer reviews and quizzes
A PDF Certificate of Achievement to prove your success when you're eligible
Source: FutureLearn
You may be interested in these jobs
Found in: Indeed US - 5 days ago

---

MLee Healthcare

San Marcos

Full Time

Medical Technologist (MT/MLT) · Looking to take the next step in your career in a scenic location? Look no further. · Shift: · Full Time · Nights · Requirements: · Bachelor's Degree for clinical lab – MT/CLS preferred, MLT with equivalent training, and strong experience also cons ...

Found in: Talent US - 2 days ago

---

ProSidian Consulting

Las Vegas

Contract

Job Description · Group dynamics can be difficult at best when critical decisions need to be made. A Group Meeting Facilitator interacts with groups that need coaching to work productively as a team to reach a common goal. The Facilitator Support Specialist supports the Group Me ...

Found in: Indeed US - 1 week ago

---

BALISE MOTOR SALES COMPANY

Cromwell

Full Time

Car Wash Attendant · COLLEGE STUDENTS ARE ENCOURAGED TO APPLY · Job Description: · Greet customers as they drive up to payment station and tunnels. · Direct and instruct drivers into the tunnel conveyor. · Deliver excellent service to all customers; positive interactions includin ...