8 months ago · 1 min. reading time · visibility ~10 ·
Ponder-ments on personal branding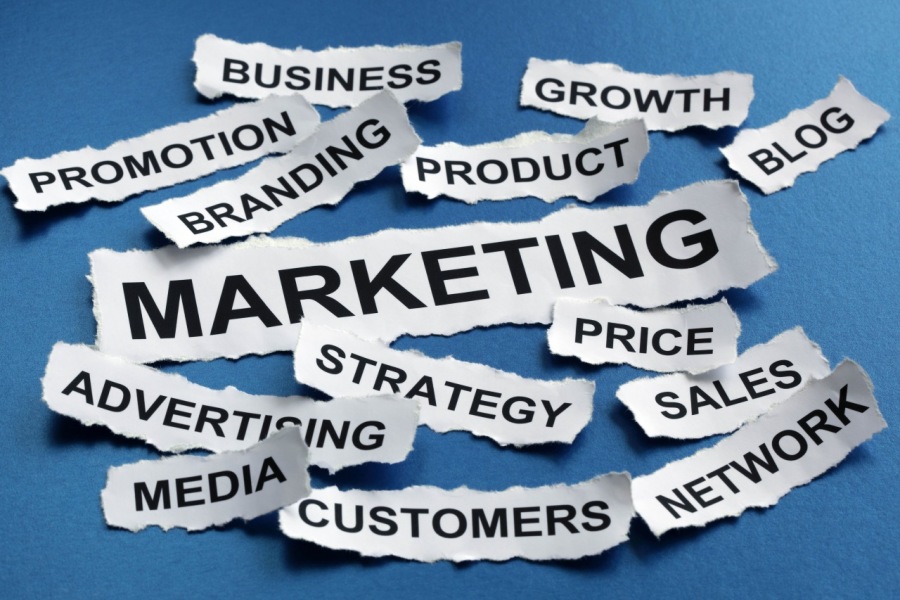 Lately, I have been ruminating on the idea of personal branding. This idea of marketing not a product but self. No longer is the idea to market a product but a reputation. Now I realize that this is far from new. We have simply given it a name. Every con artist has used this method for selling their scam since they actually have no product to sell.
Now personal branding is (if I am correct), the idea of replacing your confidence in a product with your confidence in the one marketing the product. The, don't worry about the product, if it comes from me it is quality. To be honest this is a great plan. This style of marketing permits the individual the freedom to change products without modifying the marketing plan.
Again to be honest I guess this is true with many of the people I follow. I am not as concerned with the post topic as I am with the person posting it. I read the post more due to the author than the content. Though the content was what originally drew me to the author. This concept does permit those I follow to broaden the areas they are able to speak to without having to prove their authority in that specific field first.
Though on the other hand, if they provide sufficient evidence of failure in any field this then removes credibility to every post they have written. Again it is not the field the post represents but they themselves. A bit of a two-edged sword.
Have an amazing week!
Blessings
You have no groups that fit your search