10 months ago · 4 min. reading time · visibility ~10 ·
Politicians: The Swords of the New World Order
There are times I write a comment on someone else's article that evolves into an article of my own.  This is one of those times.  That comment lies below and was posted to:
It is as follows:
"Study Edward Bernays.
: Edward Bernays: on Propaganda and Public Relations::

But let's move on to politicians…
.
These things we call politicians are nothing more than Swords of the New World Order army.  I realized that I had this perception of what politicians are today which might be incorrect.  So I went digging and found:
A politician is a person active in party politics, or a person holding or seeking an office in government. Politicians propose, support, and create laws or policies that govern the land and, by extension, its people. Broadly speaking, a "politician" can be anyone who seeks to achieve political power in any bureaucratic institution or organization.
I agree with a critical assessment made by a criticizer on Wikipedia.
"Many critics attack politicians for being out of touch with the public. Areas of friction include how politicians speak, which has been described as being overly formal and filled with many euphemistic and metaphorical expressions and commonly perceived as an attempt to "obscure, mislead, and confuse".[21]
In the popular image, politicians are thought of as clueless, selfish, manipulators, liars, incompetents, and corrupts, taking money in exchange for goods or services, rather than working for the general public good.[22] Politicians in many countries are regarded as the "most hated professionals".[23]"
.
.
What Did I think a politician was supposed to be?
A servant of the people, of course.  It appears they never teach that topic in schools because I was profoundly wrong.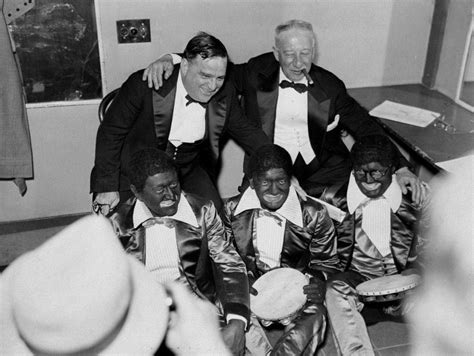 Once upon a time, politicians had morals [I think.]  Politicians wanted to protect We the People [maybe.]  But over time, politicians began to look at the general population as stupid [perhaps,] and started lining their own pockets with what's been stolen from us.
Somewhere around 1937, The USA went bankrupt.  Was this a turning point in political affections for constituents?  Looks like it because this is when they started looking at us like cattle—a herd [you don't think they call it herd immunity for nothing?]  From birth, we were [and still are] traded on the bond market.  No, we don't get a penny of that money.
I have an article here that explains this concept in full.  I'll just link to it because my hands are crippled from following government recommendations.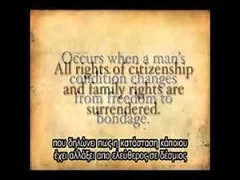 .
.
CAPITIS DIMINUTIO MAXIMA—In the USA, We are the Herd—Literally.
.
.
.
Now governments around the world think we are really idiots [and some of us are.]  But governments have been pandering to a class of people who have no class, integrity, or morals, and the proximity to their money appears to have bled politicians dry of scruples.
Read: How Do We Take Our Country Back. The story of New Zealand's woes.
If we can clear humanity of this virus [and I don't mean anything they say came out of China,] we can get back to building our lives.  We need to jail all the perpetrators and prosecute the treasonous, and turn all those supposed 'professionals' toward testifying in front of the International Criminal Court where something just might get accomplished.
Who am I?  I am vaccine-injured:
                                                                 What is Life Like For the Vaccine-Injured?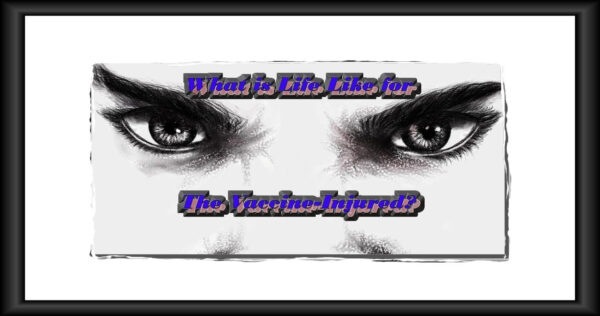 Vaccines took out my baby boys.
                                            A Response to Why Younger Folk are not giving Their Babies Those Shots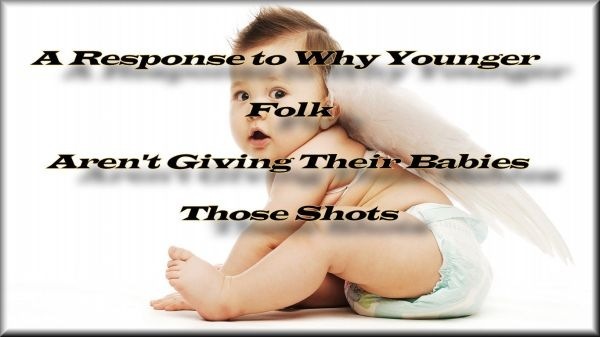 And when I say you are being lied to as to the multitude of people killed or injured by these things, believe it.  It could save your life. I've seen and experienced the carnage these things cause: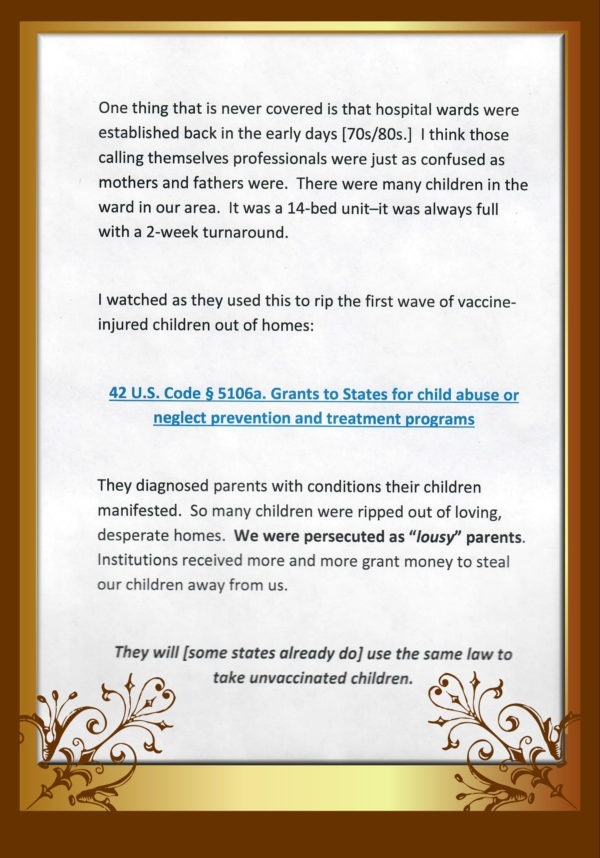 Here are some of the experiences I've had with what calls itself Mainstream Media: [remember—crippled fingers make this hard to do, so you get a link to something I've already written to ease my fingers…]
.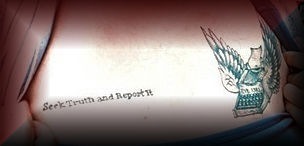 .
.
"What a Crock of Sh**" Updated
.
.
.
I asked for my cut of the profits from the destruction of my family's lives here  [I mean fair is fair]: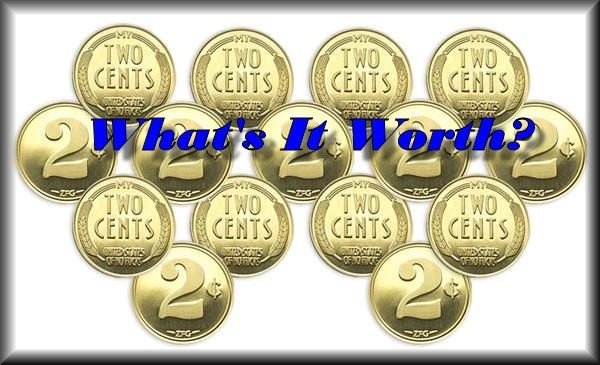 .
.
.
.
.
.
.
.
.
.
Copyright December 2020 by Joyce Bowen
You have no groups that fit your search