Politicians and Institutional Lies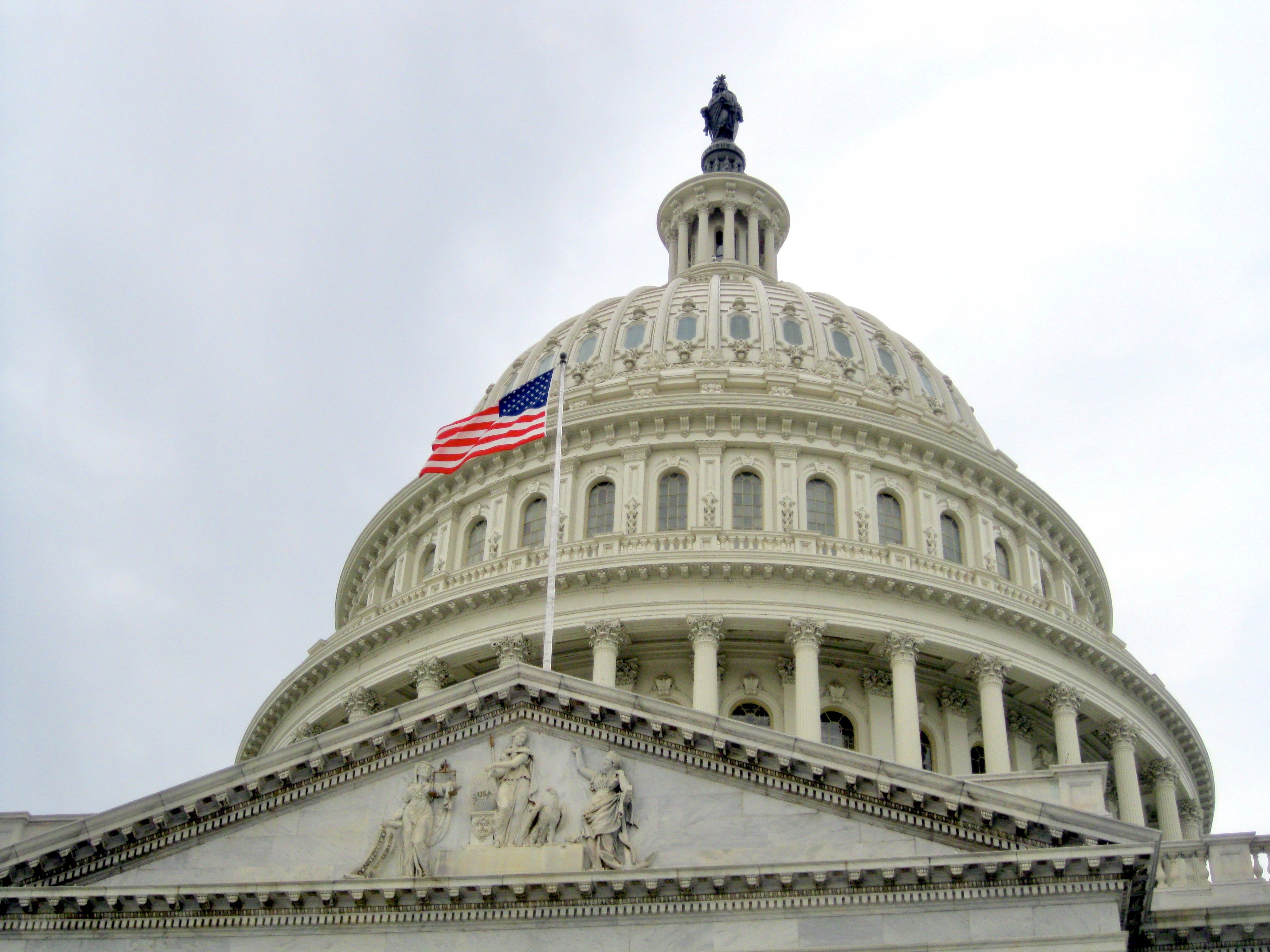 As you probably already know, lying has consequences. But it generally does not just affect the one who is deceived. Advertisers, salespeople, media, and politicians often use some form of deception to conceal information. And even more critical, institutions you learned to trust from a young age have become untrustworthy and wield power for the sake of their benefit and not yours. They attempt to modify your behavior by lying to you. They seek only your compliance, not your consent. 
Politicians are no different from other people, despite their claims of being better than the ordinary person. Their lies, deception, and misdirection have consequences for society as a whole and for the well-being of those who live in it. And they do so with impunity and without conscience. Some of the most recent political lies include Iraq's alleged possession of weapons of mass destruction, Libya's responsibility for the 9-11 attacks, and global warming. 
Politicians and institutions that are supposed to represent your best interest hide information from you. So, they provide an incomplete picture of reality and then try to get you to think that this false image represents your best interests. It is almost like getting a glimpse of the emperor's new clothes. But it is not just the politicians (past and present) participating in this scam with you as the mark. The media tells you what they want you to hear, not reporting what you need to know. And your government is keeping you in the dark about events that may affect your life for decades to come – if not longer.
Politicians lie to you to sell platforms and policies. They do this by making promises that they cannot or will not keep. Politicians are lobbyists, so-called campaign counselors, and politicians who do nothing but talk about how incredible their past administrations were, even when they had absolutely no accomplishments or achievements to show for it. So why do you suppose elected officials are constantly seeking reelection? It is because they have a genuine incentive to lie. 
Politicians also lie to justify their programs. If they provide you with a specific treatment or service, they will try to make it appear as if they are necessary for your well-being and the well-being of society as a whole. For example, politicians constantly claim that we need to increase international aid because we could be at risk for protectionism and economic collapse. Politicians lie to get elected, advance their careers, and gain power over those around them.
The media's lies are just as bad, if not worse, than those of the politicians. The fact is that the media is a business owned by corporations that have agendas of their own. They are in the business of gathering and selling information to you. The media lies to you because it makes money. Their job is to tell you what is happening in the world to read their newspapers and watch their programs. But unfortunately, their financial well-being comes from selling advertising space and ratings. 
The media's lies are often systemic. They persist over time, occurring whenever a piece of information is in danger of being discovered by anyone outside their exclusive political circle. The media, for years, has been recognized as a left-wing propaganda machine. Slanted reporting of the Russia hoax concerning President Trump, the effects of global warming, inaccurate reporting of violence in Chicago, New York, Portland, Seattle, and St. Louis are just a few examples. Every time gun violence occurs, the media has a melt-down without investigating first and presenting accurate facts. They immediately move left to the gun control lobby and blame violent behavior on the weapons and not the individuals responsible. The media's lies are often systemic. They persist over time. And they occur whenever a piece of information is in danger of being discovered by anyone outside the circle.
And your government is just as dishonest, just as intent on changing your behavior to benefit themselves. Agencies within your government want to control you by limiting your choices. They do not care about you or your well-being. They only want what is best for themselves and their survival. Your government lies to you. It is constantly trying to force your compliance with its laws and regulations or by justifying the actions of its bureaucracy, telling you that these are in your best interests. The goal is to get you to comply or succumb.
These processes are well-understood in socialist and Marxist countries. Control is power. And if your activities become a threat to the state's security, then it is considered a criminal act. You do not need a police state or an army to enforce these policies. All you need is to gather enough power in one office that has control over your life and actions, and then you will have what you want – no matter how unjust or oppressive.
Econopolitics is a concept in which governments affect economic policy outcomes to benefit specific corporations or class interests. Special interest groups benefit from the fact that governments are willing to lie to justify their programs. As long as these groups continue subscribing to a particular view of reality, there is a reward. One cannot miss this behavior. Just consider the EPA, for example. The EPA is a government agency that allegedly dedicates itself to protecting the environment. But if you dig deeper, you will find that this agency is not protecting the environment at all. Instead, they suppress information that exposes organic agriculture and small farmers to pesticides and other chemicals manufactured by multi-national corporations.
Another example is the incestuous relationship between pharmaceutical companies and the FDA. The FDA is supposed to protect the United States from unsafe drugs and foods and ensure that products sold are not contaminated. They are supposed to rely on scientific evidence to make their decisions. Instead, however, there is a revolving door of government employees who go into the pharmaceutical industry and vice versa. 
When a pharmaceutical company wants to market a new drug, it can present its findings to an agency (FDA) that employs individuals with shared expertise in the field. Inducements and favors expedite processes and ignore future negative considerations. These companies have successfully applied the idea of Econopolitics to position their interests above those of the people. And because they know that you are likely to believe in anything, if a narrative repeats often enough, they continue to present untruths to maintain and expand their power.
In conclusion, we have seen that government, media, politicians, and corporations affect economic policy to benefit specific self-serving interests through deception and corruption. America is gradually catching on, but as long as some remain gullible and accept without question the lies presented by these entities, the more they will be corrupted and the less we will be able to see the truth.
You may be interested in these jobs
Found in: beBee S2 US - 6 days ago

---

Soliant Health

Temecula

Freelance

Soliant Health has partnered with an exceptional school district near the Temecula, CA area. We are actively scheduling interviews to fill a full time Speech Language Pathologist (SLP-CCC) position. SLP-CF's are also encouraged to apply. · Job Specifics:Full time, 37.5 hours/week ...

Found in: beBee S2 US - 1 day ago

---

Providence

Walla Walla

OTHER

Providence St. Mary Medical Center is seeking a full-time, board-eligible/board-certified Hematology Oncology physician to join a growing, comprehensive and multidisciplinary Regional Cancer Center. This center is part of the well-established Providence Cancer Institute which has ...

Found in: Jooble US - 6 days ago

---

Ardor Health

Little Rock, AR

Estimated payment breakdown · $2,394 per week in taxable pay and non-taxable stipends Specialty: RN · Start Date: 1/30/2023 · Duration: 13 · 36 hours per week · Shift: 3x12 Nights · Employment Type: Traveler · Ardor Health Solutions is looking for a Cardiac Telemetry - Card ...