4 years ago · 3 min. reading time · visibility ~100 ·
Planting Seeds of Goodness at Indiana University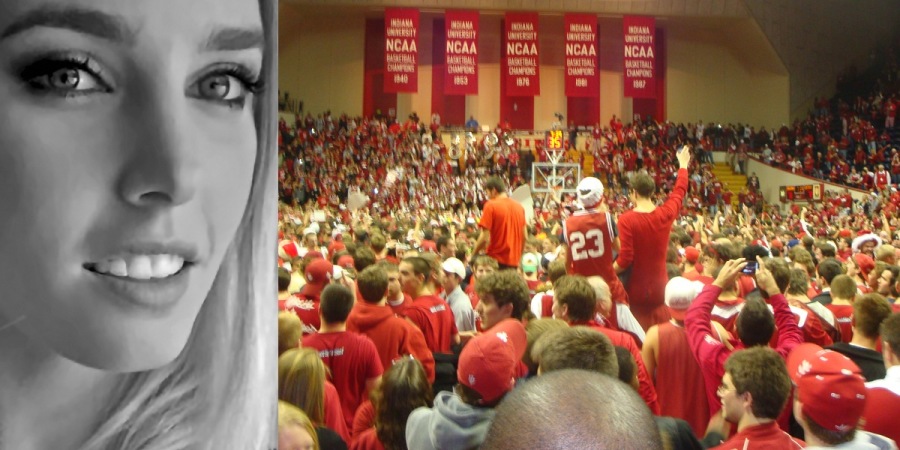 Throughout my four years as an Indiana University undergrad, I've had friends and family members that always wanted to visit and have me provide them the "campus tour." IU in Bloomington is one of the largest universities in the United States with nearly 50,000 students. There's really a lot to see, and the Hoosier NCAA athletic programs, namely basketball, are legendary. Therefore, I usually started my little tours around the athletic facilities on campus.
One such "tour" happened the Friday before Labor Day weekend a couple of years ago. I was sitting outside of Assembly Hall enjoying the late summer weather as I was awaiting my friend to arrive at our designated meeting location. For those of you that don't know, Assembly Hall is the home of Indiana basketball. The building is steeped in tradition, even after its recent renovation. Even when the building is mostly empty, you can hear the crowds, feel the emotion of the five national titles won throughout the years, and see chairs flying across the polished wood court. But on this day, as I'm sitting outside, a "formal" campus tour arrives with a bunch of what appears to be 8-10-year-old boys. I smile as I listen to the tour guide drone on about statistics that an 8-year-old boy really wouldn't care about.
Just as those boys were about to collapse from the boredom, something amazing happened. Two of IU's finest basketball players happened to walk by, basketball in hand. If I really knew anything about basketball, I would be able to tell you their names, their success in the sport, their player stats. Unfortunately, I couldn't tell you anything other than knowing they were two of the best players on the team that year. But those boys knew who they were. What I saw next was a completely selfless act of sportsmanship––those two IU players stopped and yelled out to the kids, "Who wants to practice some basketball?" They proceeded to play with those kids, passing the ball, dribbling, showing various techniques. As the tour guide was left standing and watching and the kids enjoying the attention immensely, one of the two players ran off and came back with a entire bag of basketballs. Then the players autographed each ball and handed one to each young boy. After 10 minutes or so, the players continued on their way, and the boys entered into Assembly Hall, each with a signed basketball in hand.
It was apparent to me that what had happened was spur of the moment. No formal planning of the meet-up took place. Those players created a memory for the kids that will probably last a lifetime, and if any of those boys have an opportunity to play college basketball in the next 8 or so years, what college do you think will be their first choice? What happened that afternoon was two selfless IU basketball players planted a seed within those kids, a seed of goodness that will grow as those kids grow into adults. And just maybe they will return the favor some day and plant seeds themselves.
We all have the opportunity to plant seeds of goodness in our lives. Whether its mentoring someone following you down your career path, or helping someone through the loss of a loved one. Maybe you plant seeds by motivating someone to get off their backside and start living a healthier life. What's amazing about planting seeds of goodness is that those seeds grow within each person, and those people plant seeds within others—the seeds of goodness multiply.
I still remember the day in high school a hip injury sidelined me from cheerleading for several weeks. One of my coaches saw the frustration in my eyes and decided to help me through the nagging injury by introducing me to strength training. At the time, me and the weight room did not mix well. I was self-conscious, and I did not know how to use the equipment. My coach took the time to teach me each movement and the proper form. She worked with me daily, set up a routine—she made me feel comfortable. She planted a seed in me, and I fell in love with fitness. To say fitness is a big part of my life now would be a huge understatement. Today, I strive to plant seeds of wellness and motivation and hope in others. I would never have been able to do that without having that seed planted in me.
The funny thing about life and social media is that sometimes the lines between the two are blurred. Sometimes social media makes it easier to plant "bad seeds." Seeds of jealousy, of anger, of hate. Seeds that bring others down. Many times these seeds sprout, but they never deserve to endure. But life is not about social media; it's about when you log out of social media and walk out the door. Life is really all about planting seeds. Seeds of goodness and kindness. Seeds of decency and sportsmanship. Seeds of humanity and respect. Seeds like this never die. They grow, somewhere, on a path often unnoticed.
#KatchCasey
(main photo courtesy K. Lane)
" Stop! Maybe It's Time To Reassess Your Goals
A good friend of mine is an NCAA National Champion ...
4 years ago · 1 min. reading time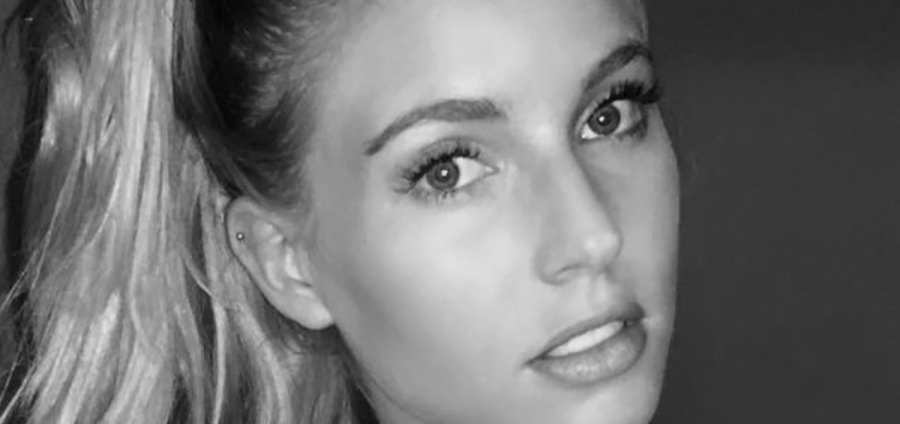 A LinkedIn Pollyanna Challenges Hate vs. Goodness
[Note: I have deleted my LinkedIn account, and wou ...
4 years ago · 2 min. reading time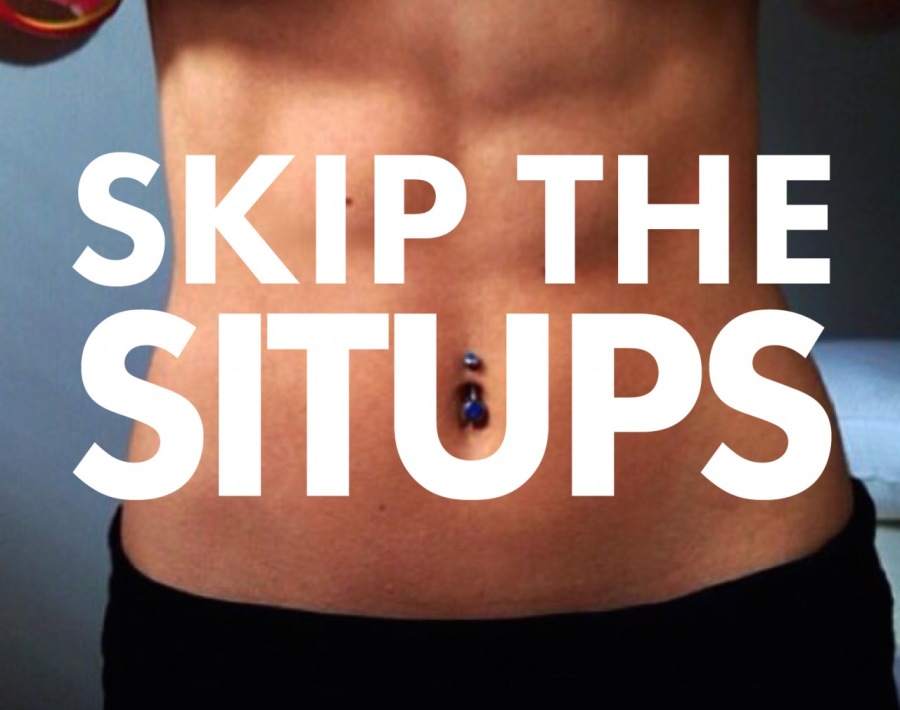 Skip the Situps: My Effective Ab Workout
There are so many benefits to having a stronger co ...
4 years ago · 3 min. reading time
You have no groups that fit your search