Pisces and Gemini with TamaraDeMediator
These are the two twin stamps, 
One lights the light to get to land.
To experience sea life and get use to sand, how much fun that sounds like not realizing metaphorically that's who I am. 
One fish, two fish, one hook, music, if that's all we ever do i need something new and you scared to say it.
I looked at my Natal chart and beyond, far from basic, yeah born on base so I'll feel safe on my head Ori giving you a face lift, most of us leaving on them ships.
But recall when ships came before, right here to our shores, is this a repeat in hidden form, again the weapon will never prosper but unfortunately it was formed. 
title 17 usc 107
I don't own rights to the photo.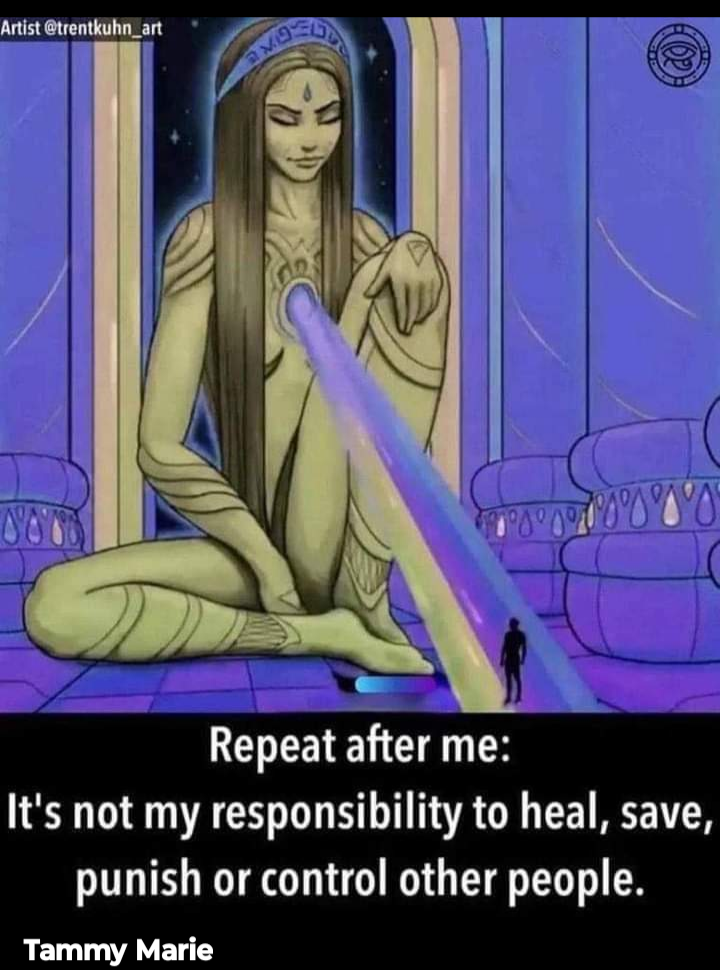 Art
You may be interested in these jobs
---

Meda Health

Brooklyn, NY, United States

Meda Health is seeking a LPN / LVN Long Term Care for a travel job in Brooklyn, New York. · Job Description & Requirements · Specialty: Long Term Care · Discipline: LPN / LVN · Start Date: 12/18/2023 ...

---

American Public University System

Charles Town, United States

Full time

Department Chair - Accounting (Online/Remote) · Requisition Number: DEPAR005214 · Location: Online / RemoteOnline / Remote · The Department Chair is a key leadership position within the · University. ...

---

Campbell Soup Company

Minneapolis, United States

Since 1869 we've connected people through food they love. Our history was created by remarkable people, ideas, and innovations. It serves as inspiration and foundation for our future success. We're pr ...