5 years ago · 1 min. reading time · visibility 0 ·
Photographic Freedom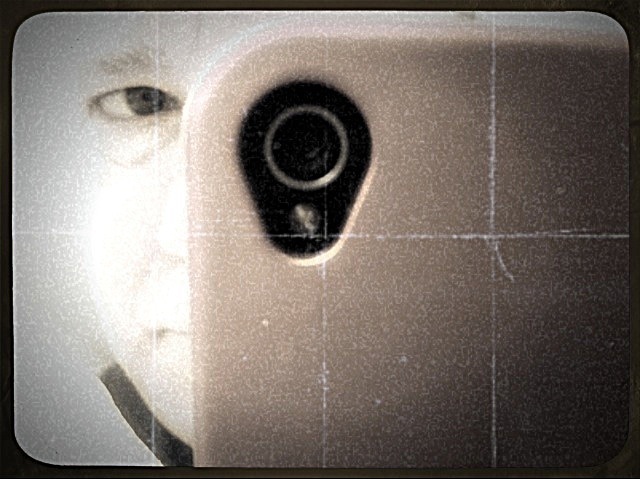 As a professional photographer and studio owner for over twenty years I'm used to the daily grind of carrying several pounds of gear to assignments. I like my gear. I don't love it or worship it as many people do. To me it's simply the tools of the visual communications trade.

Those tools are getting mighty expensive of late and it's becoming harder for a person to keep up with the changes and pressure to upgrade every six months to the newest and greatest gear. Its a fact that new image creators have yet to figure out that it's what's behind the tool, not the tool itself that is the creative force. These are the people that fall prey to the marketing hype that runs rampant in the digital photography industry.

This is why I am so happy to have the photographic freedom to create images with my iPhone. It's simple, light weight, extremely easy to use and even easier to share images with millions of people  within mere seconds of creating an image. It's a dream come true for the working photographer who just wants to be creative without being encumbered by the burden of pounds of equipment and the financial stress of maintaining it all.
I believe in keeping things as simple as possible. The iPhone allows me to do this, while still providing me with the ability to get as complex as I want in image enhancement through the use of photographic apps. I'll be discussing some of my favorites and I encourage you to do the same here as well. This is a place to learn and share and I look forward to meeting more of my fellow iPhonographers as people discover this resource. Feel free to join in the discussion and please share your questions and comments with me.