2 years ago · 1 min. reading time · visibility ~10 ·
Peace, Positivity, Kindness and Humanitarian Goodwill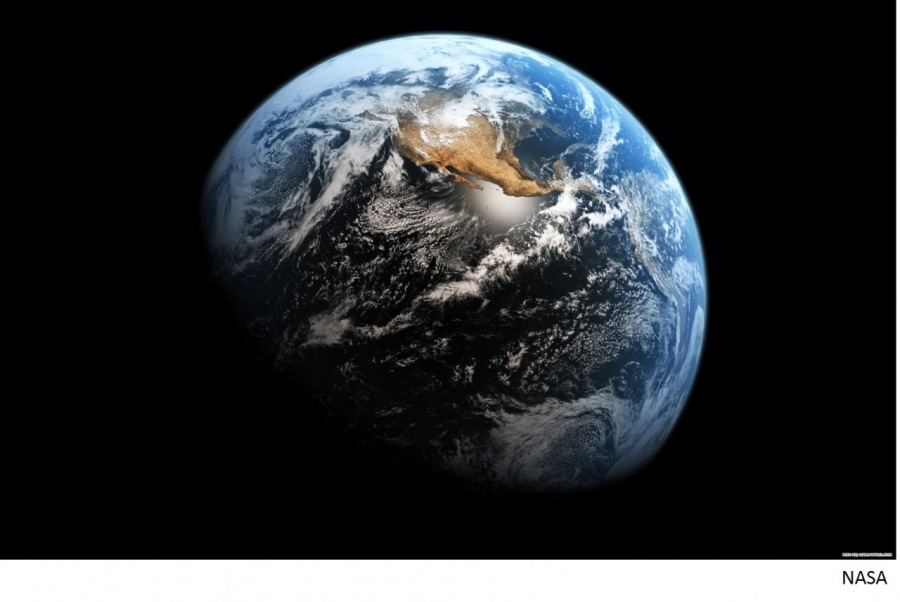 "The Horizon is out there somewhere, and you just keep chasing it, looking for it, and working for it." Bob Dole
7 thoughts along the way:
1. Determine to Know.
2. Feed yourself and others.
3. Commit to a lifetime of teaching and learning.
4. Develop a desire to serve: one person--one step at a time.
5. Endeavor to be good, in all its manifestations.
6. Accept and appreciate the strength of both individuality and unity.
7. Engage.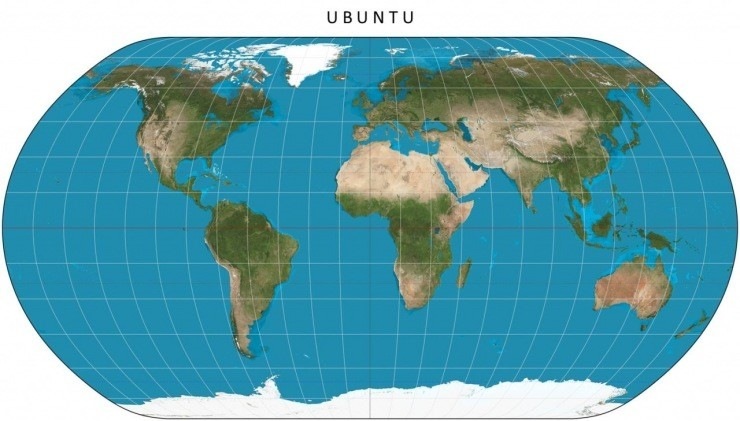 "...Whichever road you choose, I Dare You to rise above it all, become bigger than yourself, and take footsteps that matter.  In doing so I Dare You to leave footprints for future generations that they can gaze at and positively look back upon .   I Dare You to make the world a better place and take the necessary daring footsteps on your personal and, to a larger extent, our collective journeys:  thoughtfully taking the time and effort to take steps that make a difference;  one person—one step  at a time..."
I Dare You to do the right thing(s) because they are the right thing(s) to do.
"Life is never static. There is always motion. Where in history one went one way, others went somewhere else.
What the future holds I do not know, but I do know this—I look forward to the journey.  A journey that will take me from and lead me to somewhere.  Hopefully somewhere productive, worthwhile and rewarding."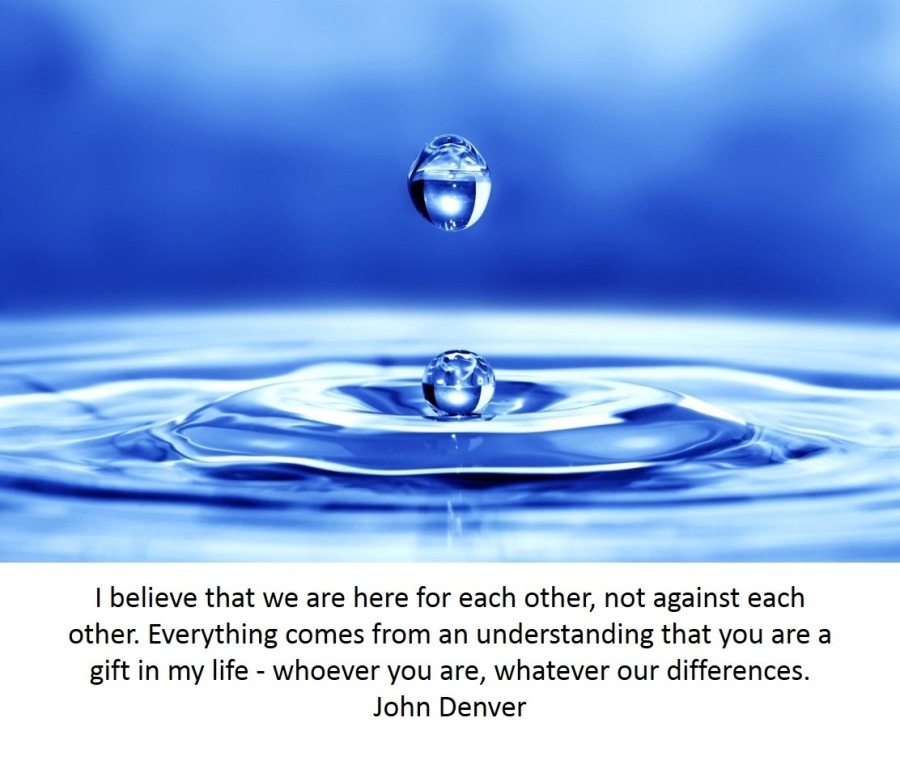 "Be that drop folks that makes a ripple, and stay thirsty my friends." 
For other works by Joel Anderson: https://www.bebee.com/@joel-anderson
Disclaimer
: 
The views and opinions expressed in this post are solely those of the author
You have no groups that fit your search