10 months ago · 7 min. reading time · visibility ~100 ·
ONE WORLD GOVT/NEW WORLD ORDER—by Pam Vernon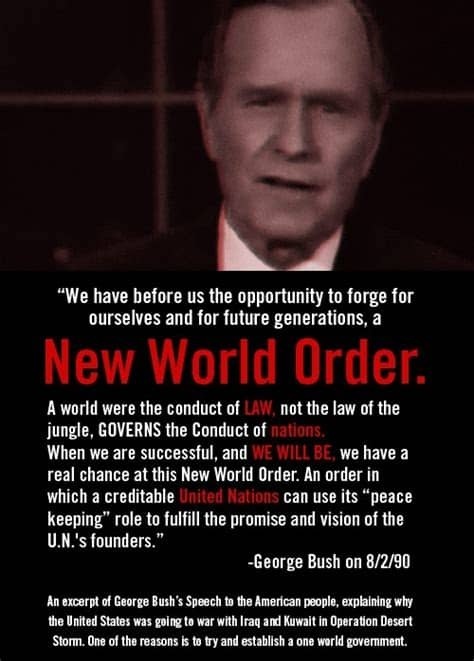 Intro by Joyce Bowen
Many of you here at beBee saw me go through much of what I'm about to say.  What I've learned in the past few years saved me from the grave and upended everything I thought was real.
Three years ago I had two feet in the grave.  Oh, I was still breathing but I could see in other's eyes I was ready dead to them.  People tend to disconnect from the dying.  But I couldn't push the feeling away that it was not yet my time.
I have something most don't—a brain that won't quit.  I see Joyce in the mirror when I brush my teeth, but I have always stood apart and hated it.  I started investigating my own impending death.
I delved into a world of Shock and Awe.  I pulled my feet out of the grave [I think a few toes still dwell there…] and got to work.
There were many things I experienced over the course of my life that felt "off."  My children were not well, but I could get no help for them.  Yet I got the usual bevy of spam calls imploring me to donate to causes I knew could help my family and wouldn't.  It felt like we were the proverbial lepers.
Over the past three years, I have had to reverse much of my thinking.  What I had been taught was 'normal' was anything but.  I began to call what we see in everyday life "window dressing."  What I didn't know was that there were layers upon layers of the "window dressing."
Thinking for me is orgasmic.  It's my playground.  But for the past three years, it's been more like wandering through a haunted house.
Come wander with me through Pam Vernon's revelations.
This page is integral to the Agenda 21/2030 pages. Agenda 21/2030 & One World Government are one and the same. I have included this as a separate page lest folk miss it by passing over the Agenda pages. The 'New World Order' was officially announced immediately following the Gulf War, getting us used to the new terminology.
https://envirowatchrangitikei.wordpress.com/one-world-govt-new-world-order/
You have no groups that fit your search