2 years ago · 2 min. reading time · visibility 0 ·
No Pain No Gain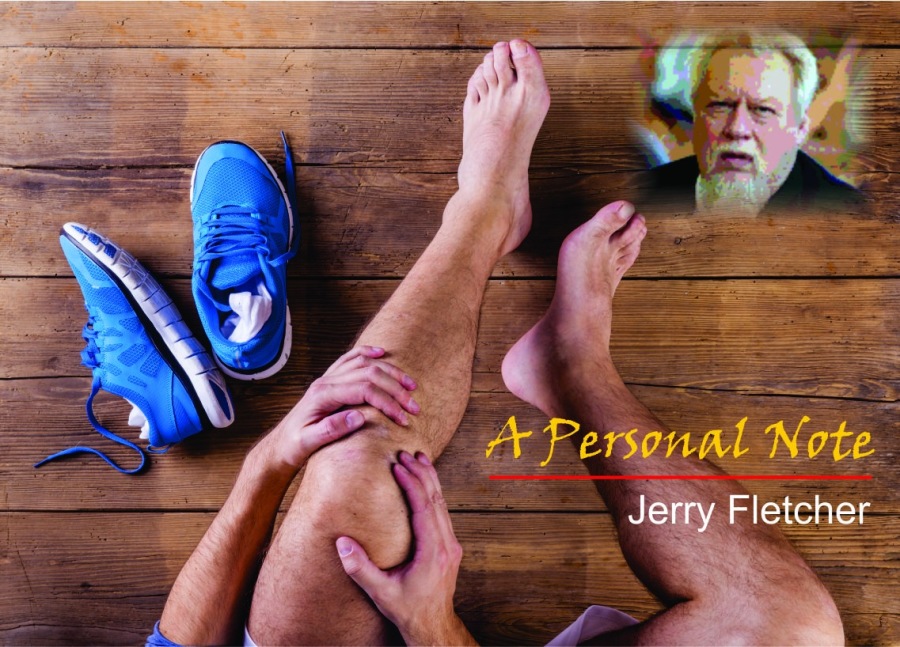 It wasn't intentional.
She hit my bad knee from the side going full tilt. I dropped to the floor in agony.
I was angry but I couldn't stay that way. She looked to be about 6 years old. She had to reach up to the handle of the grocery cart she had run into me. I was just in the right place at the wrong time. And having a couple trick knees simply made me remember why I no longer play football.
A frozen peas night
That was Monday. I live in pain because of bad knees so I know the drill. When a knee gets torqued it needs to be iced. It happens often enough that I keep a big bag of frozen peas in the freezer section of my refrigerator. It works better than trying to wrap ice in a towel and is re-useable.
You can get used to pain
Doctors always ask you to rate your pain on a scale from one to ten with ten being the worst. After surgery a few years ago the hospital staff couldn't understand why I wasn't administering doses of morphine to myself from the patient drip they supplied. Finally, my doctor asked why. I told him that the pain of recovering from intestinal surgery was mild compared to what I live with every day due to both knees being shot.
I'm used to pain. I live with it at the 6 to 7 level. That's where it is every day. It hurts to stand up and walk. If I twist a knee the pain can go up to a nine. Think of having an 8-penny nail (a spike) driven into your kneecap. That's what it is like.
A hitch in your get along
That kind of pain can make life difficult. It is hard to get around or even just stand around for any length of time. So, I'm looking forward to knee replacement surgery some time later this year. I'm only doing one at a time because I've checked with folks that have done two and it is highly not recommended.
Sleep loss and silver linings
Until I discussed my sleepless nights this week with a friend I didn't tumble to the idea that pain might be why I couldn't sleep. He was right. Wednesday, when my knee was still the size of a cantaloupe, I took an over the counter pain pill. Sleep. Blessed sleep. I was out for four hours, the longest I'd been in the arms of Morpheus for the week.
Because I don't like taking any medications I steered clear of the pills on Thursday and tucked myself in about 11:00 PM. By 3:00 AM the muscles above and below the knee were screaming. The tendons now loosened by reduced swelling joined the chorus. I stumbled to the bathroom, found the Aleve and took one. It took an hour to kick in and then Nirvana!
The point
It all comes down to this: I'm paying the price for not taking care of my body when I was younger. The excuse of being "too busy" is not valid. Ever.
Don't:


Put off exercise


Eat badly


Delay medical help



Take care of this body.
You only get one. Yes, I know there are spare parts. Yes, I know that technology exists to maintain and enhance our senses. BUT you don't have a "Check Engine" light. Start getting an annual physical at age 35. If you have a gym membership, use it. If you don't, get one and use it regularly.

Stay in shape and avoid the pain.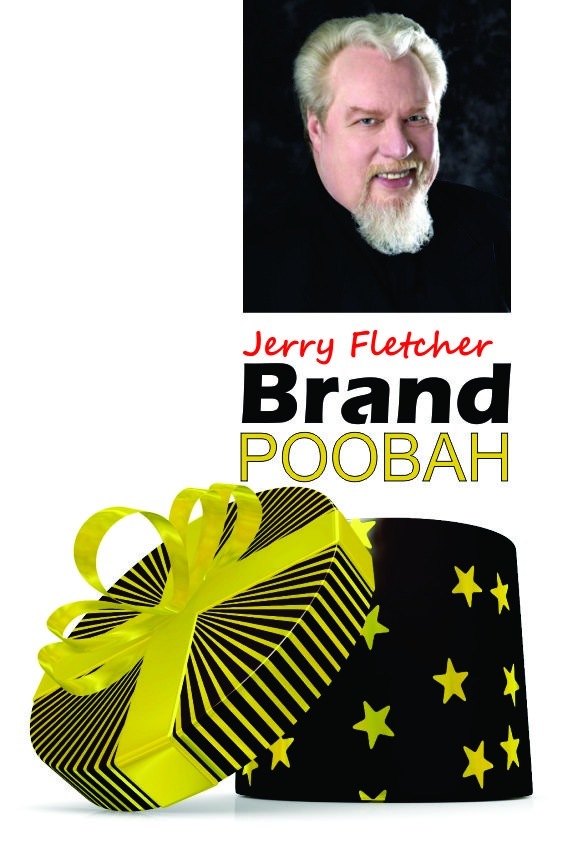 Jerry Fletcher is a sought-after International Speaker, a beBee ambassador, founder and Grand Poobah of www.BrandBrainTrust.com
His consulting practice, founded in 1990, is known for Trust-based Brand development, Positioning and business development for independent professionals on and off-line.
Consulting: www.JerryFletcher.com
Speaking: www.NetworkingNinja.com
DIY Training: www.ingomu.com
""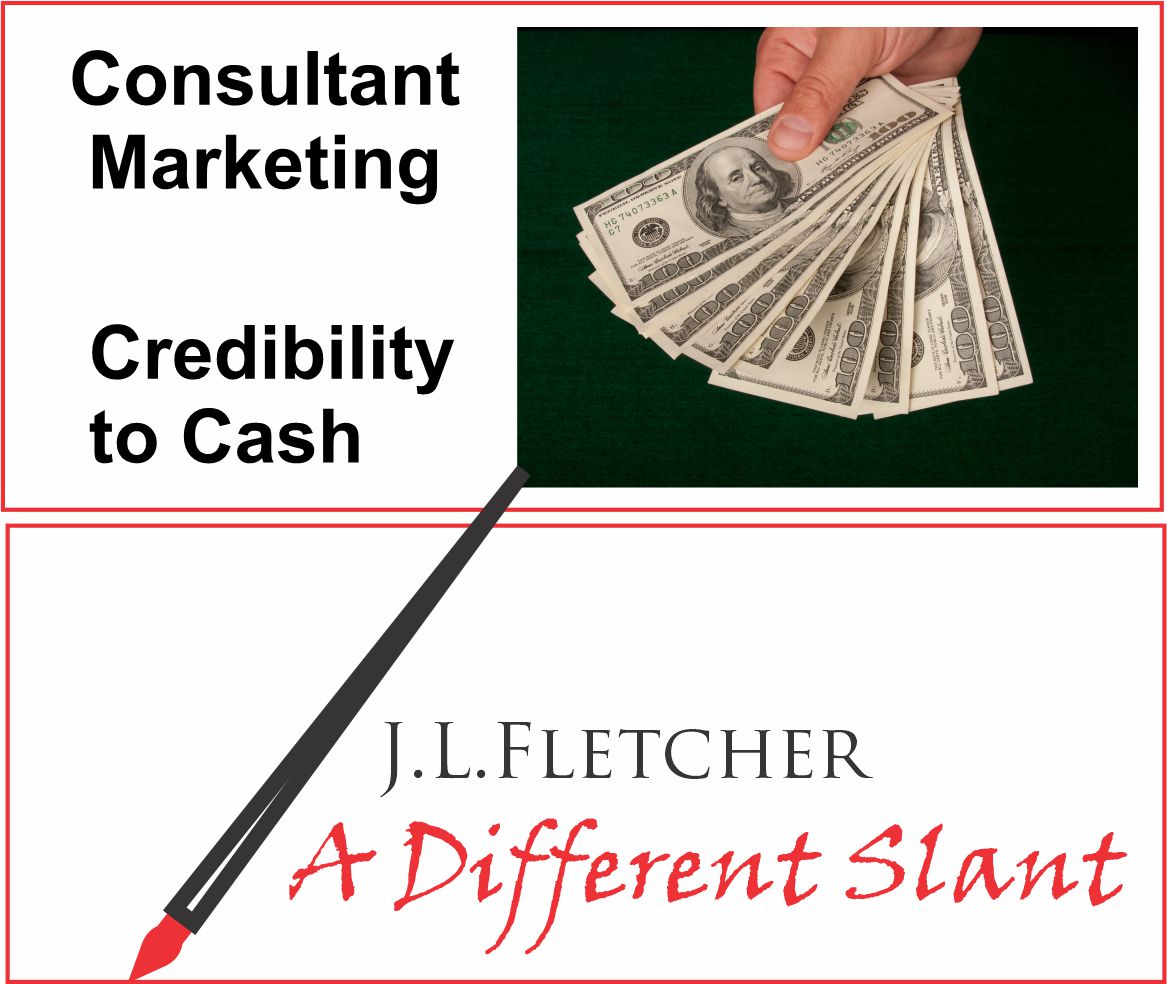 Consultant Marketing Credibility to Cash
I came back from Miami with a 90 Day plan. · I'm 1 ...
1 month ago · 3 min. reading time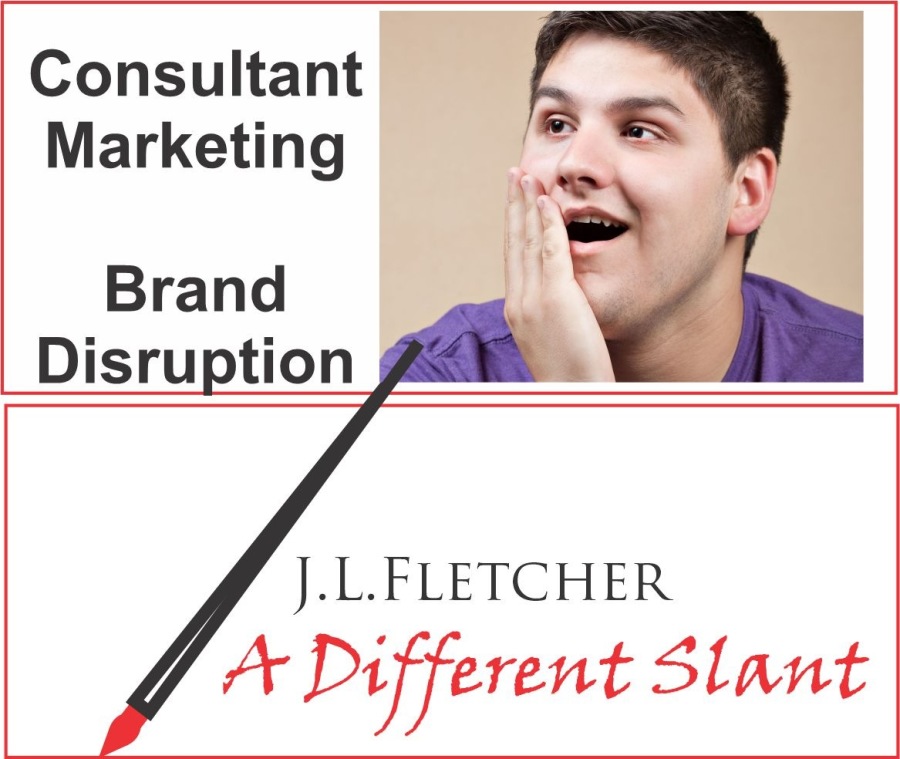 Consultant Marketing Brand Disruption
Two word darlings. · Brand. Disruption. Either ge ...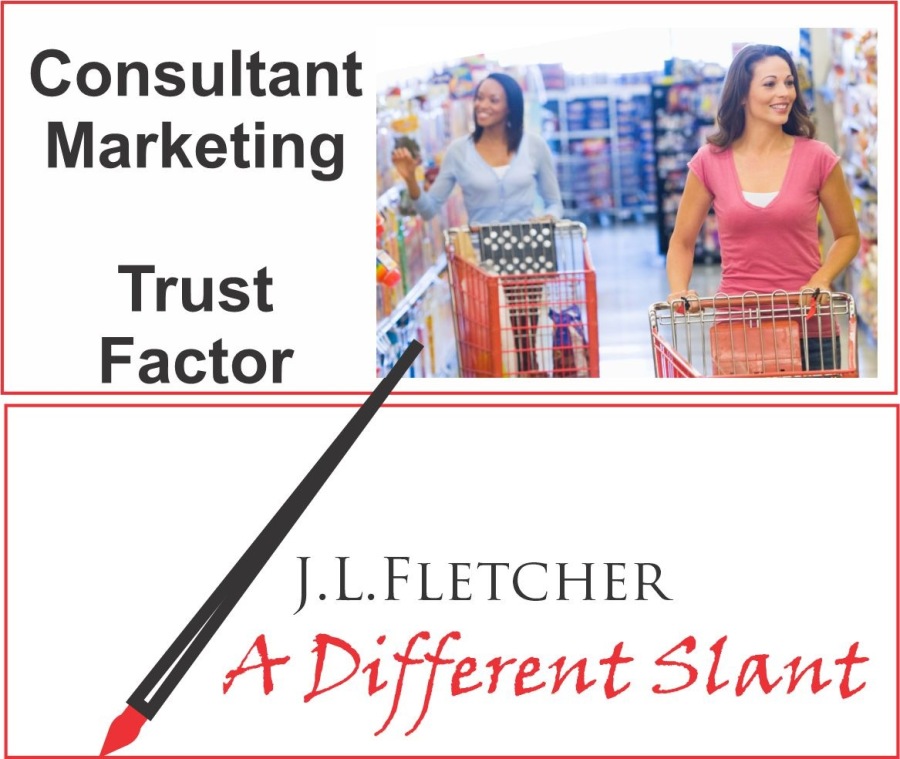 Consultant Marketing Trust Factor
I've been asked to speak on Trust 4 times between ...
You have no groups that fit your search