1 year ago · 4 min. reading time · ~10 ·
New Delivery System For Vaccines [Updated; First Published on 2019/02/26]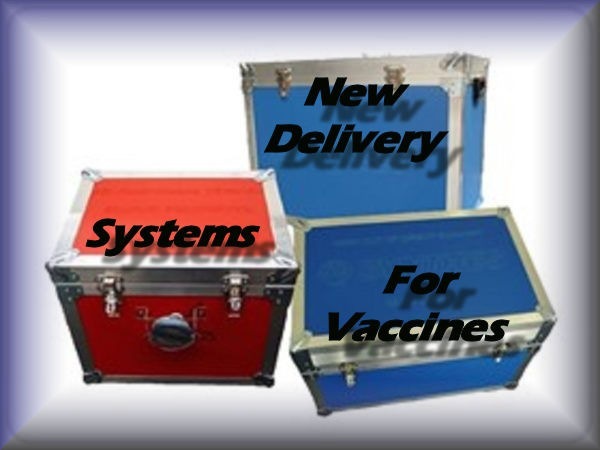 " Of course—this was a few years ago. Things have advanced quickly. We now undergo genetic modifications through injectable CRISPR Cas9 
Johns Hopkins is one of the many research arms for the DOD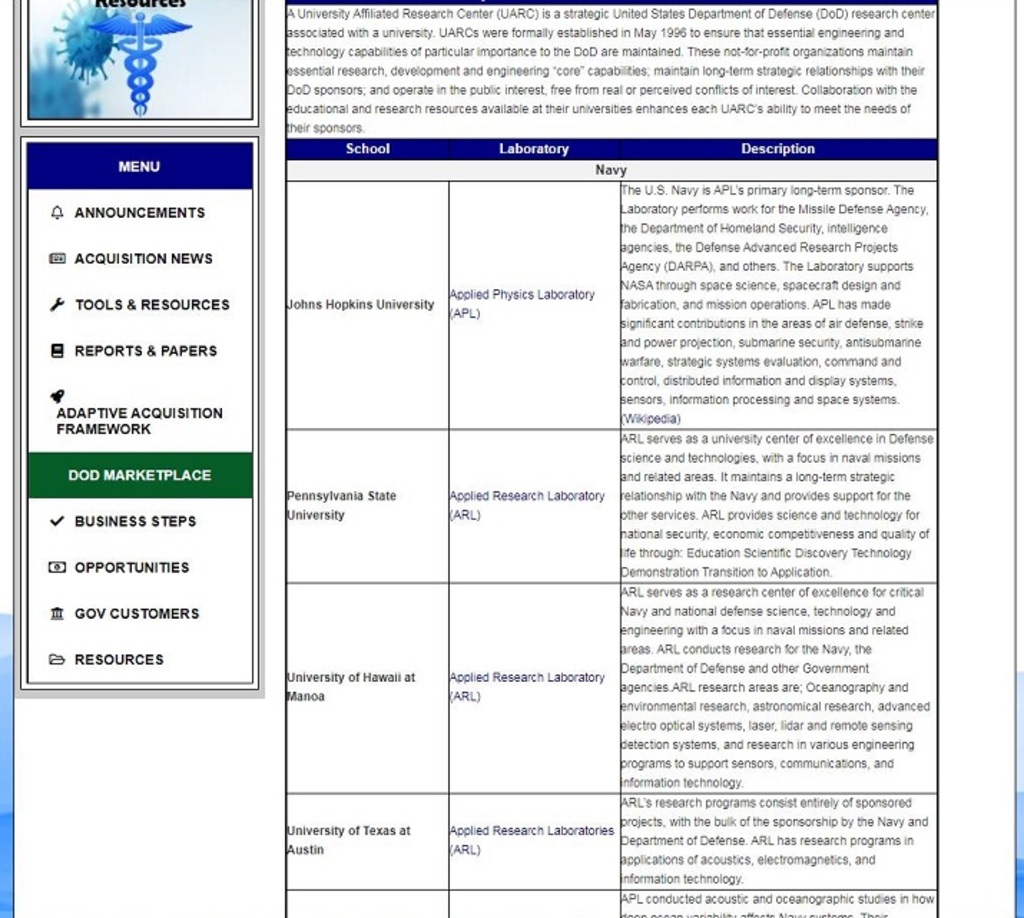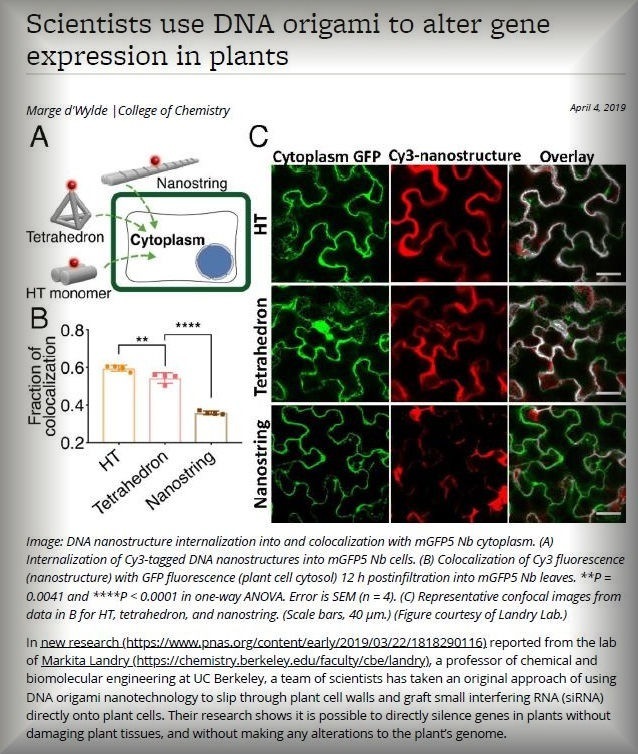 .
"In Infanrix Hexa we found:
chemical contamination from the manufacturing process or cross-contamination with other manufacturing lines; chemical toxins; bacterial peptide toxins; insoluble and indigestible macromolecule that reacts to the protein assay, but cannot be recognized by any protein databases.
We have not found:
Protein antigens of diphtheria toxoids, tetanus, pertussis, hepatitis B, haemophylus influenzae B, Poliomyelitis 1-2-3; Formaldehyde and glutaraldehyde, phenoxyethanol, antibiotic residues indicated in the composition; In Infanrix Hex
MIT worked on a transport package for the hexavalent vaccine.  Is this the reason no antigens were found was that they are in that macromolecule? 
.
Now don't get me wrong.  MIT's work is astounding.  The ramifications of such a delivery system could have many uses—some beyond what we can even dream about.  It's exciting to see technology moving ever forward—but it must be with safety in mind.
.
Meanwhile–I saw a short clip buried in a discussion of MIT's work in creating the packages.  It's only a few seconds, and it informs you that your baby can get one or two years of vaccines.  What if your baby has a reaction to the first round?  or the second?  or the third?  
.
Vaccine shots: New MIT tech packs several vaccine doses in a single injection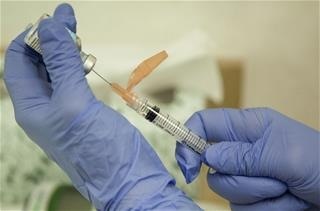 CAMBRIDGE, MASSACHUSETTS — The Massachusetts Institute of Technology has developed a drug delivery method that packs multiple doses in a single injection, and could soon make multi-shot vaccines a thing of the past. According to the MIT News Office, engineers used biodegradable polymers used in implants, sutures, and prosthetic devices, and pressed them into silicone molds to form tiny cups each measuring 400 micrometers across. The cups are filled with vaccine and covered with a lid made from the same polymer. Heat is applied to fuse the cup and lid together, sealing the vaccine inside. Varying its chemical makeup allows the polymers to degrade at specific times, though all are delivered simultaneously via a single injection. Inside the body, the vaccine is released once the cup degrades. Lab tests on mice showed the polymer cups successfully releasing their payload in 9, 20, and 41 days, without prior leakage. Researchers say the new technology could benefit patients in developing nations, who are often unable to travel frequently to health care facilities to complete their shots. It may also allow newborns to be given an injection carrying one or two year's worth of vaccines, minimizing stressful, tear-filled doctor's visits for kids and parents alike.
Copyright Disclaimer Under Section 107 of the Copyright Act 1976, allowance is made for "fair use" for purposes such as criticism, comment, news reporting, teaching, scholarship, and research. Fair use is a use permitted by copyright statute that might otherwise be infringing. Non-profit, educational or personal use tips the balance in favor of fair use.
.
Of course—that doesn't consider Vaccine-Injury at all.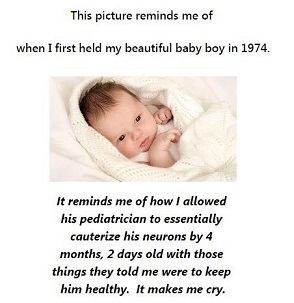 .
.
The man working on some types of packages is here: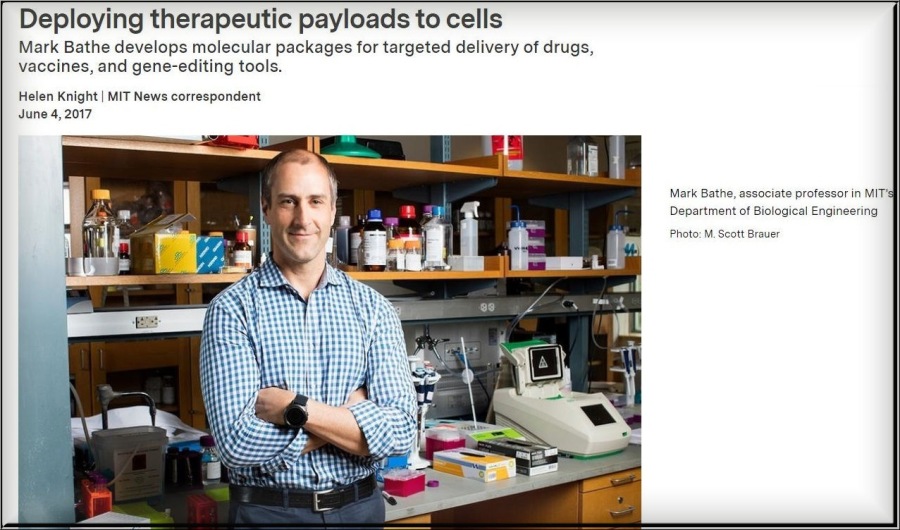 .
There are said to be in the order of 300 vaccines in the pipeline.  Is this how they will be delivered–in one fell swoop?
I saw a glimpse that some Italians were frightened because there were more "unexplained" baby deaths pretty soon (perhaps within hours) after being injected with this vaccine.  A hexavalent vaccine has just been approved for the USA by the FDA.
Has any scientific safety method testing with inert, saline placebo been done on it?  One group (control) with saline: One group (test) with the new formulation.
Typically safety testing is done against another vaccine or against a neurotoxic adjuvent.
If you view this article, you will see what one of the top businesses in the country thinks about disease.  You can see how disease is now a business.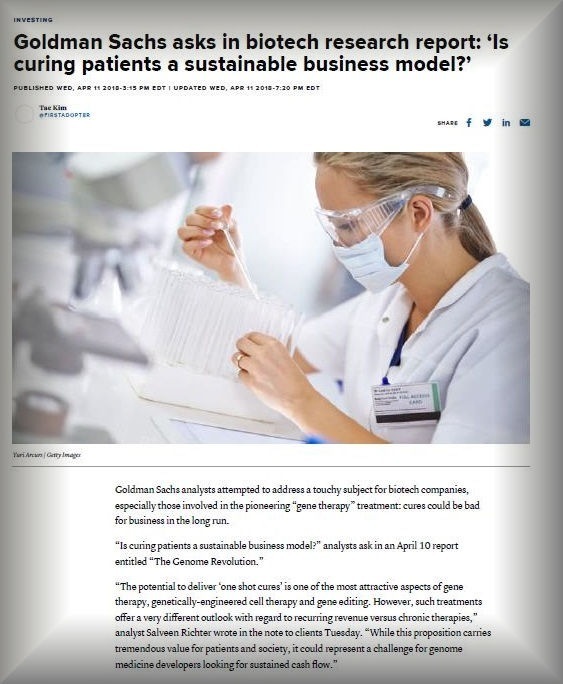 .
Of course—this was a few years ago. Things have advanced quickly. We now undergo genetic modifications through injectable CRISPR Cas9 and have had our bodies changed into the purveyors of disease.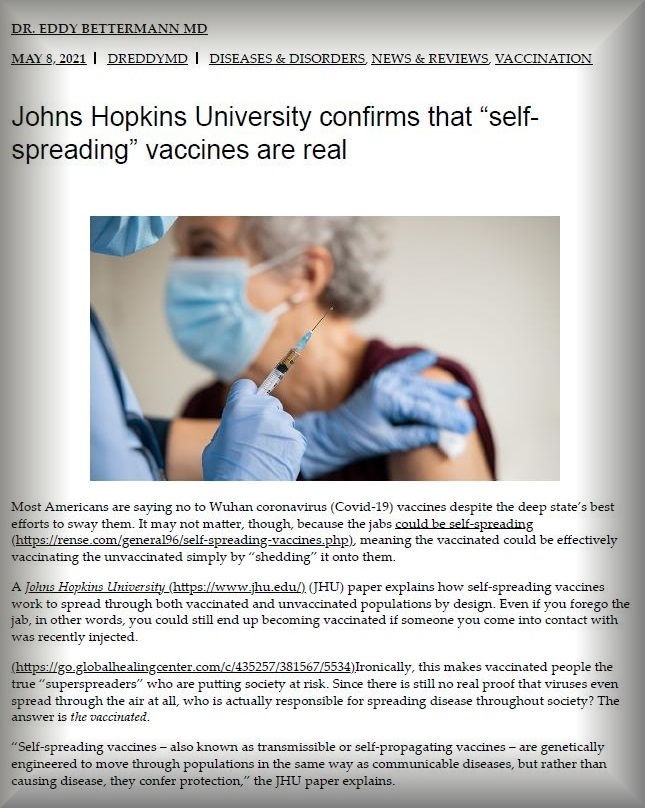 .
Johns Hopkins is one of the many research arms for the DOD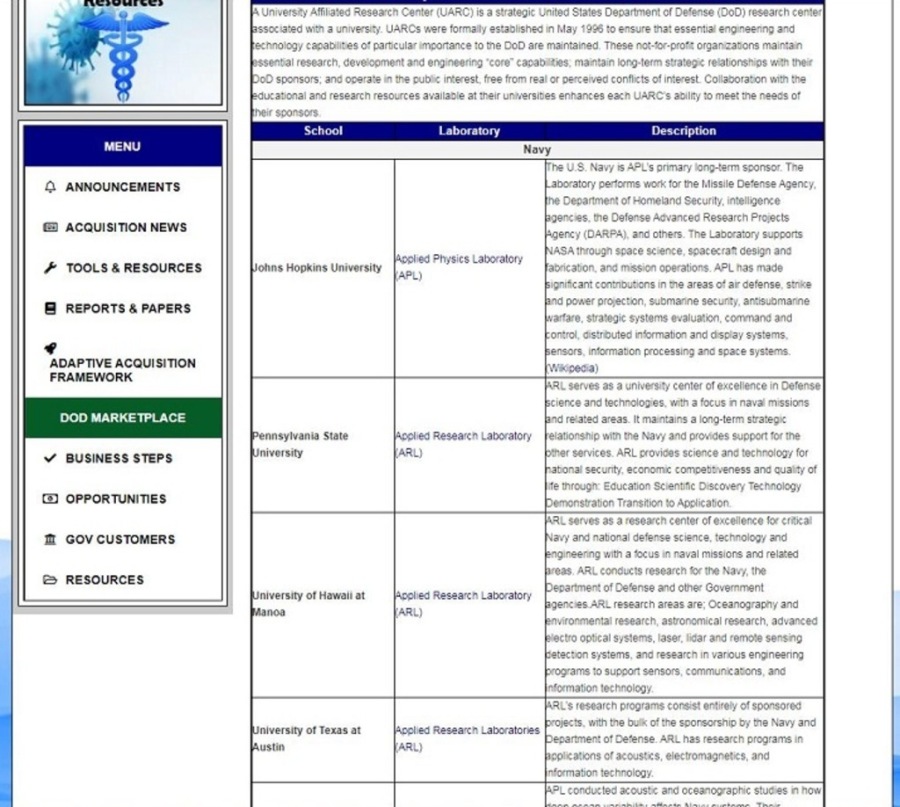 .

 
Those of us declining these genetic modifications need not worry, the person standing next to you can infect you with technology's new disease.
.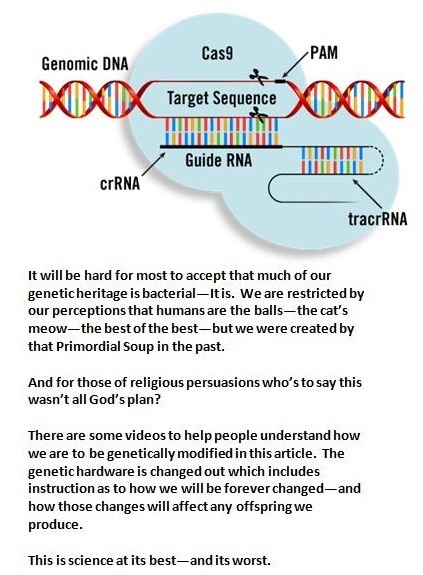 .
Click a link below to get your copy of The Nuremberg Code.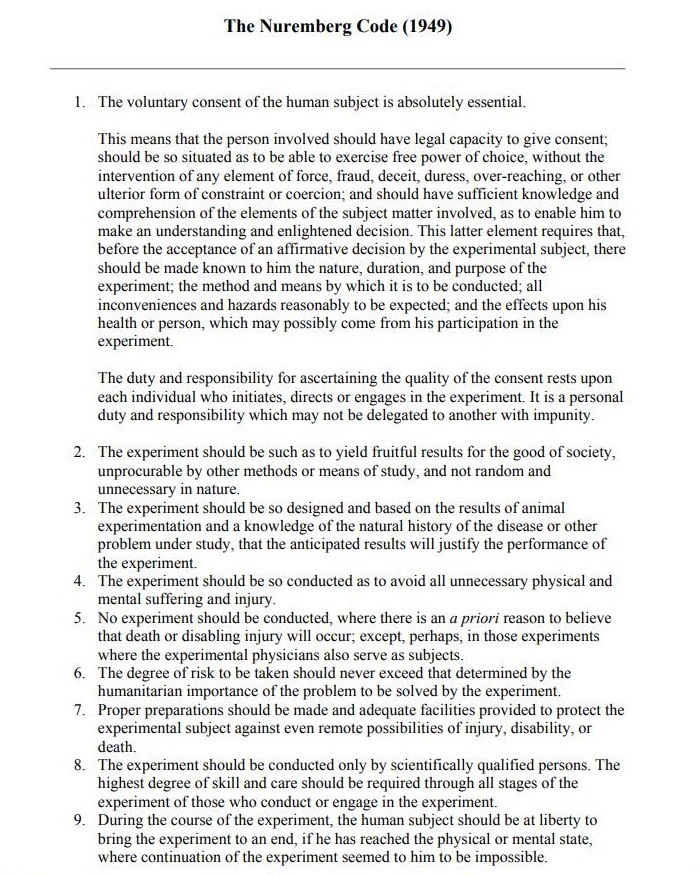 http://www.environmentandhumanrights.org/resources/Nuremberg%20Code.pdf">http://www.environmentandhumanrights.org/resources/Nuremberg%20Code.pdf
.
Nuremberg Code Video link
.
It's actually time to stop talking and stop watching videos and signing useless petitions and do this:
It's time to get The Hague involved for violations of The Nuremberg Code and Crimes Against Humanity. Contact them here:
Submit communications to the
Office of the Prosecutor
Information and Evidence Unit
Office of the Prosecutor

Post Office Box 19519
2500 CM The Hague
The Netherlands
otp.informationdesk@icc-cpi.int
Fax +31 70 515 8555
https://joyce-bowen.blog/2021/02/23/the-international-criminal-court-contact/">https://joyce-bowen.blog/2021/02/23/the-international-criminal-court-contact/
.
Trying individuals for genocide, war crimes, crimes against humanity, and aggression
Contact us
Communications and claims under art.15 of the Rome Statute may be addressed to:
Information and Evidence Unit
Office of the Prosecutor
Post Office Box 19519
2500 CM The Hague
The Netherlands
or sent by email to otp.informationdesk@icc-cpi.int
or sent by facsimile to +31 70 515 8555.
.
The more of us who do this; the more they can't ignore us.
Copyright 2018 Joyce Bowen
You may be interested in these jobs
Found in: beBee S2 US - 2 days ago

---

Marathon Staffing

Ayer

Full time

These full-time positions provide health benefits, weekly pay, overtime and bonuses as well as on-the-job training. · The work at this well-known company offers a great opportunity for learning skills related to production, sorting, distribution, shipping, logistics, order prepa ...

Found in: Jooble US - 3 days ago

---

Lead Health

Clackamas, OR

Lead Health is seeking a travel nurse RN PCU - Progressive Care Unit for a travel nursing job in Clackamas, Oregon. · Job Description & Requirements · Specialty: PCU - Progressive Care Unit · Discipline: RN · Start Date: ASAP · Duration: 13 weeks · 36 hours per week · S ...

Found in: Jooble US - 1 week ago

---

Region I Office of Human Development

Sidney, NE

Full-time

Job Type: · Full-time Pay: $15.00 - $15. · 50 per hour Benefits: · Dental insurance · Health insurance · Paid time off · Professional development assistance · Schedule: · 8 hour shift · Day shift · Holidays · Monday to Friday · No nights · No weekends · Overtime COVID-19 consider ...