2 years ago · 1 min. reading time · visibility 0 ·
My Secret To Creating An Unlimited Amount of New Content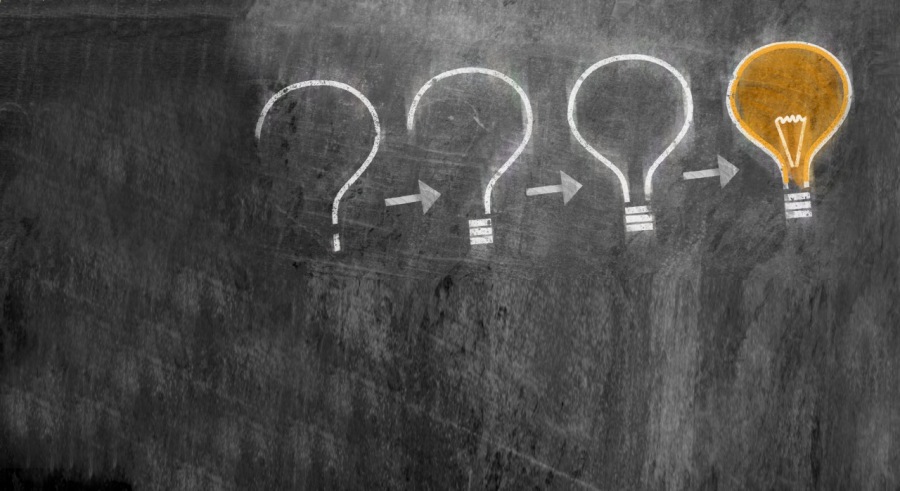 There's a very old maxim in sales: "Whoever asks the questions controls the conversation." 
It is the wisdom within this maxim that unlocks an unlimited amount of content. Whether you write books or blogs, record podcasts or YouTube videos, or create memes or infographics, you will control your content creation destiny by learning to ask penetrating questions.
And listening without judgment or interruption. 
Yesterday's interview with a new client proved this to me once again with staggering clarity. No idea of what move to take next in expanding their brand's presence on social media, I told her that I could develop 50 content ideas within 20 minutes.
The look of disbelief, with folded arms, ensued.
So, I launched to prove my point, by ASKING HER QUESTIONS: 
"What are the top 20-30 questions you get asked all the time?"
"What's hot right now in the news that you could add views or solutions to?"
"What are the top 10 trends within your industry that everyone is talking about?"
"What are the most common challenges you see in your field, or that people mention to you in casual conversation?"
"What are your top 10 predictions for your industry based on conversations and observations?" 
Every time she mentioned a question, trend, observation, or challenge, we wrote that item down. Fifty items later, we had fifty topics for her next fifty blog posts, videos, or podcasts. 
And get this…..within every item we found further nuances which then become new topics for content. 
Observe. Ask. Listen.
Based on what you discover and learn, create more content.