My Network, My Friends Rock!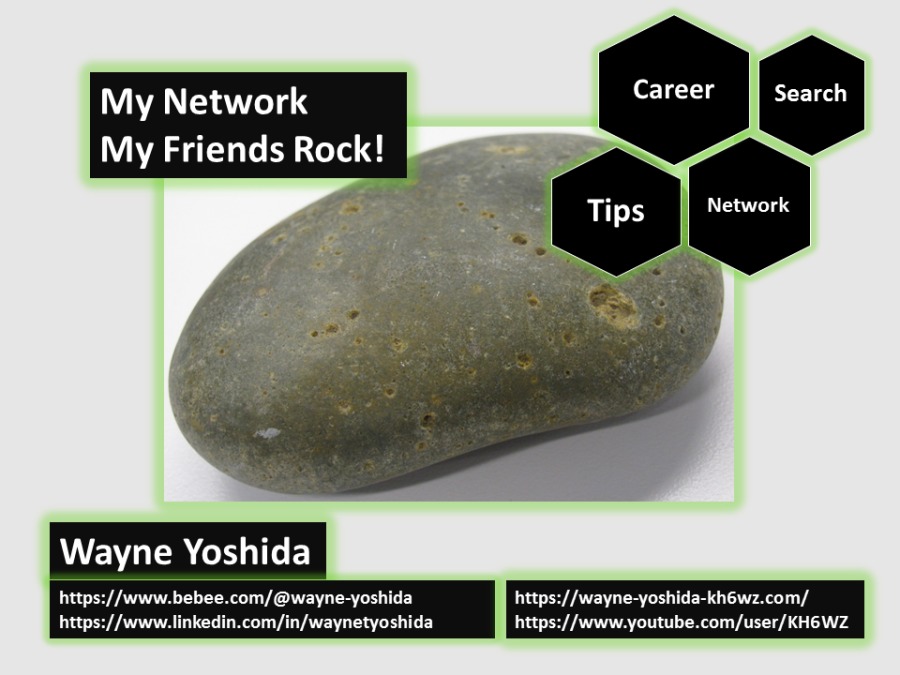 Lately, my social media feeds have been filled with so much negativity. In the spirit of Thanksgiving and the holidays - and to contribute to a small bump to change this negative stuff to something more positive, I present the 2017 You Rock Awards.
Each year, I think about the helpful people in my network, and thank them for their generosity. These people inspire, teach or help others and deserve recognition for their efforts.
Here are my top five friends who rock in 2017.
Amy Blaschka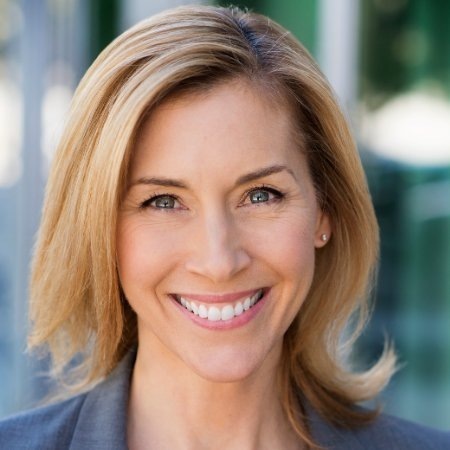 Amy rocks because she is the most positive and inspirational person in my network. If you are having a tough day, visit Amy to get a positive boost to make you smile. Amy is also president of rbp Consulting. She is on LinkedIn as well as beBee.

Wendi Blessing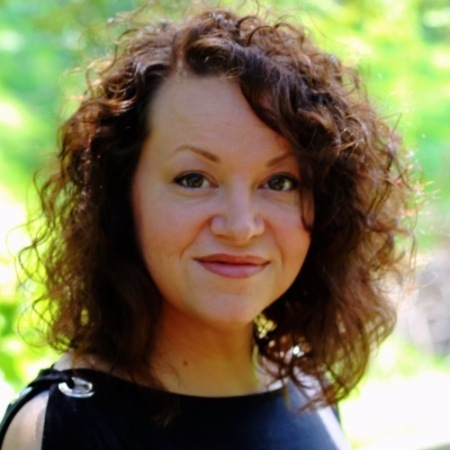 Wendi rocks for her patience, encouragement and guidance as a LinkedIn mentor. I am amazed at her teaching, writing and marketing skills.
Visit Wendi's profile on LinkedIn
to see her other talents, skills and services.
Dionne Carrick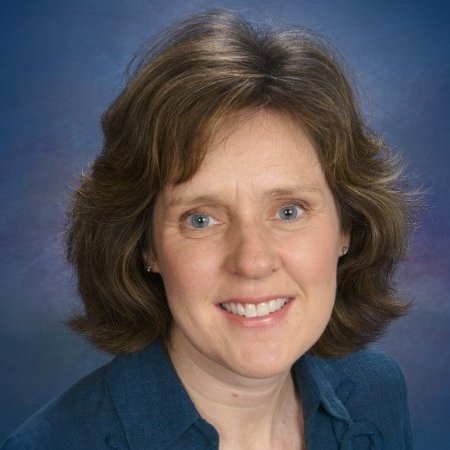 Dionne rocks for discovering me on LinkedIn and giving me a LinkedIn boost. Dionne always shares advice on career management, resumes and other useful hints. If you are seeking career advice,
connect with Dionne.
Paul "Pablo" Croubalian Paul
has the distinction of being a two-time You Rock Award winner. Paul rocks for his creation and service called
My Tweet Pack
– and teaching a lot of people how to rock on Twitter.
He's on LinkedIn too,
so don't forget to connect with him over there, and cross-pollinate your network.
Donna Serdula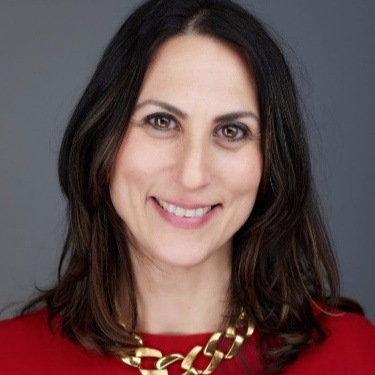 Donna
rocks for her services at
Vision Board Media
and
LinkedIn Makeover.
If you need to book a professional speaker on social media optimization, consider adding Donna to your roster.
Donna is on beBee, too.
Past You Rock Awards
https://www.bebee.com/producer/@wayne-yoshida/the-2016-you-rock-awards
https://wayne-yoshida-kh6wz.com/2015/12/22/the-2015-you-rock-awards/
https://wayne-yoshida-kh6wz.com/2014/12/29/my-mentors-rock/
https://wayne-yoshida-kh6wz.com/2013/11/23/colleen-jones-rocks/
About Wayne Yoshida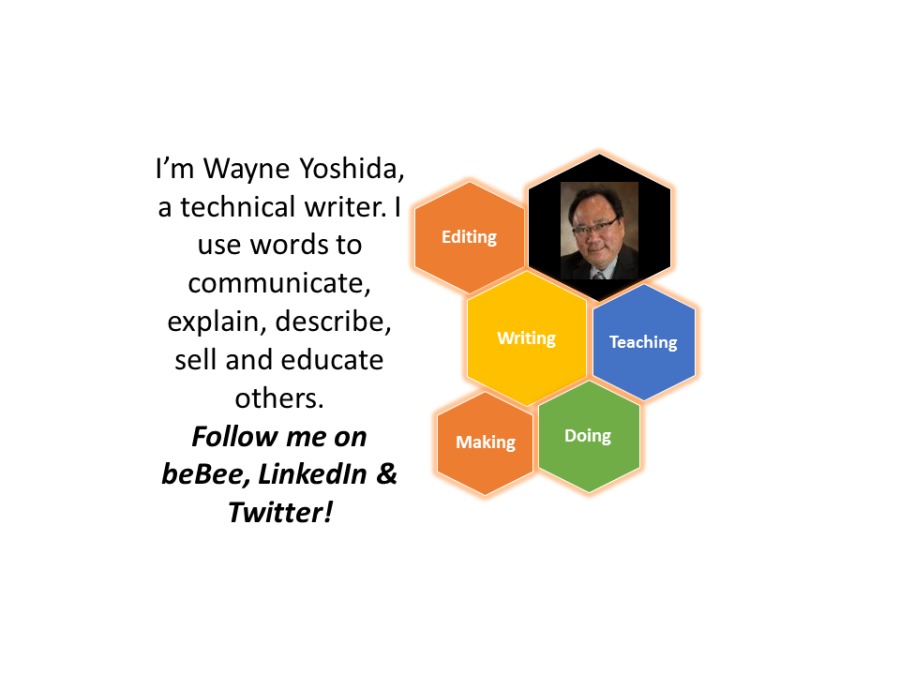 Wayne Yoshida is a technical writer and education advocate with sales management experience. Wayne currently works in the 
alternative fuel vehicle
(AFV) industry and has worked for a wide variety of
high technology 
companies, including
aerospace and defense
, 
photonics, lasers and
opto-mechanics
,
two-way radio
, 
telecommunications
and a
non-profit, educational organization
. His personal passion for
electronics and Amateur Radio
opened many doors to some very interesting personal and professional experiences. Working as a ham radio consultant for the NASA Johnson Space Center during Space Shuttle mission
STS-9
is his
most memorable experience.
Connect with him on 
LinkedIn
,
Twitter
and 
beBee
, and for a look into his personal passions, follow his 
blog
.
"""""""
You may be interested in these jobs
Found in: Jooble US - 3 days ago

---

QDOBA Mexican Eats

Grand Rapids, MI, United States

General Manager Job Description If you're a positive, burrito-loving, high performer and a born leader, then we want to talk to you As the General Manager , you'll enjoy the following work-related perks:, uniforms provided, paid vacation days, meal discounts, and advancement ...

Found in: Jooble US - 3 days ago

---

Associated Feed & Supply

Delphos, OH, United States

Full time

Job Title: Rail Unloader Department: Operations · Reports to: Supervisor · Company: D&D Ingredients, LLC · Location: D&D T & S, Delphos · Employment Category: Full Time · FLSA Status: Hourly (non exempt) · Pay Range: $19-22 · ESSENTIAL FUNCTIONS: · Responsible for t ...

Found in: Jooble US - 5 days ago

---

Domino's Pizza

Presque Isle, ME, United States

Full time, Part time

You were born to be the boss. We know. You get up in the morning and you make sure everyone else in the house is doing what they need to do. Then you go to work and you make sure that everyone there is doing what they need to do, even your boss. You just do that because you've al ...