My Friend Jimmy
A Short Story By: Ash Wellesley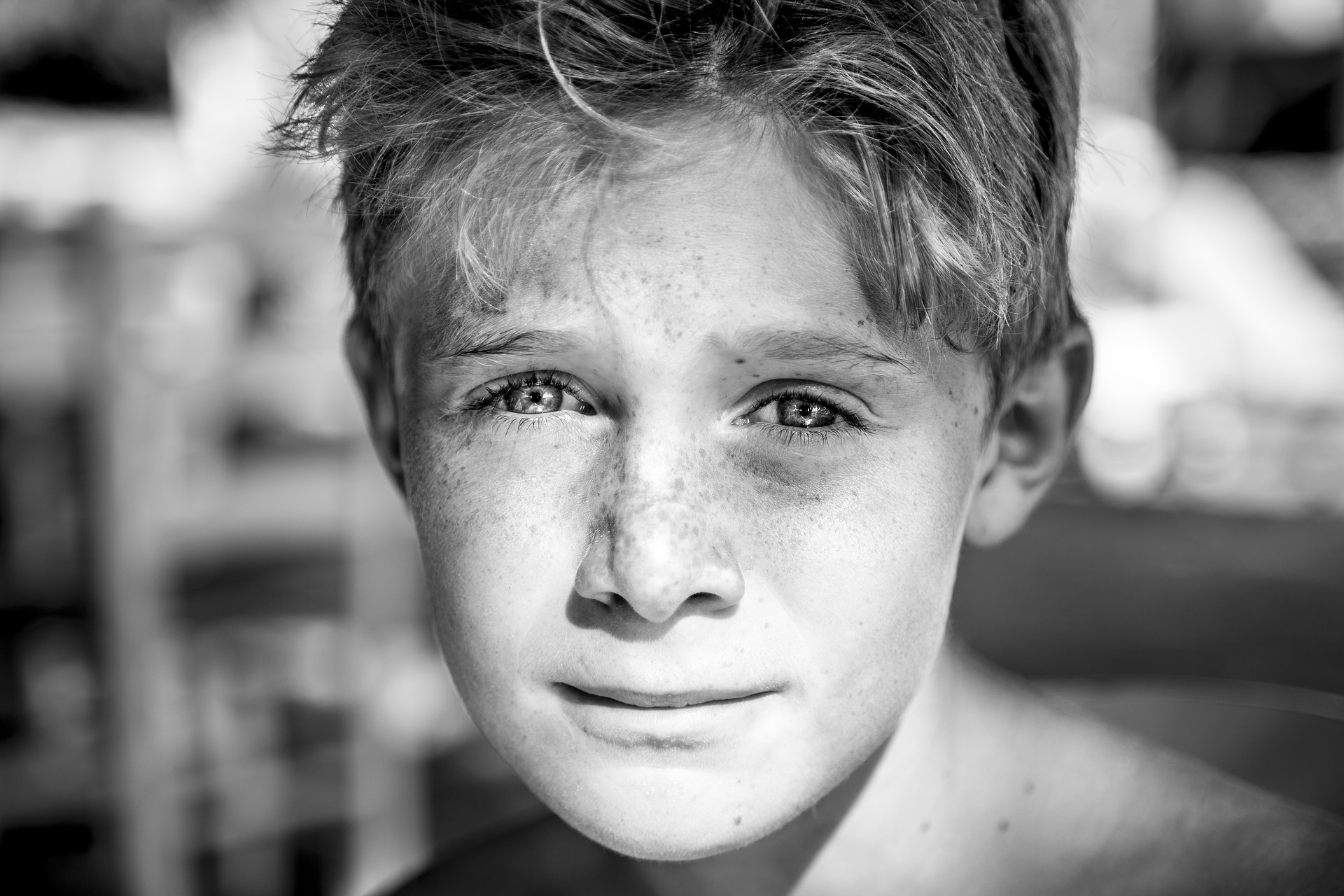 I think the worst kind of father any kid could have is a macho father. That, or no father at all. My best friend, Jimmy had a toxic male for a dad. I had none.
My father died when I was two. At the time, my mother was pregnant with my sister. He was standing at a bus stop on his way to work when a car left the road and ran right over him. The story I grew up with was that the person driving the car had a seizure or some sort of medical incident. We never got the full story. All we ever knew was that my father was killed instantly and that our lives were forever changed.
Growing up, I spent a lot of time at my friend Jimmy McLean's house. He lived across the street from us, so his father became my most prominent example of what it meant to be a man. Jimmy's dad was what people call a man's man. He hunted and fished, drank beer and smoked cigarettes. He made things with wood and fixed things that broke. He also cussed and swore and yelled a lot at Jimmy's mother.
As I look back on Jimmy's relationship with his father, I imagine Jimmy was a big disappointment to him. Jimmy was a smart kid. He liked to read and conduct science experiments with me after school. I think Jimmy's dad wanted his son to be an athlete or at least tough enough to hold his own in a fight. 
"You're makin' that boy a sissy, Jean! He needs to become a man." Jimmy's father was always hitting him and yelling at him, trying to toughen him up. His mom spent most of her free time trying to protect Jimmy from his dad. 
As a kid it was uncomfortable for me to witness. Jimmy's dad didn't care if other people thought he was scary. He liked it that way. Whenever Mr. McLean was drunk and in a particularly foul mood, Jimmy and I would hide behind the shed in their yard until his mom told us it was okay to come out. That usually meant Mr. McLean was passed out drunk. We used to imagine what would happen if he never woke up. Then we'd both have no dad.
Jimmy's father had a volatile temper. One time, their neighbour was cutting the grass and left some clippings on the McLean's driveway. Jimmy's dad went over screaming and yelling and ended up punching the neighbour in the face. Broke the guy's nose. 
No, it didn't take much to set him off. If he thought you were looking at him funny or laughing behind his back, he'd haul off and belt you. Funnily enough, he always imagined someone was talking about him or thinking ill of him. He interpreted everything as a sign of aggression or criticism. You always had to be careful around Mr. McLean.
As a father he was what one might call a disciplinarian. Jimmy was never spared the opportunity to be taught a lesson for his own good. Mr. McLean justified his actions saying he was trying to toughen him up. I'd be more inclined to call him an abusive prick. Abusive and rotten to the core.
Mr. McLean did seem to have a charming side to him, however. He could be nice when it served him in some way, like with women. As teenagers, Jimmy and I would often spot him walking out of pubs with strange women.  Mr. Mclean would give Jimmy a look and without saying a word, Jimmy knew to keep his mouth shut.
One night the husband of one of Mr. McLean's women came to their door, drunk and enraged. He grabbed Mr. McLean by the arm and pulled him outside. Neither Jimmy nor his mom said anything as the man beat the living shit out of Mr. McLean. No one asked why and no one tried to help.
As Jimmy got older, his body became sturdier and his father stopped beating him. Jimmy vowed he would never be like his father. I suppose in some twisted way, his father taught him to be a better man.
One day, the McLean's set out in the car to go to a family wedding. Everyone was dressed in their best clothes and Mrs. McLean was happy to have the chance to go somewhere special. She was talking about what a nice day it was for a wedding when Mr. McLean reached out and punched her in the face. He did it right there, in the front seat of the car, and right in front of Jimmy.
That moment changed everything. Jimmy wrapped his hands around his father's throat and told him to stop the car. His father continued to drive, but more erratically to try and intimidate him. Jimmy had seen him use the car as a weapon many times before, so he was undaunted by his father's manipulation. Mrs. McLean screamed for Jimmy to leave his father alone and said she was okay. Mr. McLean continued to swerve all over the road and Jimmy continued to press into his father's throat. 
When Mr. McLean collapsed at the wheel, Mrs. McLean grabbed the steering wheel, pulled over and let the car coast along the side of the road until it could hit a pole at a reasonably safe speed. As the hood of the car crunched into the pole, Mrs. McLean kicked her husband's foot off the gas and slipped the gear into park. 
Funny how a car changed both our lives forever.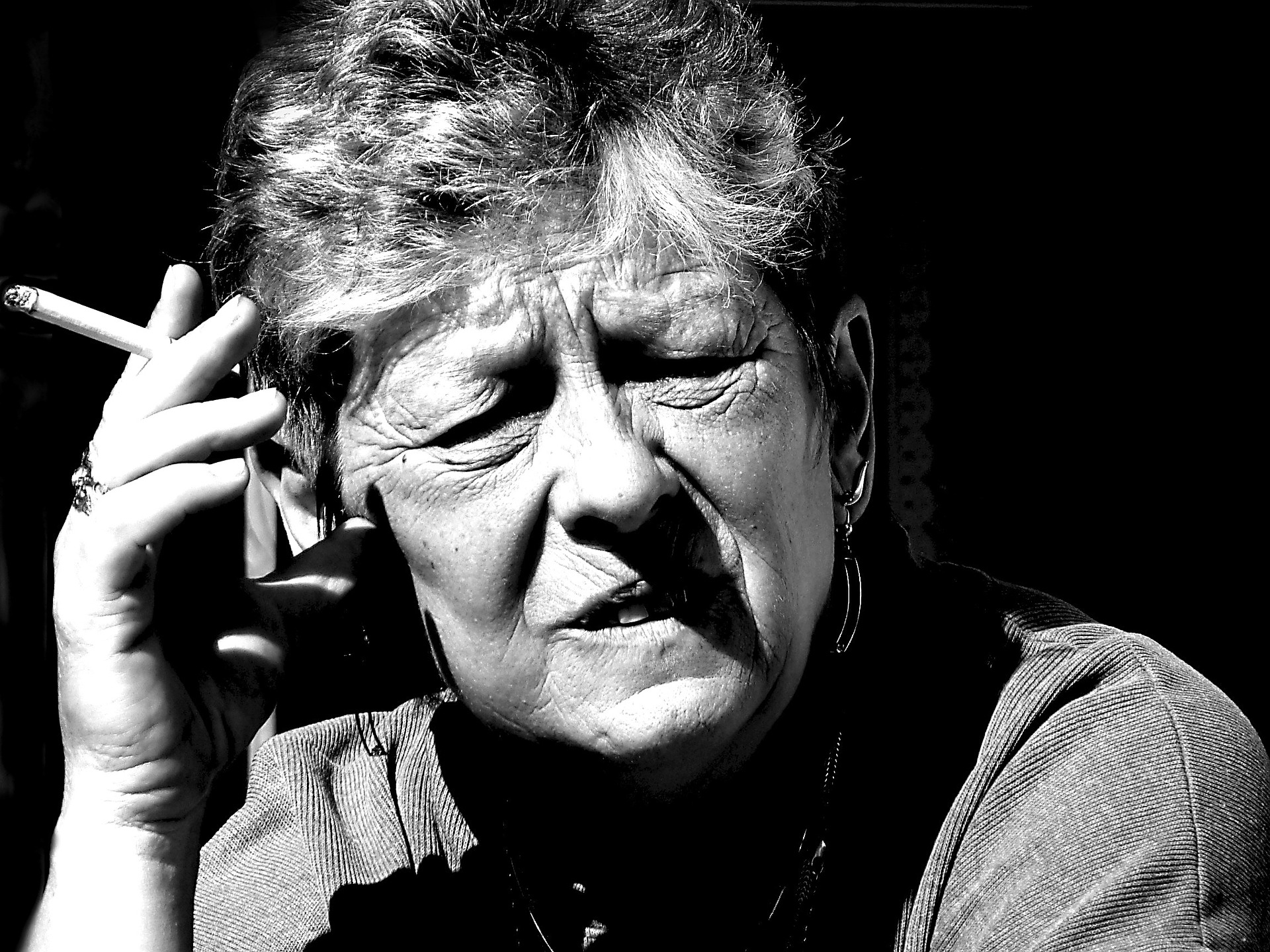 1 year ago · 4 min. reading time
A short story by: Ash Wellesley · I recently posted a short story called My Friend Jimmy that was we ...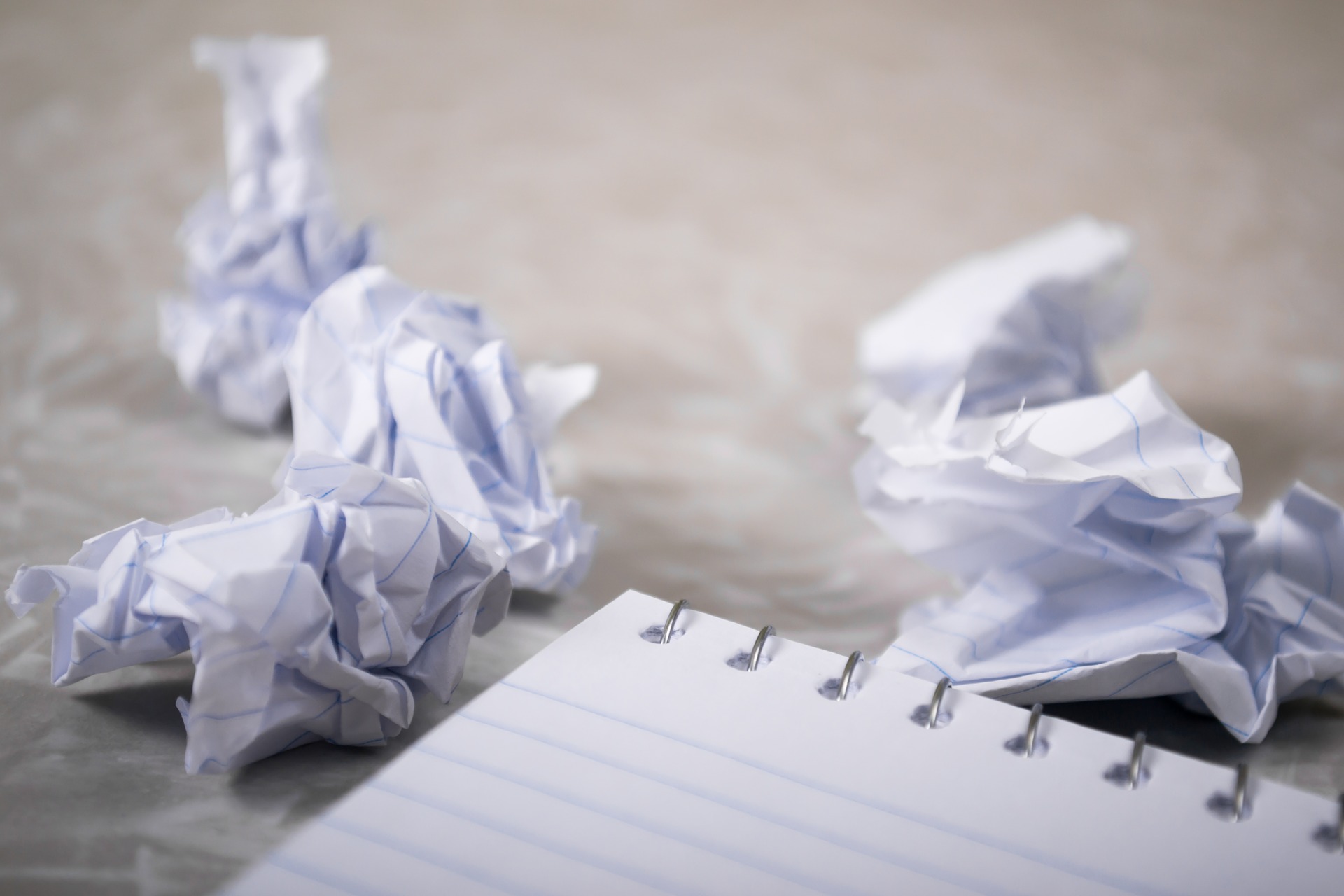 1 year ago · 2 min. reading time
Being new to the corporate environment, I had no real expectations. I was fresh out of a grad progra ...
You may be interested in these jobs
Found in: Jooble US - 5 days ago

---

Basic QualificationsMust be fluent in reading, writing, and speaking English. (Except in Puerto Rico) · Requires willingness to work flexible schedule, including evenings and weekend hours. · Preferred QualificationsPrefer six months of experience in a retail environment. · Prefe ...

Found in: Jooble US - 2 days ago

---

Health Plans, Inc.

Westborough, MA

**$750 Sign-On Bonus Available** · Do you envision working for a company that has the expertise of a long-standing industry leader, but the spirit of an entrepreneur? Does the thought of making a real impact motivate and energize you? If so, then HPI is the place for you. Join a ...

Found in: Jooble US - 5 days ago

---

Careerbuilder-US

Lanham, MD

The Exhibitor Services Coordinator (FSC) provides event-related administrative and functional support to the entire Event Production Exhibitor Services Department and Freight Operations. · This position will plan all freight related operations including the entry and processing o ...