4 years ago · 4 min. reading time · visibility ~10 ·
Martin Luther King, Jr. Schooled Us On How To Transform Ourselves With A Vision Statement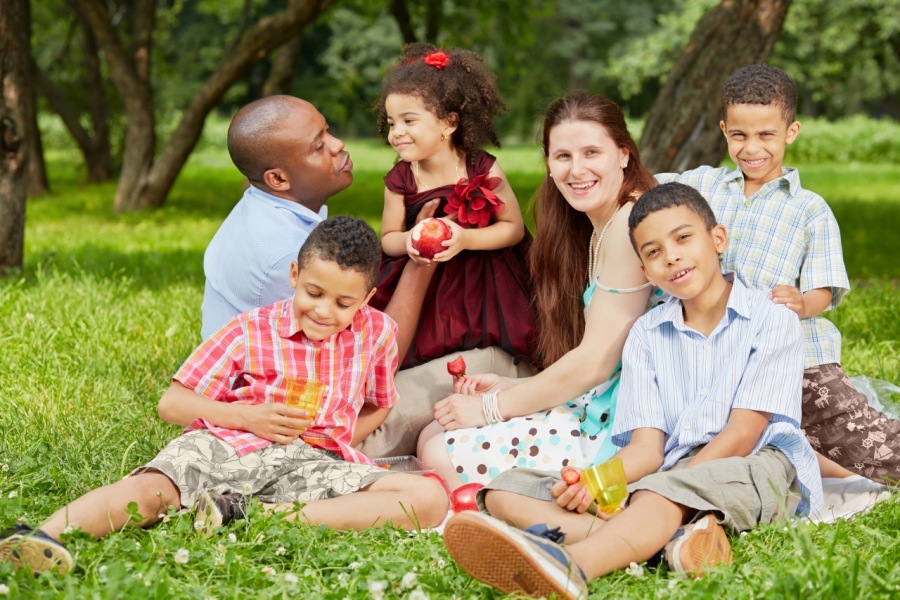 "I have a dream that one day on the red hills of Georgia the sons of former slaves and the sons of former slave owners will be able to sit down together at the table of brotherhood. . . . I have a dream that one day even the state of Mississippi, a state sweltering with the heat of injustice, sweltering with the heat of oppression, will be transformed into an oasis of freedom and justice. . . .I have a dream that my four little children will one day live in a nation where they will not be judged by the color of their skin but by the content of their character."
Martin Luther King, Jr. "I have A Dream" Speech, August 28, 1963
On August 28, 1968 Dr. Martin Luther King, Jr. shared what very well may be the most powerful and transformative Vision Statement ever made. The speech contained a bold, transformative vision that everyone, regardless of race, could understand, relate to and aspire to create. Adding to the power of this vision is that it does not require Dr. King's presence to bring it to reality. Everyone can participate in the dream and participate in making it real.
With a clear vision you too can transform your life, your community and even the world. Let's learn from the best as we acknowledge Martin Luther King, Jr. Day. 
What Is A Vision Statement
A vision statement is a simple and clear statement of what the result is from achieving your goal(s). Your vision is not the goal itself, but is more grand describing what the world looks like when your goal is achieved. A well written vision statement creates a picture of what this future world look like. Look at Dr. King's words above to see how he accomplished this.
Your vision is about the results of your efforts every day, not the tasks themselves. Sometimes you'll hear people share their visions when asked "What do you do?" You might hear something like "I'm helping create a world where families can develop a financially secure future" instead of "I'm a financial planner". 
Combine your vision with your leadership and you start to make your vision a reality. The most successful and happy people have clear visions and then lead others to help them come true. It doesn't matter whether your vision is technology, food, finance or human rights. It is about having the vision and then the leadership to make it happen.
5 Components of a Vision Statement
A Vision Statement contains 5 parts or qualities that make it effective.
Paints A Picture: Think of the vision statement as painting a picture for you and others. Literally something you can see or imagine. The more clear and vivid the image you create the more motivated and likely you are to create it. A clear vision, especially when written, enables you to keep working toward it subconsciously as well.
Big and Transformative: A strong vision is big, bigger that the person and it not only affect more people but also requires more people to bring the vision to life. It transforms who we are. 
Benefits Others: Our goals, when examined, are about helping others be more successful at something in their life. Whether you are describing a future in a higher career level, with your own business, or social change the achievement of that goal most likely requires you to be helping people be more successful. Dr. King's vision related not only to his own children, but to everyone's children.
It Is Motivational: A well-written vision motivates you and others to work toward achieving it. Your vision may include in step-by-step guide of what will happen as you bring the vision to life. Dr. King's vision was powerful because he articulated a vision that any family could have and could contribute to as well.
Creates Clarity: As you being to create your vision statement you will become increasingly clear on what your vision is and is not. You will be able to better articulate your vision, making it easier for others to be able to help you as well as allowing you to better recognize opportunities.
Of course this is much easier said than done. And your vision is continually evolving as you get closer and closer to achieving it. More parts of your vision will become increasingly clear as you get closer and closer
Write Your Own Vision Statement
There are two ways you can create your vision statement:
Written Statement: A written vision statement is what Dr. King created and then articulated. In a written vision statement you want to use words to address each of the elements.
Vision Board: A pictorial representation of your vision statement. Cut out pictures from a magazine or the internet and paste them to a poster board. Arrange them in a way that further enhances your vision.
If you don't have a vision statement for your career and your life, start creating one today. It doesn't need to be perfect, just start and keep working at it. You'll start to see changes. For an extra boost and helping your vision become real, follow Dr. King's lead and share your vision with others.
___________________________________________________________________________________________________________________

About the Author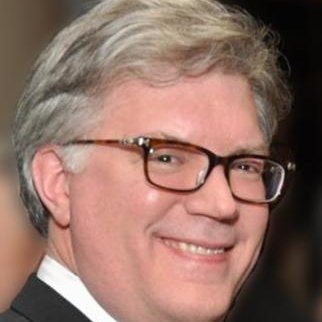 Larry Boyer is a beBee Ambassador and helps people and businesses prepare for the disruptive and evolving economy of the 21st Century and Fourth Industrial Revolution. He does this through combining his work with advanced analytics, business strategy and personal development, changing emphasis to meet the specific needs of his clients. He founded Success Rockets LLC in 2009 in the shadow of the financial crisis to address the career development needs of people in a rapidly shifting economy. Success Rockets(R) evolved to include the evolving challenges from the 4th Industrial Revolution, disruptive technologies and the business models of the Gig Economy. He is both a Certified Business Economist (TM) and Associate Accredited Coach, providing a truly unique set skills to help his clients succeed. He is a recognized leader in both analytics and coaching, speaking and writing on both topics. 
Follow Larry on Twitter @LarryBoyer 

For additional valuable content and to learn more about how Success Rockets can help you visit SuccessRockets.com
**Author's Note** Any issues with any or all content used in this post, should be directed to the author (Larry.Boyer@SuccessRockets.com)
""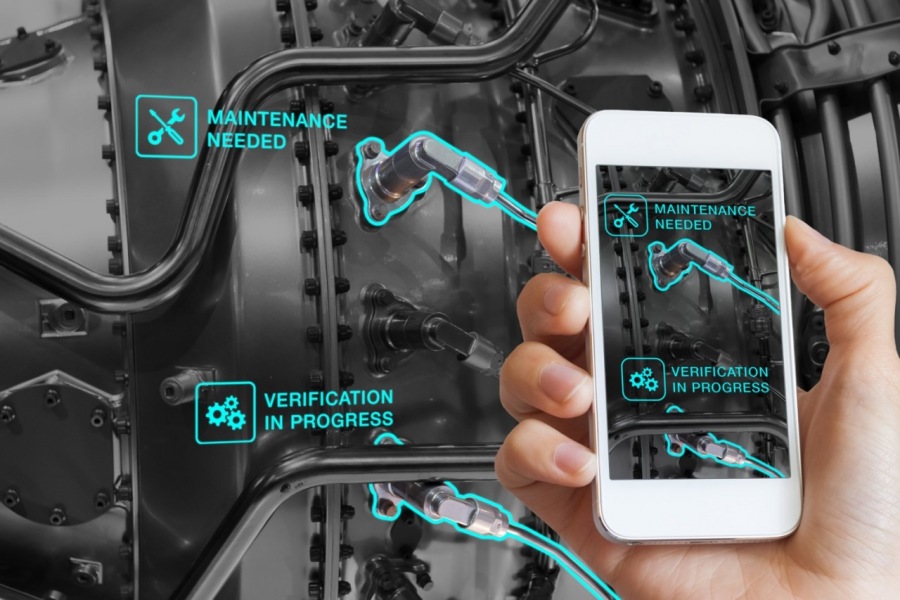 Is Your Industry and Job Under Threat?
We get very comfortable with our jobs and even the ...
3 years ago · 3 min. reading time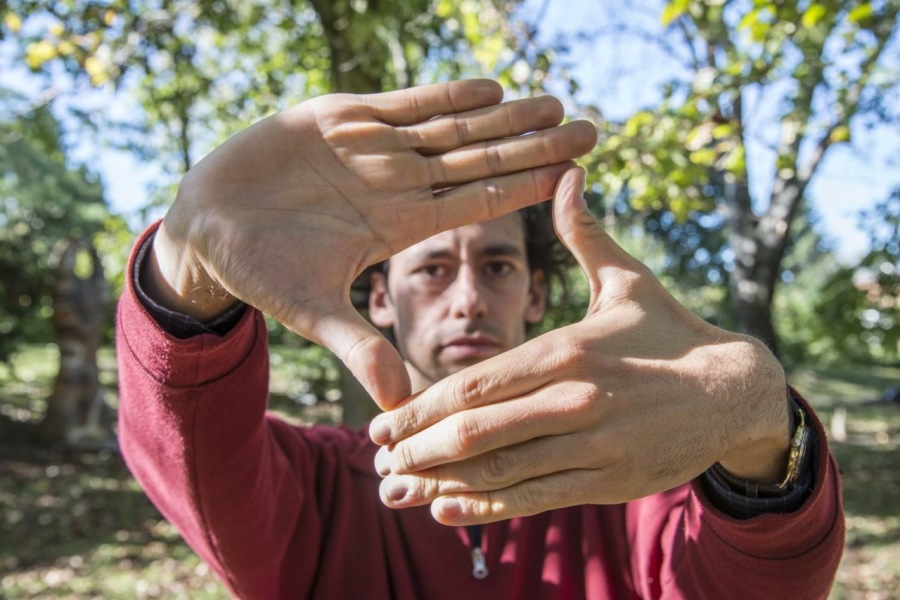 What Is A Career Vision Statement and How To Make One
The Vision Statement is an important tool we can b ...
5 years ago · 3 min. reading time
You have no groups that fit your search