Making Your Commute More Productive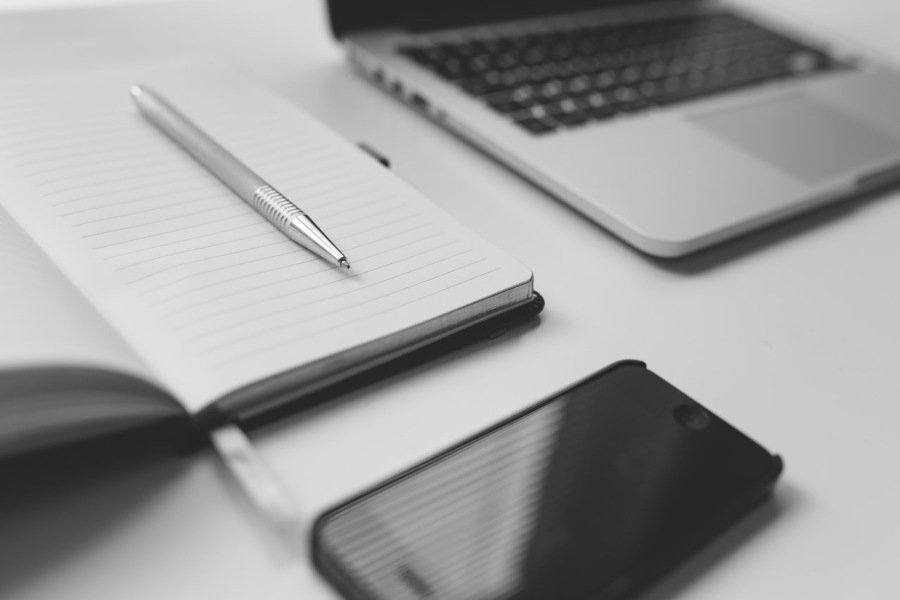 Your commute to and from work can be tiring and frustrating at times. For some individuals, a commute could last anywhere from one to two hours just going one way. However much time you have during your commute, that time could be used to help you in a variety of different ways. Here we will talk about some things you can do on your commute to get ready for the work day or even work towards a personal goal you have for yourself. 
Audiobooks
Audiobooks are a great way to kill time during your commute. The popularity of audiobooks has been on the rise for several years now and many books are released with an audio version available. If you don't have much time to read during your downtime then audiobooks could be a good alternative. Listening to a work-related audiobook could help you even further during your commute to work. Getting yourself to think critically before you step into the office could possibly help you become more productive throughout the work day. 
Meditate or Reflect
Meditation or reflection can be incredibly important for working professionals. It is easy to get caught up in the busyness of the work life without getting the chance to take some time and reflect on yourself. Reflection can be very helpful in resetting your mindset so that you can go into work with a cooler more accepting demeanor for the day to come. A good exercise in meditation is to not think about anything. Focus on your breath and let any other thoughts in your mind leave so that your mind is not busy or cluttered with thoughts. 
Objectives
A commute could be a good time to think about some of the things you would like to or need to get done during the day. Prepare yourself for when you enter the office so you have an idea of what you need to do and how you can complete the tasks. It can sometimes be intimidating to think of the overarching objectives you need to complete during the work day. But, if you break down the large objectives into smaller, more digestible pieces, you can focus your energy and time on them to help you complete the overall objective. 
This article was originally published at MichaelEParker.org. 
You may be interested in these jobs
Found in: Jooble US - 1 week ago

---

CommonSpirit Health

Silverdale, WA

In 2020, united in a fierce commitment to deliver the highest quality care and exceptional patient experience, Virginia Mason and CHI Franciscan Health came together as natural partners to build a new health system centered around the patient: Virginia Mason Franciscan Health. Ou ...

Found in: beBee S2 US - 4 days ago

---

sonic, Sonic

West Valley City

Full time

Assistant Manager (Salaried) / Hiring Immediately · Sonic Drive In Restaurant · Looking for a long standing career in the Fast Food Restaurant field? · Looing for professional fulfillment? · Looking for a company that is growing during these turbulent times? · We are rapidly exp ...

Found in: Jooble US - 3 days ago

---

Cruise Lines International Association Inc.

Washington DC

Full-time Description SUMMARY DESCRIPTION The Vice President, Strategic Communications & Public Affairs plays a key role in helping to expand and protect the positive, public profile of the cruise industry and its license to operate by monitoring issues in collaboration with th ...