3 years ago · 1 min. reading time · visibility 0 ·
Looking at the nature of prayer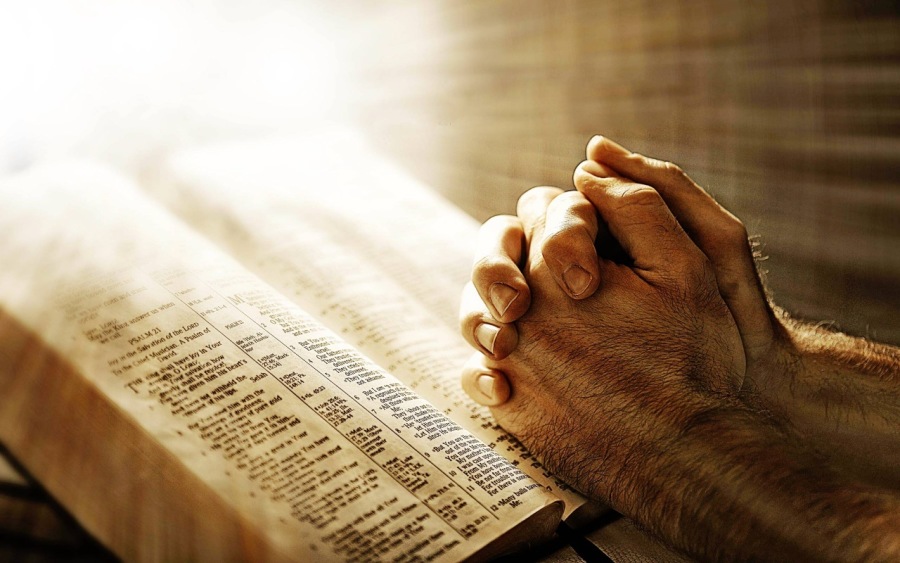 The fundamental reality of prayer is communication with God. I believe it is intended to be a two way conversation with God permitting us to know His heart and direction as well as permitting us to lift up our needs and the needs of others.
Now yes I know that prayer is so much more than just a list of needs we want Him to fix. Prayer is so much more than just telling God what we want. Prayer is a time of thanksgiving, a time of recognizing the amazing presence of the Lord. Prayer is returning to a proper perspective of us and God, remembering that He is God and we are not. Prayer is a time to listen to the voice of the one who actually knows us and the way we think. Prayer is letting go of our control and resting our faith in the one who can move mountains.
But again prayer is so much more. Prayer is about humility. Prayer is remembering that God is God and we are not only not, but in no way entitled to an opinion. We approach the Lord because we are invited not because we have the right. God tells us to come boldly to the throne. This is a statement giving us permission to approach the throne it does in no way grant us the right to demand answers. It grants us permission to lift up our hearts to Him. Boldly does not mean arrogantly or demandingly it means we do not need to hide in the background. Another verse reminds us that He can accomplish much more than we can ask or imagine, again letting us know that we can truly ask for anything, though the context of that passage is building up of the body. Prayer is about letting God bring glory to His name.
Prayer is about knowing God and letting Him bless our socks off. Though often times those blessings are on the other side of purification. Prayer is not about shortcuts, prayer is about the heart. Prayer is not about getting what I want it is more about learning what I need and about whom I can serve. Prayer is about learning to walk with a Perfect and Holy God. Prayer is at once the easiest and the hardest thing you will ever do. Prayer is so much more than we truly know.
Blessings
"