1 month ago · 1 min. reading time · visibility ~10 ·
"LIVE FREE AND DIE!" SAYS ANTI-VAXXERS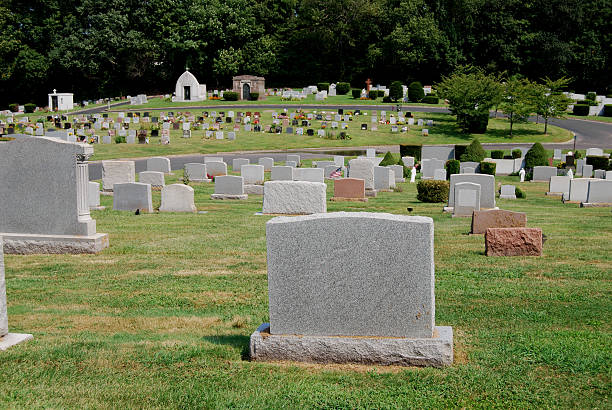 Freedom lovers are showing up in cemeteries to announce their love of freedom.
"I still think this Covid thing is a hoax," says Wilbur Manson, hooked up to a ventilator in a Memphis hospital ICU. He begins coughing, then catches his breath and continues. "And I sure as hell wasn't getting a vaccine, no sir. You don't know what that Fauci guy put in it. Could be alien sperms." He wheezes. "And I am not going to be no slave to wearing a mask. I'm no sheep."
The 52-year-old-man stopped talking as his heart monitor flatlined. His widow began sobbing. "Damn you, Joe Biden! You killed my husband!"
Later, when asked why she blamed the president for her husband's death, she explained.
"If Biden hadn't stolen the election from Trump, this never would have happened." She wiped her eyes. "Wilbur didn't get sick until Biden got in the White House. It's all his fault, and I'll never forgive him for killing my husband."
The famous state slogan of New Hampshire, Live Free or Die, has been re-written by anti-vaxxers as Live Free, And Die."
———————————————————————————————-
Enjoy PD Scullin's debut novel "SAWDUST: Love is wilder than a circus," a humorous romp across America with a circus in the early '80s. You're a click away from a helluva fun ride. Buckle up and go.
You have no groups that fit your search