3 years ago · 2 min. reading time · visibility 0 ·
Little Struggles - Contemplating Life through Observation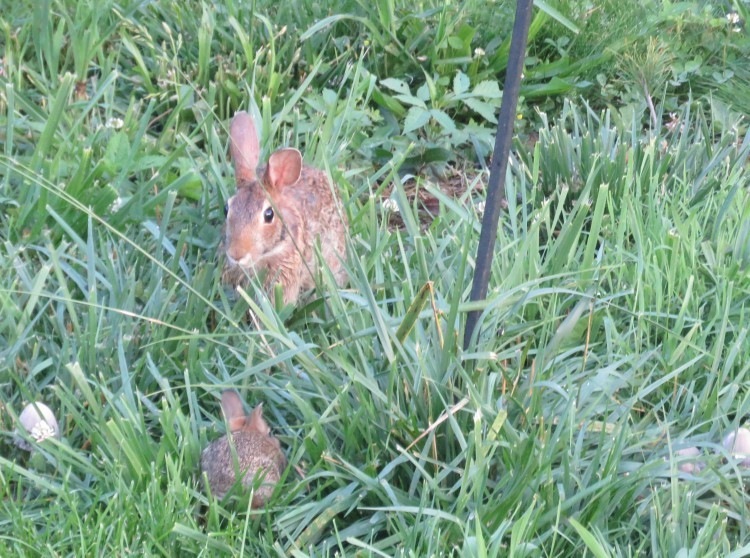 My morning run allows me to reflect and clear my mind.  This morning was no different.  For some reason though, today, I noticed the drama occurring all around me.  
Squirrels gathered nuts and tried to hide them, hoping to retrieve them in winter.  One squirrel chased another across a yard and up a tree.  Was it play?  It certainly did not appear to be.
An earthworm crept slowly across a sidewalk.  Why was it on the sidewalk?  Would it make it across before the sun climbed high in the sky, baking and dehydrating it?  Would a bird snap it up for a meal?  
A hawk flew overhead.  A group of smaller birds attacked it with their beaks repeatedly.  The prey harassed and harried the hunter.  Had the hawk attacked the smaller birds or was this a preemptive strike?  
This is likely the same hawk that frequents our back yard.  Each spring, we have a bevy of fuzzy, baby bunnies hopping and playing.  By this time of year, we rarely see one.  
A fat house cat stalked through an open area.  Even though she was obviously well fed, she still lusted for the kill.  Maybe a rabbit, squirrel or bird would be her prize.  
Overhead, a gaggle of Canada geese soar in V formation escaping the coming winter.  How far have they come and how far do they have to go?
All around, I observed life's little struggles.  This year has held more than it's share of struggles for me and my family.  My wife's health has been poor.  She and my mother have both undergone two surgeries.  Both had complications which returned them in the hospital.  It has seemed overwhelming at times.
From my animal friends, I was struck by the fact that I am not alone.  Each of us has our own daily struggles.  Whether protecting a nest, working and saving for bad times, or simply trying to survive, we all go through it.  
Normally, I am simply amazed by the beauty and life of the world around me.  Oftentimes, our outer appearance belies our true circumstances, though.  We all experience times of joy and of pain.  
I was reminded of the teaching of Solomon from Ecclesiastes.  
3 There is a time for everything,
and a season for every activity under the heavens:
2  a time to be born and a time to die,
a time to plant and a time to uproot,
3  a time to kill and a time to heal,
a time to tear down and a time to build,
4  a time to weep and a time to laugh,
a time to mourn and a time to dance,
5  a time to scatter stones and a time to gather them,
a time to embrace and a time to refrain from embracing,
6  a time to search and a time to give up,
a time to keep and a time to throw away,
7  a time to tear and a time to mend,
a time to be silent and a time to speak,
8  a time to love and a time to hate,
a time for war and a time for peace.
9 What do workers gain from their toil? 10 I have seen the burden God has laid on the human race. 11 He has made everything beautiful in its time. He has also set eternity in the human heart; yet[a] no one can fathom what God has done from beginning to end. 12 I know that there is nothing better for people than to be happy and to do good while they live. 13 That each of them may eat and drink, and find satisfaction in all their toil—this is the gift of God.
Surprisingly maybe, I find comfort in this.  Great or small, we all face the little struggles of life.  We are to be happy,  do good, eat, drink, and find satisfaction in our work.  How we see the world affects how we live.  Most of the time, one can find both good and bad. 
I am thankful for the displays that I observed from my animal neighbors. 
 Maybe the squirrels were just playing.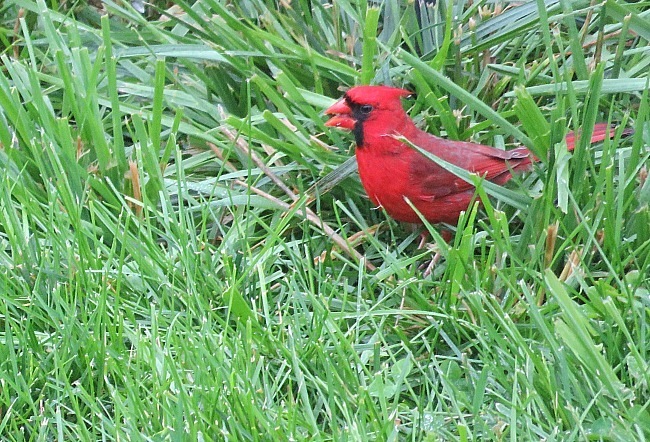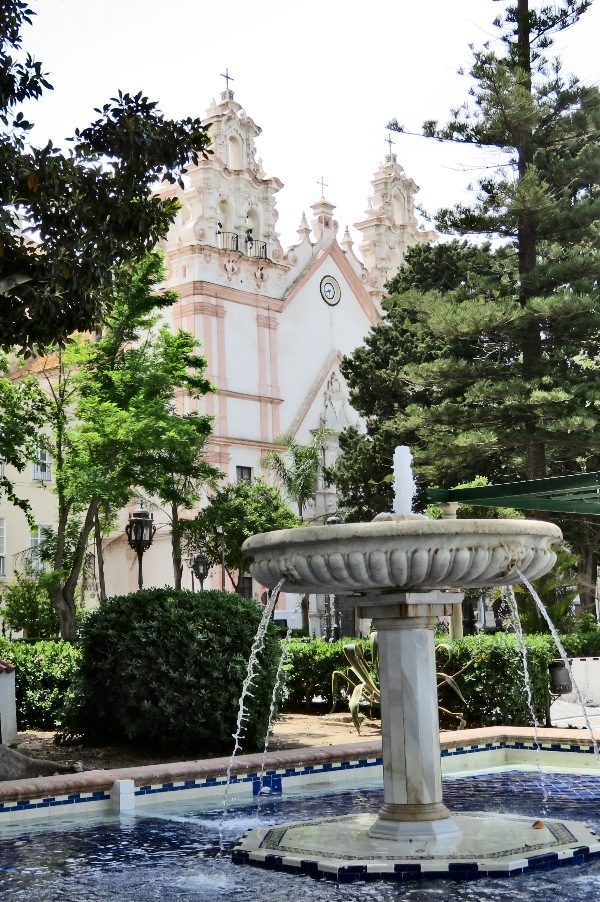 Cadiz, Spain: History, Architecture, Beaches, and Gardens
( Church of our Lady Carmen and Santa Teresa from ...
2 years ago · 5 min. reading time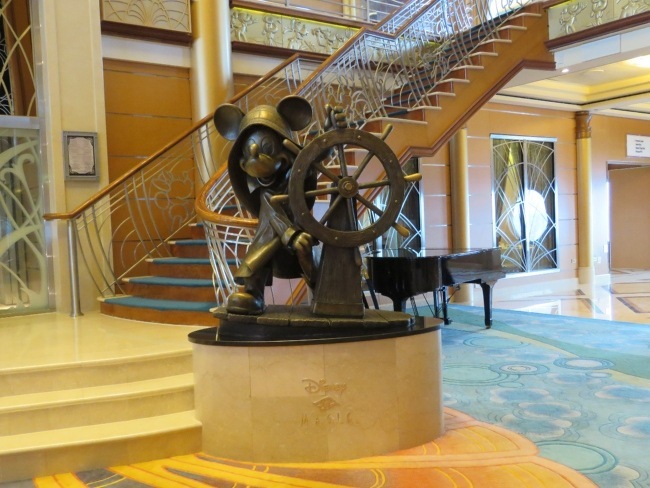 Disney TransAtlantic Cruise Review
Disney TransAtlantic Cruise Review · Sailing the S ...
2 years ago · 9 min. reading time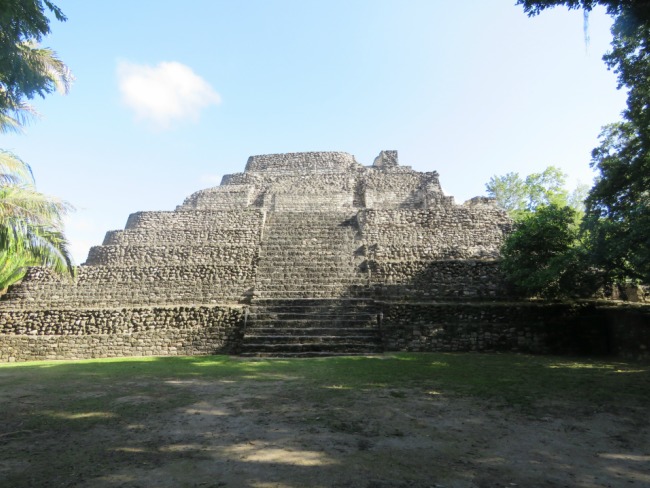 Chacchoben Ruins: a Great Intro to Mayan History
Chacchoben Ruins · A Great Intro to Mayan Culture ...
3 years ago · 3 min. reading time
You have no groups that fit your search