4 years ago · 3 min. reading time · visibility 0 ·
Lines in the Sand: Part V Robert Dean "Tommy" Thompson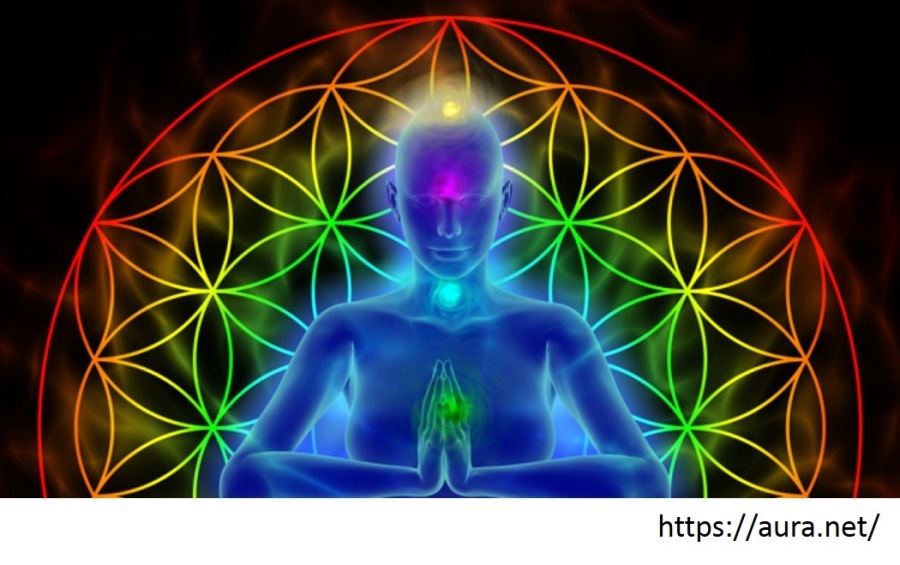 As a follow on to Lines in the Sand IV and "rut navigating" I continue to reflect on a year that, quite simply has not been a real good one personally. To an extent, I continue to struggle with my attempts to put it all into perspective and in navigating the ruts in my life.

Whether it is part of my grief process or not, I am in fact struggling to just let go of my anger. Almost a full eight months after my dad passed away, so too did my father-in-law.
As I explained previously, I wanted to share my ongoing personal journey that was and is "reflective of the sands of life, their snap shots and moments in time. The influencing nature of lines that affect us all; lines that are permanent, lines that change, messy lines, and yes those that ebb and flow and impact the choices each of us have in using them with compassion and to advantage."  I find it somewhat therapeutic, and goodness me, how I need me some therapy.

Unlike my dad, who got sick and then soon after passed away, my father in law's journey took a gradual and steadily declining path clouded by dementia. When he finally passed away in August, he was a shell of his former self. The slow but steady decline of the past couple of years accelerated in the last months of his life. He was not the same person he was before his struggle began.
Although I find comfort in knowing that he is at peace with his struggle, the aura of dementia took its toll on all of us and to an extent continues to do so.
For those of you who have experienced dementia in its various manifestations, you will understand. Know that you are not alone.
My father in law was a good man. As such I wanted to share him with you as well.


Robert Dean "Tommy" Thompson died on Aug 23, 2017.
He died where he found comfort. At his home in Lincoln, KS, surrounded by his family.
He was preceded in death by his parents, Earl and Jesse Thompson, his brother Tommy, his first wife Margaret, and a step-daughter Jean Rohrig. He is survived by his wife Norma of the home, three children, Mary Beth Anderson (Joel) Manhattan (children Haley and Taylor); Robert Thompson, Lincoln (children Eric and Amanda); Jeanne Douglass (Curtis) Newton, (children Samantha, Benjamin, Elijah and Hannah); two step-children, Mike Simmons (Anita Kay) Lincoln (children Robin, Mikel, Shari, and Darrin); Judy Lynch (Mike) Manhattan (children Erin, Megan, Ryan, Joey, Josh, Laura, and Matt); and Jean Rohrig's children Adam, Cory, Gina and Dylan) as well as 21 great grandchildren.
Dean was born in 1931 in Osborne, KS and grew up in Norton and Oakley, where he graduated from high school in 1949. He went on to study at Fort Hays State University, where he shined as a sprinter on the track team, running the quarter-mile and half-mile.
On August 16, 1953 he married Margaret Ford in Hays. Margaret passed away December 31,1974 after a long battle with cancer. He married Norma Wehl Simmons July 30,1976.
Dean took his love of sports with him after graduating college when he began his teaching and coaching career in Sylvan Grove in 1953. In 1956, Dean moved to Lincoln to teach Business Law, Economics, Accounting and Driver's Education. In addition to teaching, he served as Athletic Director, and coached track, golf, basketball and football. During the late 1960's he earned his Master's Degree in Business from Ft Hays. In May 1988, the annual Lincoln Invitational track meet was renamed The Thompson Relays in his honor. He also refereed basketball, served as sporting event announcer, worked for Quartzite Stone Company and the local ASC office.
After retiring in 1993, Dean loved playing golf and delivering Meals on Wheels with Norma, serving as a substitute driver for the county bus, delivering flowers for Jean's Buds and Blossoms floral shop, attending numerous sporting events, and bird hunting with family. He and Norma especially enjoyed dancing, winning several dance contests around the area. Dean loved taking his grandkids for rides in the family Model T Ford through the streets of Lincoln and on his golf cart down the "big hill" at the golf course.
In 2010 an accident seriously injured both legs, limiting his mobility and activities he loved. Despite these challenges he continued to remain active in the Lincoln community until his health declined in recent months. He was a member of the Lincoln Community church where he loved to sing, especially at Christmas.
During their 41 years of marriage, Dean and Norma blended two families, serving as beacons of inspiration to each of their children, their spouses, grandchildren and great grandchildren. That blending will continue despite his loss and as with my father and Lines in the Sand Part IV, we can feel confident in the words of William James who said, "The greatest use of a life is to spend it on something that will outlast it."
Dean Thompson: son, husband, father, grandfather and great-grandfather. A man who has left a lasting impression on his family and all those he met and touched throughout a rich and fruitful life. Dean was a simple man, who despite the challenges and obstacles laid before him in life, fought a good fight, kept his faith, and now has finished his race here on earth.
He in fact autographed our lives with excellence.
As for me, all I will ask is that you all stay patient with me.  I promise you I will navigate my ruts, confront my anger and come out better for the experience and process. Despite my intermittent engagement recently, know that I also find comfort in your passion, your insights and the positivity that you all bring to each moment, each step, each day of my journey.  Keep making a difference.
For other works by Joel Anderson: https://www.bebee.com/@joel-anderson

Disclaimer: The views and opinions expressed in this post are solely those of the author
""