3 years ago · 1 min. reading time · visibility ~10 ·
Let the Music Play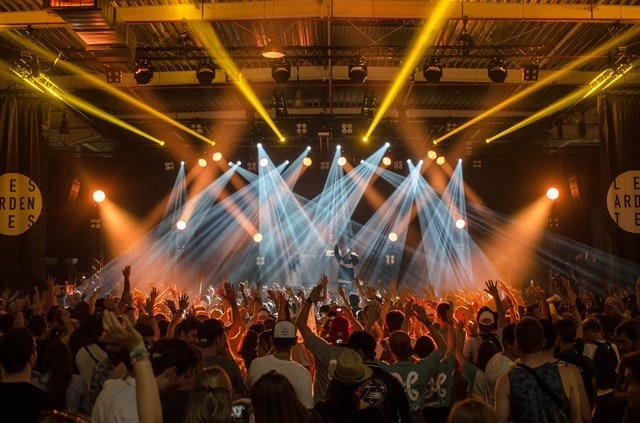 "Music gives a soul to the universe, wings to the mind, flight to the imagination and life to everything."
Plato
Back in the day
I was a young'un then
You'd know the sort
Being born back when
Youth seems too short
Why grow up so fast
Yearning and learning
My fate not yet cast
Yet, ideas are churning
I listened to music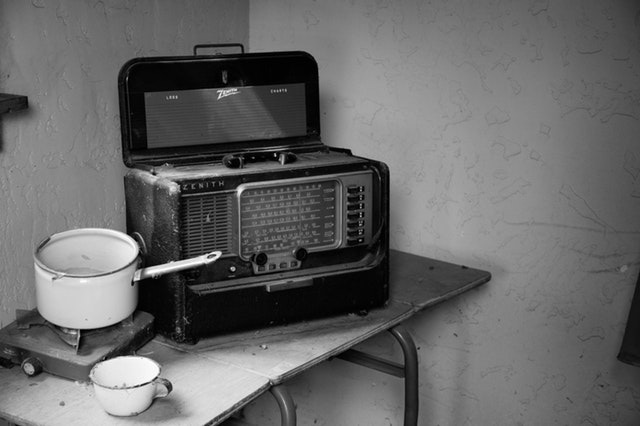 I was a girlie girl
Loved dolls and things
A head full of curls
I was a tomboy too 
Loved bikes and things
A head full of curls
I listened to music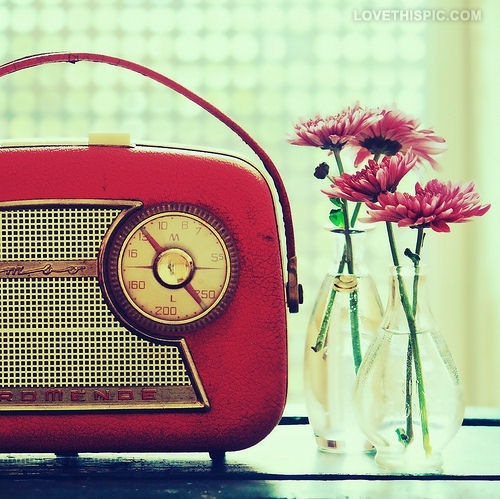 Loved trees and things
Ha, Ha, you can't get me
My fort-branches and leaves 
Yeah, this is still me
I listened to music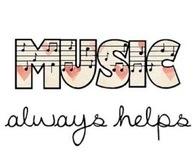 Loved music and things
My transistor radio
Discovered rock and roll
Times that fed my soul
I listened to music
Loved music and things
Discovered rock and roll
Stereos, boys, and cars
Times that fed my soul
I listened to music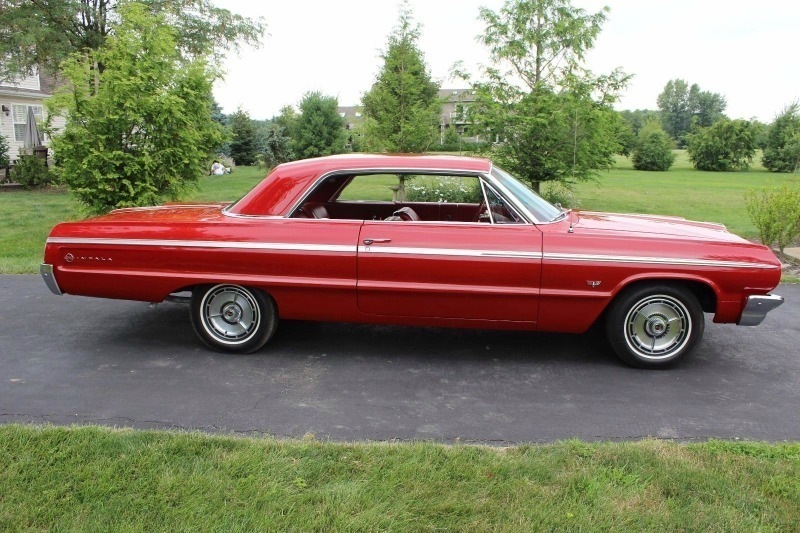 Sally Sue, our 1964 Impala SS, a real charmer!
 
Loved music and things
Discovered rock and roll
Concerts, men, and cars
Times that fed my soul
Hairstyles change
I listened to music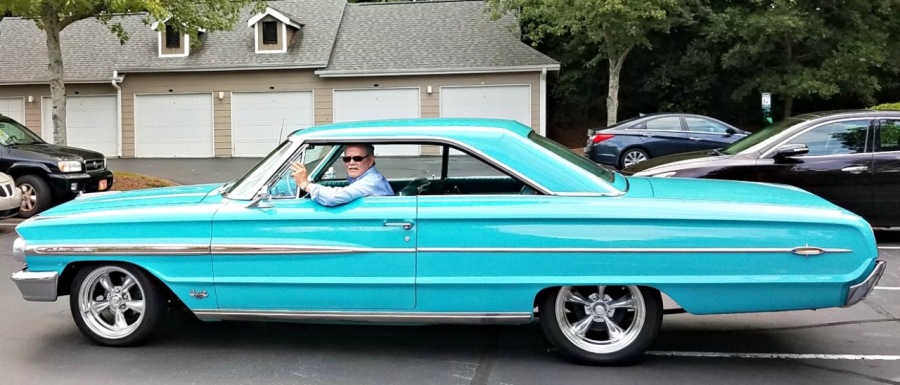 Yes, our cars have names. This is Blue. a 1964 Galaxie, which is our newest addition.  My husband, Paul, is the happy driver!  
Love music and things
Discovered rock and roll
Golden years, family, and cars
Methinks a bedraggled world
Takes time to heal the soul
Listen to the music
You can't gp wrong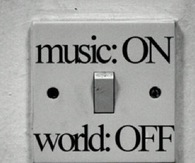 Franci enjoyed a dedicated career in the insurance industry for over 20 years being rewarded both professionally and personally. Now it's time for Franci to follow her dreams by doing things she enjoys…spending time with family, learning, sharing, traveling, and writing poetry. Franci's writing and creative endeavors can be found at her blogs, Eugi's Causerie and Eugi's Potpourri. Franci has authored eBooks Fanciful Delights and Mama, me and Mother Nature, and also has writings at Spillwords, PoetrySoup, and beBee.com.
 
You have no groups that fit your search