Let's Agree to Disagree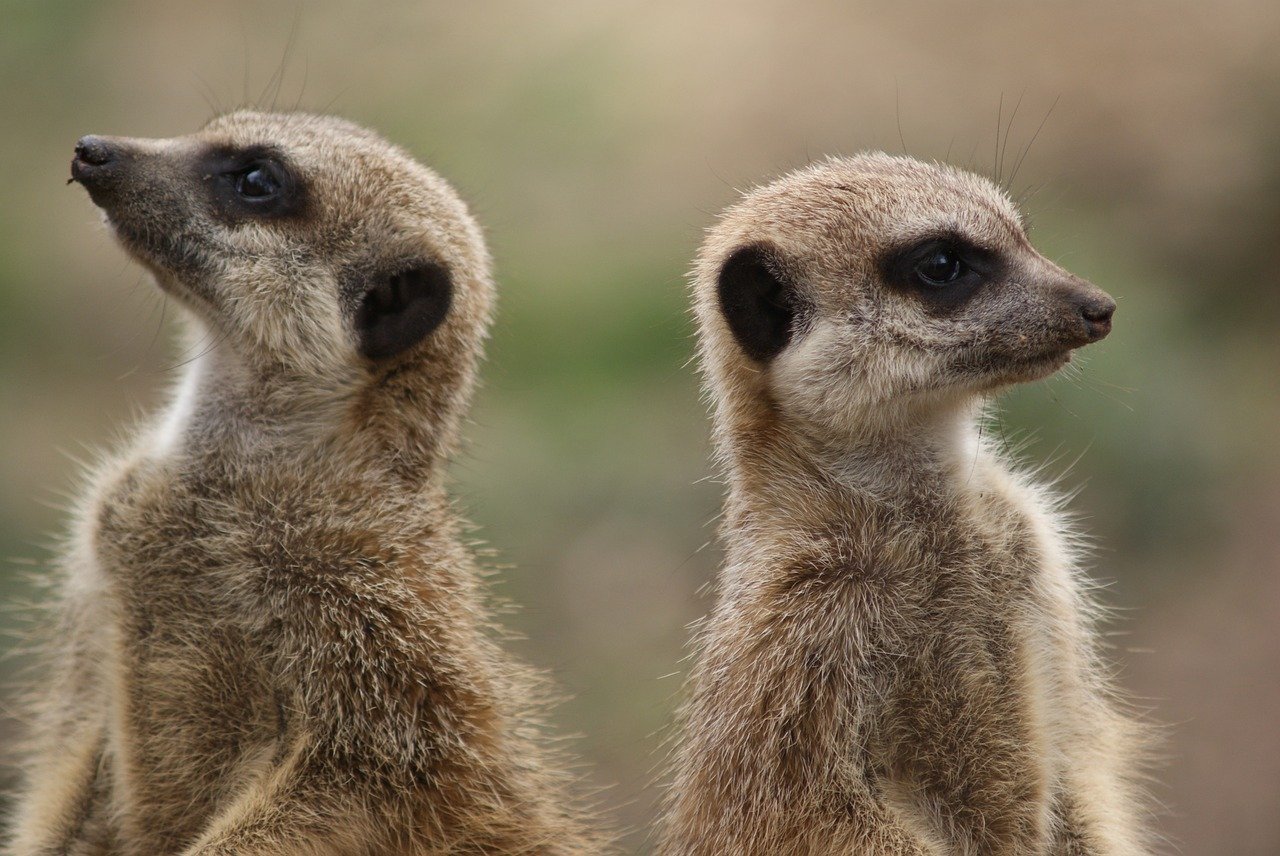 "If we were to talk only to people with whom we agree 100%, we'd end up talking to ourselves, be it in real life, or on Twitter." - Anonymous
Lately, I discovered a new member here on beBee who's posted some very insightful articles (he's still very new, which is why I wait to see if he sticks around before I invest in following him). After a short exchange of ideas with him, I realized that we disagree on a lifestyle matter. Fortunately, it didn't bother me, which is why I continue to check my feed daily for any of his new posts or even comments on these posts. I wonder, though, what would have happened if I let that disagreement in opinion block my communication with that person. A few years back, when I was in a more dogmatic frame of mind (thanks to the academia where I belonged), I would probably have shut him off, even if that would have cost me some diversity in my beBee feed.
Lately, it seems that there are so many issues in the world, polarizing us to strict views on them (after all, you can't be for-war a little, like when the skies are clear and your gun is packed, but against-war when there is a war waging but your favorite TV show is on). These days we have as many views as there are people, like a myriad of settings in our minds, manifesting as filters that keep people at bay, to some extent. John Doe is great but when it comes to religion best to keep away from him because there is no way we can find a consensus. As for Jane Doe (presumably Joe's sister), she's great and all but let's not bring up cryptocurrencies around her. If we do, we won't be able to talk about anything else all evening, plus there is no way to mention the merits of X without getting an essay of a response about why Y and Z are better.
The philosophers of old (before philosophy became a profession) used to argue about things too, but they generally didn't distance themselves from the world because of their divergent views. Socrates used to talk to everyone, even the average Joe, who didn't know much about philosophy and still have a fruitful conversation regardless. Plato describes in one of his dialogues on the universality of archetypes how everyone, even a slave boy, has inside him some ideas about geometric shapes (I'm sure he'd have a much more interesting discussion with Lada if she were around, but hey, he'd take what he could get!). He didn't include Geometry experts in the conversation, and through this, he managed to drive home the point he was trying to make.
There is no doubt that there are things we aren't going to see eye-to-eye on, no matter how open-minded we are and how eclectic we are with whom we communicate. Yet, it's up to us to avoid letting this intellectual disagreement escalate into hate or worse. We can agree to disagree and hone the art of diplomacy, something more essential than ever in these turbulent times. Cheers!
"Diplomacy is the art of telling people to go to hell in such a way that they ask for directions." - Winston Churchill
Articles from Zacharias 🐝 Voulgaris
View blog
You may be interested in these jobs
Found in: Jooble US - 4 days ago

---

Jackson Hewitt

Wilkesboro, NC

Your Purpose: At Jackson Hewitt, we provide an invaluable service in guiding our clients through the tax codes, rules, and processes. We do this with integrity, quality, and consistency. This is something that the vast majority of taxpayers don't receive from DIY or other assiste ...

Found in: Jooble US - 3 days ago

---

Lube-Tech

Minnetonka Beach, MN

With a purpose to make tomorrow a little bit better than today, Lube-Tech provides an environment where you can love what you do and be your best every day. What you will enjoy about being a part of a 2022 Top Workplace USA and Star Tribune Top Workplace Team: · Full-time (Mond ...

Found in: Jooble US - 3 days ago

---

Barnes-Jewish Extended Care

Saint Louis, MO

Asan employee of Bethesda you will be required to provide documentation ofvaccination, this includes the COVID-19 vaccine. · PART TIME/PRN, Days and Evens · Summary · Bethesda Brings out the Best in Talented, Caring People At Bethesda, more than 1,200 employees dedicate their car ...