5 years ago · 4 min. reading time · ~100 ·
Learning From Mistakes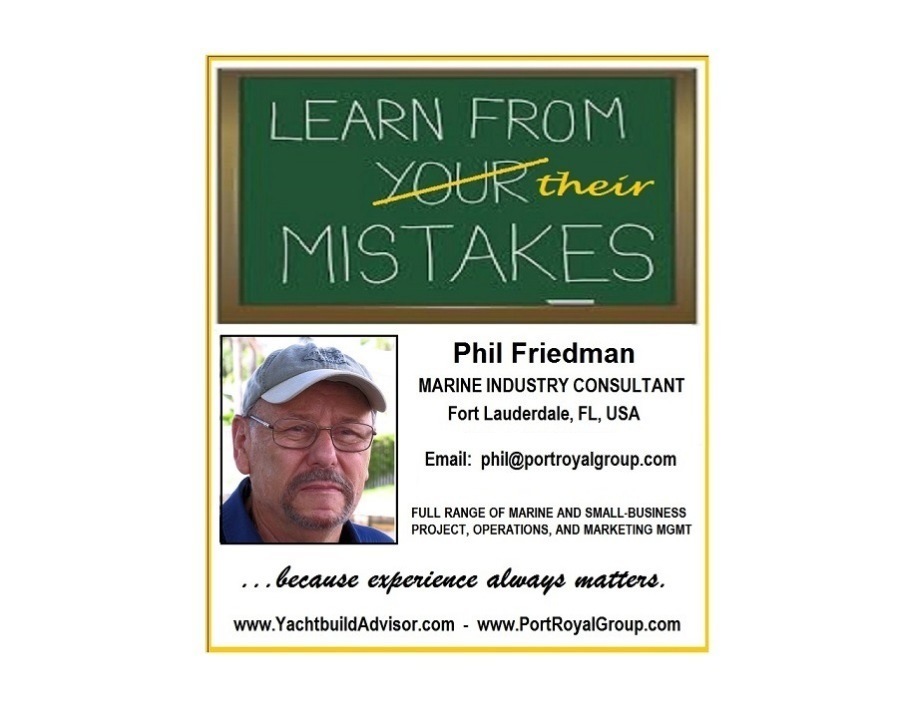 EXPERIENCE MAY BE THE BEST TEACHER, BUT IT DOESN'T HAVE TO BE YOUR EXPERIENCE  

In my consulting practice, I often explain to prospective clients that I can help them not because I am so brilliant, but because I've likely already made just about every mistake they might make going forward. Indeed, that most of the time, my experience can guide them around pitfalls into which they might otherwise stumble.

Over the years, I've found it useful to distill the core of what I've learned through hard-earned experience into a set of maxims I can use to remind myself of judgments I've made and conclusions I've come to. Here are some samples which you may find useful, should you decide to enter upon a small-business endeavor:
In business ― especially small-business  ― not everything that fails to kill you makes you stronger ... It should, however, teach you what to avoid in future ...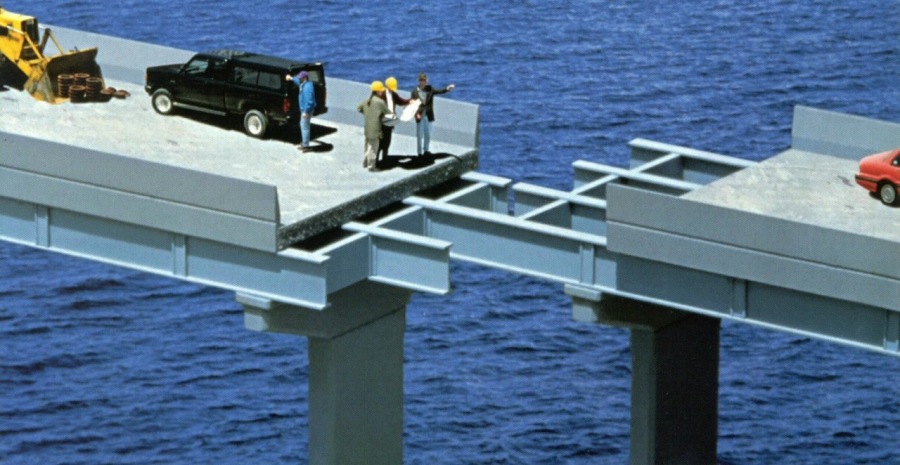 You should always strive to learn from mistakes and take steps to avoid repeating them.
Always keep in mind that it's better (and ultimately less painful) to learn from the mistakes of others. Which is why accumulating experience is always important, not only for learning how and what to do, but perhaps more importantly, for learning what not to do.
You don't always get as much as you pay for... but you never get more...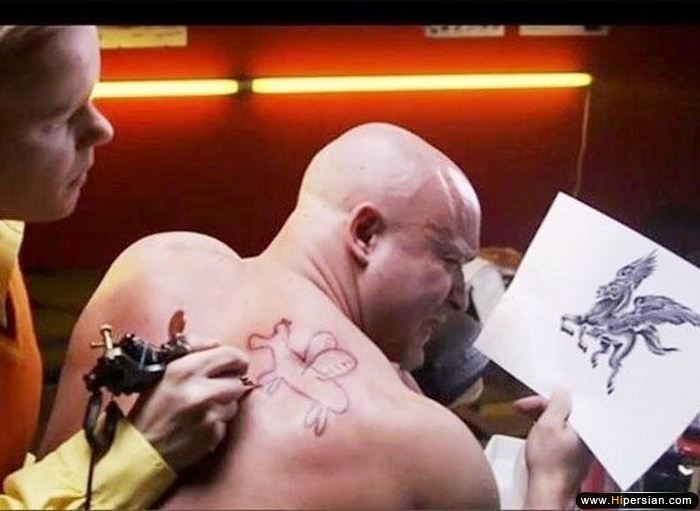 There are very few "great deals" to be had in business. And if a deal seems too good to be true, it almost always is.
Don't look for "steals", but rather for fair value ― value commensurate with what you're paying. And beware of beating down a vendor's price too low or you will likely end up with a lot less than you bargained for.

Business deals, by the way, are a lot like marriages: they only work if both parties benefit.

Something is usually only worth what you paid for it... Therefore, draw your own conclusions about finagling free work out of people...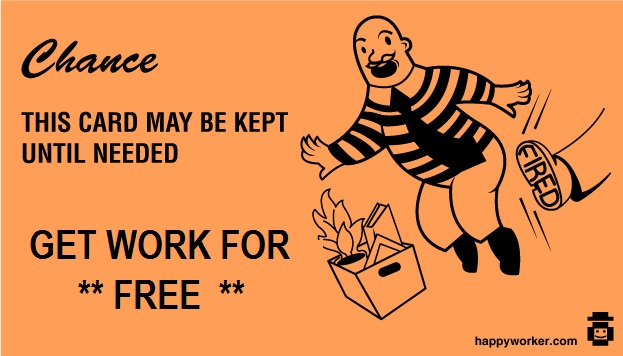 When you actually manage to get free or almost free work out of someone, you get what you get and you don't get upset ― to paraphrase a saying that just about every parent knows by heart.
If you don't value your work, nobody else will... So, avoid giving your work away free...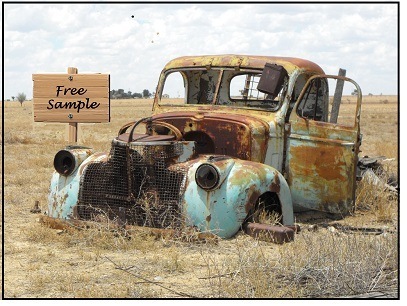 It always surprises me how many would-be entrepreneurs, would-be consultants, and aspiring small-business people fail to grasp even the most basic principles of free market situations. For example, that the value of commodities ― whether goods or services ― is set by the market in accord with what buyers are paying for those goods or services.
Consequently, every time you give away your work, you devalue that work in the marketplace with respect to future sales. And pricing increases are, conservatively speaking, more than ten times harder to achieve than pricing reductions.
You will ultimately save money by not winning the client who wants you to prove yourself first by doing a pile of free work...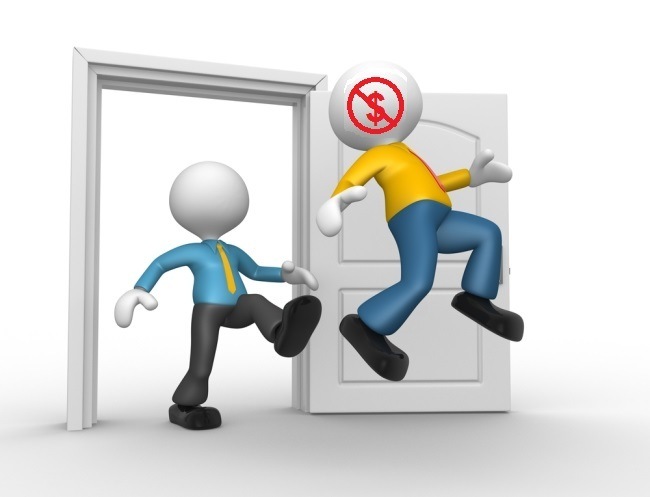 You should have available a portfolio of previous work, as well as letters of recommendation and endorsement ― from which a prospective client or customer should be able to judge the quality of your work and the depth of your experience.
If you don't have that available, consider that, perhaps. you don't yet have sufficient experience to be in the business you've chosen. Small-business is not a place where you can fake it until you make it.

Positive cash flow is not the same as profit...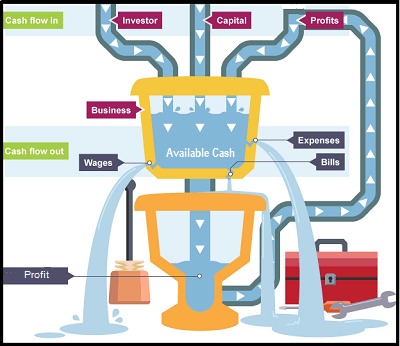 No, Virginia, you cannot sell each unit at a small loss, and make it up in the added volume.
It's critical to understand that you cannot indefinitely operate a small business at a loss, even if you can, for the time being, generate sufficient cash flow to service your overheads and (growing) debt. For unless you have a virtually unlimited influx of capital investment ― as some "unicorn" companies do ― mounting losses eventually catch up and drive you out of business.

The last person to trust is the person who says, "Just trust me..."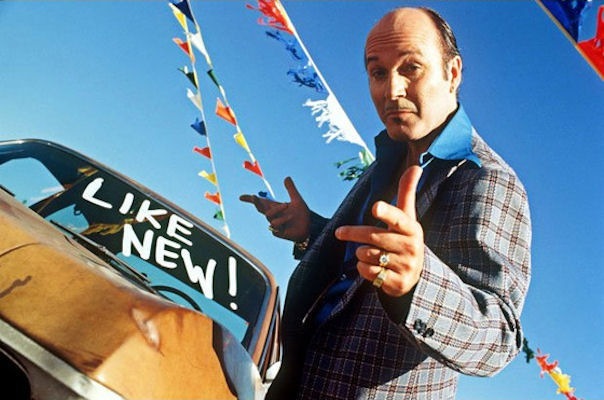 A trustworthy client or fellow business person will not have any reservations about signing a simple-language letter or memorandum of agreement that details the scope of work involved or the goods to be delivered and the amount and terms of payment.

To be sure, such "letters or memos of agreement" are, in fact, legal contracts. However, as a practical matter, they may not be enforceable because of the high cost of litigation and collection.

Nevertheless, nobody of basically goodwill has any problem with agreeing in writing as to the basic details of a business arrangement. For if nothing else, such memoranda in writing eliminate potential misunderstandings later as to what was agreed to.   ―  Phil Friedman

Postscript:  This article is a sampler only and not intended to be anything near a complete discussion of the issues that face those who are either considering a small-business venture or already involved in one. If you found it worthwhile, you might want to takes a look at the following posts:

"Common Myths About Starting Your Own Small-Business" 
"Avoid Marketing Myths That Bite"

"Avoid the Pitfall of Excessive Positivity"

You might also be interested in reading my new eBook, Small-Business Primer: Real -World  Tips for Starting and Running Your Own Small Business.

For information on securing a copy, , email  phil@portroyalgroup.com and put "small-business book" on the subject line.
About me, Phil Friedman:  With 30 some years background in small business and the marine industry, I've worn numerous hats — as a yacht designer, boat builder, marine operations and business manager, marine industry consultant, marine marketing and communications specialist, yachting magazine writer and editor, yacht surveyor, and marine industry educator. I am also trained and experienced in interest-based negotiation and mediation. In a previous life, I taught logic and philosophy at university.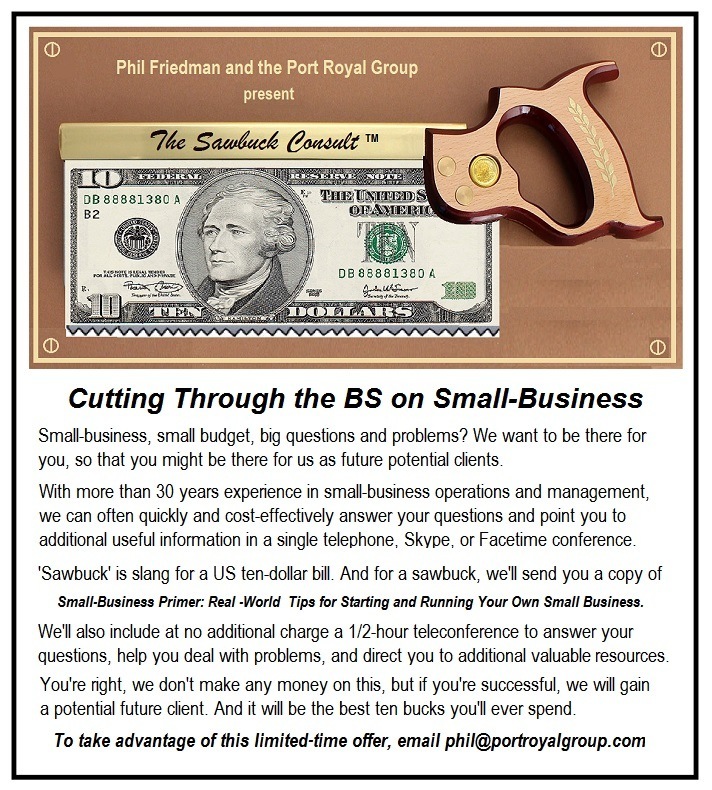 #SMALLBUSINESS #BUSINESSMANAGEMENT #BOOSTPROFIT #BETTERBUSINESS  #BUSINESSCONSULTING  #ENTREPRENEURSHIP  #STARTYOUROWNBUSINESS #ENTREPRENEUR #BUSINESSSTARTUP #RUNNINGYOUROWNBUSINESS #CASHFLOW
You may be interested in these jobs
Found in: Talent US+ - 5 days ago

---

Hiring for FT, PT, and PRN, 8 hr shifts, All shifts Lourdes ENT, part of Ascension is looking for caring and compassionate Certified Nursing Assistants (CNAs) to join our team We're the second-largest nonprofit system in the U.S., employing more than 150,000 associates. · We offe ...

Found in: beBee S2 US - 5 days ago

---

Allied Universal

Norwalk

Part time

Allied Universal®, North America's leading security and facility services company, provides rewarding careers that give you a sense of purpose. While working in a dynamic, diverse and inclusive workplace, you will be part of a team that fuels a culture that will reflect in our co ...

Found in: Jooble US - 23 hours ago

---

TriStar Centennial Medical Center

Nashville, TN

Description At HCA Healthcare, we are committed to caring for patients with purpose and integrity. We care like family Advance your career as a Pediatric ER Nurse (RN) today with TriStar Centennial Medical Center. · Sign On Bonus for Qualifying Candidates · We are committed to ...