11 months ago · 1 min. reading time · visibility ~10 ·
KUSHNER CLAIMS 72 MILLION AMERICANS "HAVE COMMITTED TREASON AND WILL BE PROSECUTED"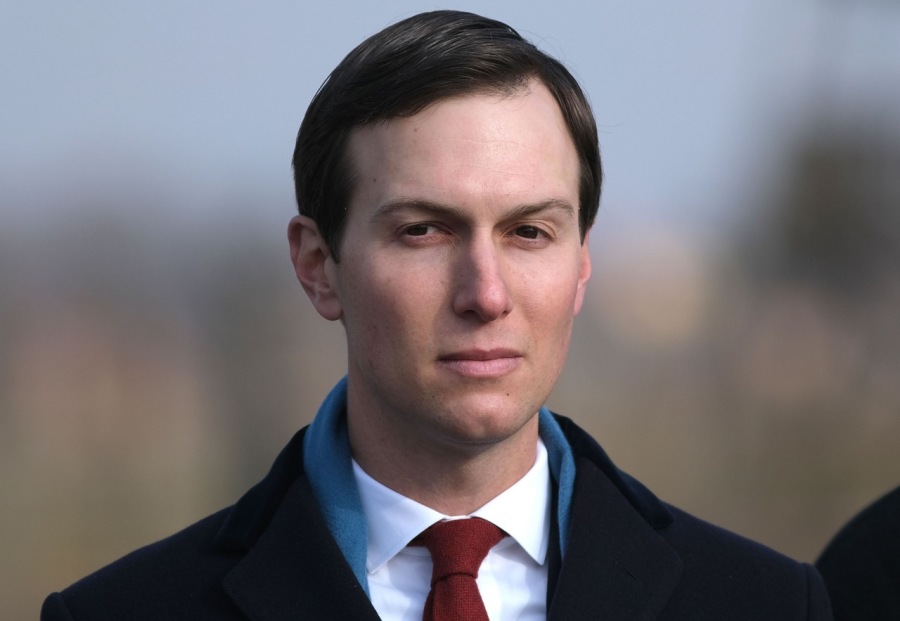 Jared Kushner is not only President Donald J. Trump's favorite son-in-law, but he's also his staunchest defender. Today, the dashing, manly wunderkind came to his "Poppy's" defense in the 2020 election.
"It's outrageous what's happened," Kushner told The Lint Screen. "Donald Trump is without a doubt the greatest president in U.S. history, yet, we had over 72 million Americans cast votes for a raving socialist hellbent on destroying our country named Joe Biden. That's undemocratic, unpatriotic, un-American. They've committed treason. And we will crush them. As the president says, 'No more Mr. Nice Guy.'"
To that end, Kushner has enlisted hundreds of thousands of lawyers who are scouring voting records and identifying those traitorous people who voted for Biden.
"We plan to prosecute these bastards to the fullest extent of the law," Kushner proclaimed. "And the penalty for treason is death. We're researching if there's a harsher punishment, but, at the very least they will be executed."
Ivanka's husband said the entire election was a travesty of justice.
"How could people betray President Trump?" the Kushinator asked rhetorically. "He won a decisive victory and deserved to win because is dealing with this pandemic hoax and needs the support of all Americans. But, he's willing to live and let live, once we kill all the people who stabbed him in the back."
Kushner said his father-in-law is excited about serving a second term.
"The president says he's only just begun making America great," Kushner said. "And with fewer Americans to care for, he won't have to deal with the resistance and crybabies. It should be much smoothing sailing until 2024, and, the president may extend his length of stay in office to 2050. We are truly a blessed nation."
———————————————————————————————-
Enjoy PD Scullin's debut novel "SAWDUST: Love is wilder than a circus," a dark humor romp across America in the early '80s. You're a click away from a helluva fun ride. Buckle up and go.
You have no groups that fit your search