Keep These Skills Current to Get Hired, Based on Your Zodiac Sign
The world is everchanging. It's important to keep up with the trends to stay relevant in this fast-paced economy. Are you mentioning the right skills for the job, or are you boring the HR manager with irrelevant information? 
We'll look into your stars and discover the hard skills and soft skills you need to acquire. Hard skills are the technical knowledge obtained through work experience, education, training, and certification. Soft skills, on the other hand, can be gained through life experience, which are mainly attributes and habits that describe how you work individually or with others.
The following will not only make you a desirable employee, these would also be beneficial if you decided to pursue entrepreneurship. Of course, you can't have everything so pick the only one that seems realistic and close to your chosen field. Find out what makes you stand out:
Aries ♈️: March 21 - April 19
Your tarot card: Prince of Autumn
Hard skills: Driving ability, Planning (has multiple back-up options from A-Z), martial arts, record-keeping, environmental and sustainability skills
Soft skills: Dependability, protectiveness, chivalry, humor, cautiousness, attention to detail, kindness
Taurus ♉️: April 20 - May 20
Your tarot card: Nine of Summer
Hard skills: Hair styling, writing, journalism skills, ritual knowledge
Soft skills: Practicality, presentability, optimistic, goal-oriented, note-taker
Gemini ♊️: May 21 - June 20
Your tarot card: Ten of Autumn
Hard skills: Carpentry, woodworking, sculpting, engineering, architecture, ability to play musical instruments, entertainer, comedian artistry, financial management, investing, insurance planning
Soft skills: Charismatic, future-oriented, honorable, trustworthy, secret-keeper, reliability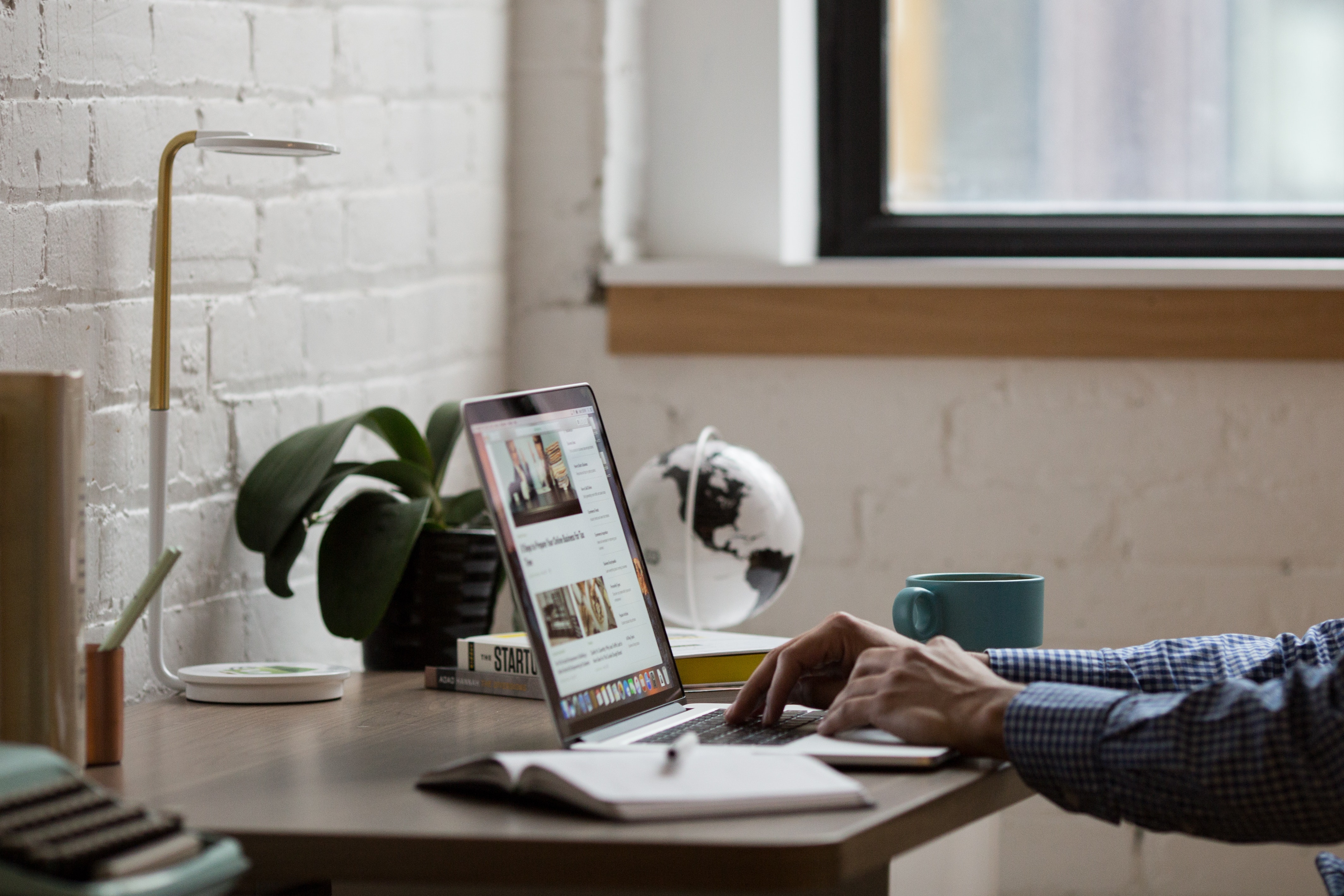 Cancer ♋️: June 21 - July 22
Your tarot card: Ten of Spring
Hard skills: Research, experiments, sales, marketing, politics, coaching skills, public speaking, museum knowledge, history buff
Soft skills: Curiosity, inquisitive, research-oriented, multitasker, persuasive, charismatic, friendliness, team player
Leo ♌️: July 23 - August 22
Your tarot card: King of Summer
Hard skills: Leadership, management, lawyering, consulting, psychology expertise, teaching, mentoring
Soft skills: Honorable, devoted, trustworthy, mature, warmhearted
Virgo ♍️: August 23 - September 22
Your tarot card: The Dreamer
Hard skills: Prototype making, inventing, philosophy, theoretical science, planning, fiction writing, digital art, theater acting
Soft skills: Taking initiative, confidence, hopeful, decisive, risk-taker, resilient, creativity
Libra ♎️: September 23 - October 22
Your tarot card: The Chariot
Hard skills: Driving, acting, content creation, people management
Soft skills: Dedication, self-discipline, flexibility, eagerness, focused, speed
Scorpio ♏️: October 23 - November 21
Your tarot card: Ace of Spring 
Hard skills: Farming, landscaping, raising animals, zookeeping, botany, flower shop business,
Soft skills: Action-oriented, risk-taker, green thumb
Sagittarius ♐️: November 22 - December 21
Your tarot card: Seven of Spring
Hard skills: Activism, advocacy, archery, athleticism, lawyering, politics, leadership
Soft skills: Assertiveness, principle-oriented, courageous, risk-taker, heroism, firm, changemaker, taking initiative
Capricorn ♑️: December 22 - January 19
Your tarot card: King of Winter
Hard skills: Experimental science, research, court justice, jury duty, lawyering, professional consulting, public speaking, politics, leadership, public service,  teaching (such as college professors), humanitarian skills, philanthropist
Soft skills: Rational, fair, objective, charismatic, impartial
Aquarius ♒️: January 20 - February 18
Your tarot card: The Wheel
Hard skills: Leadership, driving, tailor, hairdressing, fashion design, beauty and cosmetics, dressmaking,
Soft skills: Time effectiveness, the ability to see things as blessings in disguise; positivity
Pisces ♓️: February 19 - March 20
Your tarot card: Five of Summer
Hard skills: Modeling, brand endorsement, marketing, public relations, acting, blogging, vlogging
Soft skills: Positivity, productivity, opportunity-taker
Cristela L. Mejica is a finance college student in Polytechnic University in the Philippines, previously worked as a part-time accountant in a small corporation. She has an interest in tarot and oracle reading, and would be watching anime and K-pop at her free time.
In lumen, et lumen. ✨ If you enjoyed reading my blogs, please subscribe on my YouTube channel.
You may be interested in these jobs
Found in: Jooble US - 1 week ago

---

ClifyX, INC

Bloomfield, IA

Job · BPM engineer (Pega Developer) · Location · Bloomfield, Connecticut · Rate/hr · $150K+benefits JD Pega Senior System Architect-CSSA · Pega Experience: 5-8 Years · Roles & Responsibilities: · -" Facilitate/lead/participate in identification of solution options and featu ...

Found in: Jooble US - 1 day ago

---

Your time. Your Goals. · What is DoorDash · Available in over 4,000 cities in the U.S, DoorDash connects local businesses and local drivers (called Dashers) with opportunities to earn, work, and live. · As a Dasher, you can be your own boss and enjoy the flexibility of choosing w ...

Found in: beBee S2 US - 2 days ago

---

Sanmina

San Antonio

Full time

Job Purpose: · The Business Development Manager will develop relationships within target customer to penetrate organization and open doors to new business opportunities in Texas and surrounding geographic territories. · Nature Of Duties:The candidate will deploy global account st ...