2 years ago · 1 min. reading time · visibility ~10 ·
KAVANAUGH WILL BE INVESTIGATED, THANKS TO TRUMP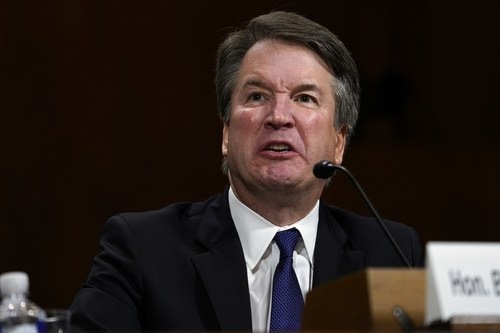 Donald Trump has done it again!
After weeks of bitter bipartisan "wrasslin'" as Sen. Lindsey Graham might say, President Donald J. Trump did the impossible — he persuaded the FBI to launch an investigation into some of the allegations about Supreme Court nominee Brett Kavanaugh.
"As I have said many times for a long time," Trump told The Lint Screen, "the FBI does not do investigations into the pasts of Supreme Court nominees. Investigations are not their job. FBI stands for Federal Bureau of Incense. Most people don't know that. But the FBI offices always smell like sandalwood. It's very soothing, relaxing. Nice."
But given the past 48-hours of drama in Dr. Christine Blasey Ford's testimony against Brett Kavanaugh, the Trumpenator decided it was time to learn more.
"Brett Kavanaugh is an amazing man. Incredible judge. Very impartial, not at all political. A level-headed, cool and calm judge who looks great in a black robe. He has a perfect temperament to be a Supreme Court Justice. I did a great job picking him. Tremendous job, much better than Obama."
Trump leaned back in his chair. "But, when this woman from the west coast started bellyaching about what Brett did as a drunk teen, she was probably put up to it by crooked Hillary, I decided to take action. The doctor lady was good, very dramatic. Used big words. I was moved. So I decided to demand the FBI do an investigation — even though they have never done investigations before — but I think it's the right thing to do. And I know their report will smell very nice. Plus, it will shut up the naysayers for once and for all. I love women, by the way. No one loves women more than I do. I've had lots of them. Many women, the best women. It's why I keep Tic Tacs in my pocket at all times."
___________________________________________________________________
Patrick Scullin (aka PD Scullin) was a founder of ASO Advertising and recently left the ad game to write what he wants, wrangling parts of speech to entertain and amuse.
He has an upcoming novel, SAWDUST, and writes two blogs: The Lint Screen (satire, smartassery humor, pop culture ramblings, and advice for people getting hip replacements) and Empathetic Adman (marketing pontification).
Thanks for reading.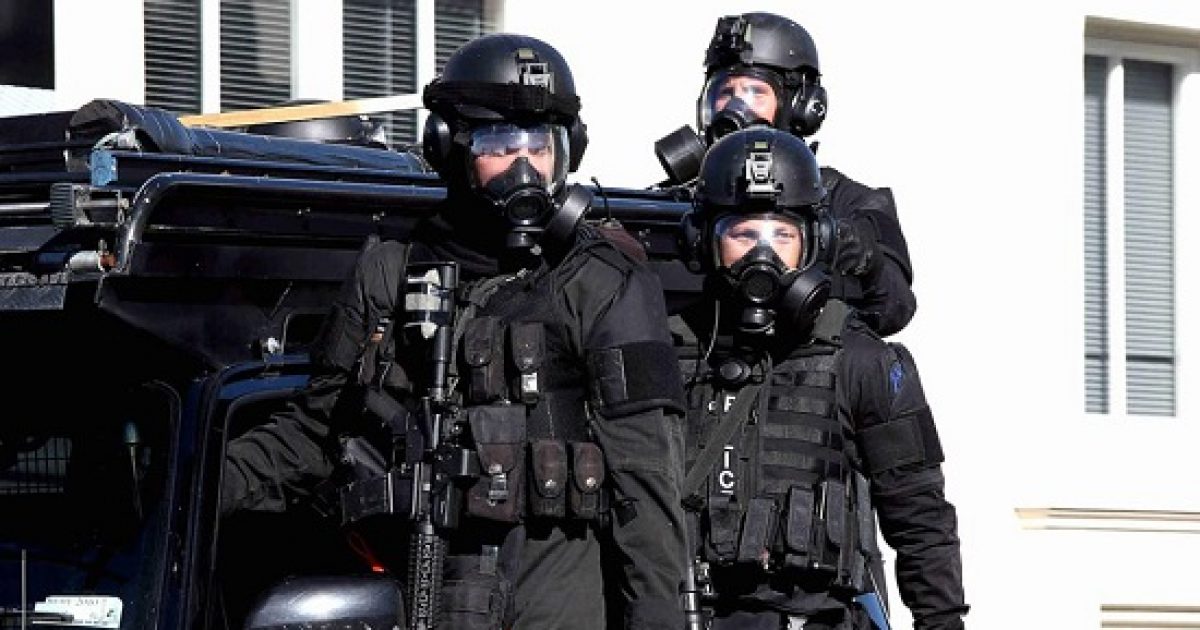 "BIDEN BULLIES" FORCING VACCINES ON HELPLESS AMERICANS CLAIM GOP
Republicans denounce efforts to vaccinate citizens ...
2 weeks ago · 3 min. reading time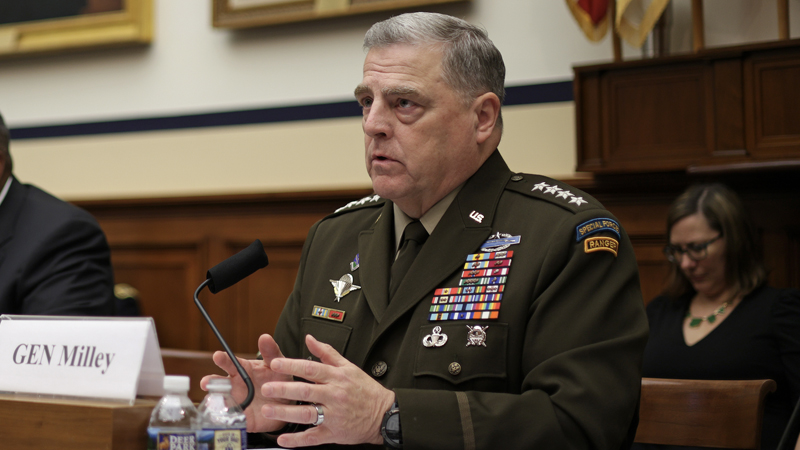 GOP KOOKS BLAST GEN. MILLEY AS "UNPATRIOTIC, EVIL, DISGRACEFUL"
General Mark Milley defends himself against a barr ...
1 month ago · 3 min. reading time
You have no groups that fit your search