4 years ago · 1 min. reading time · visibility ~100 ·
It's a Flip-Flop Friday Funday!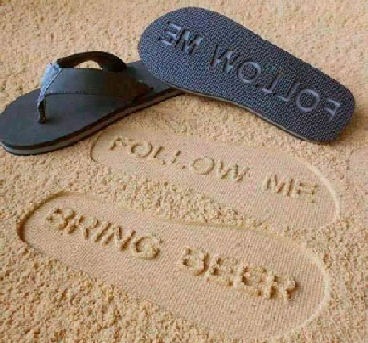 It's a beautiful Friday here in southeastern Massachusetts; the sun is shining, the air is warm, and the water on the bay is sparkling. Summer's still hanging around, even if the days are a little shorter . . . we can still wear our flip-flops.
Life is Good!
And it's Friday again, time to publish another edition of fun pictures and memes that can send us all into the weekend with a huge smile on our face.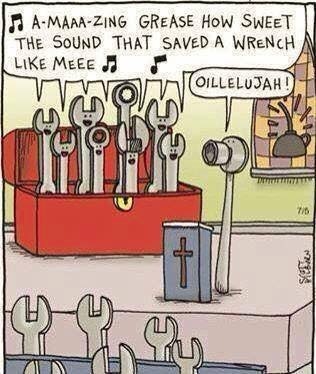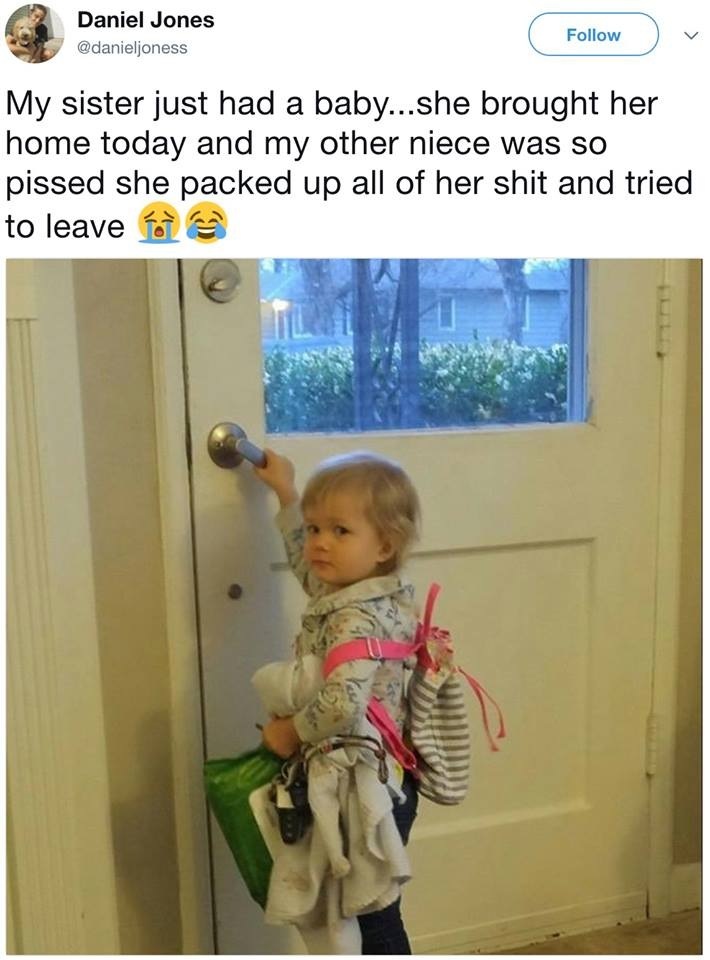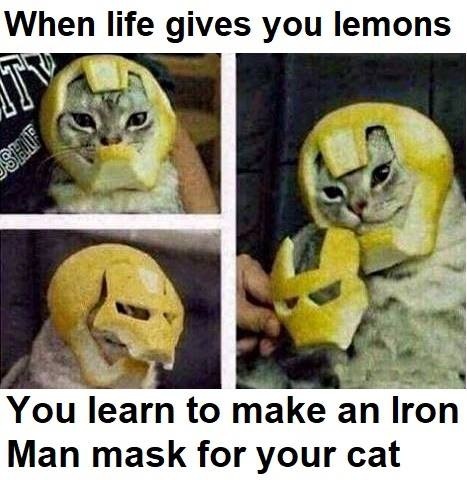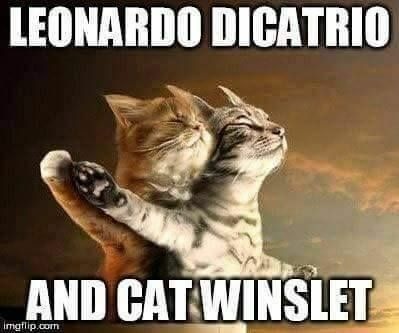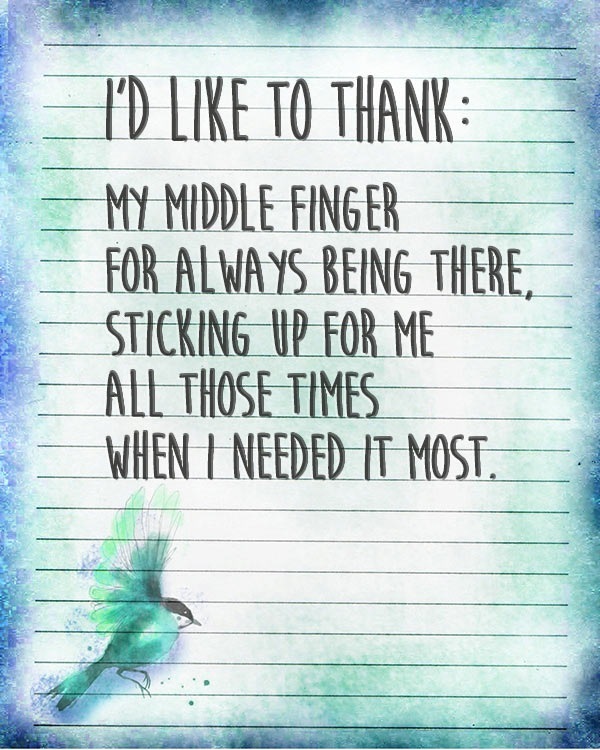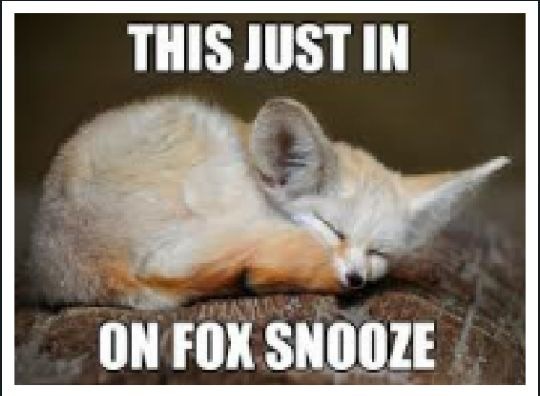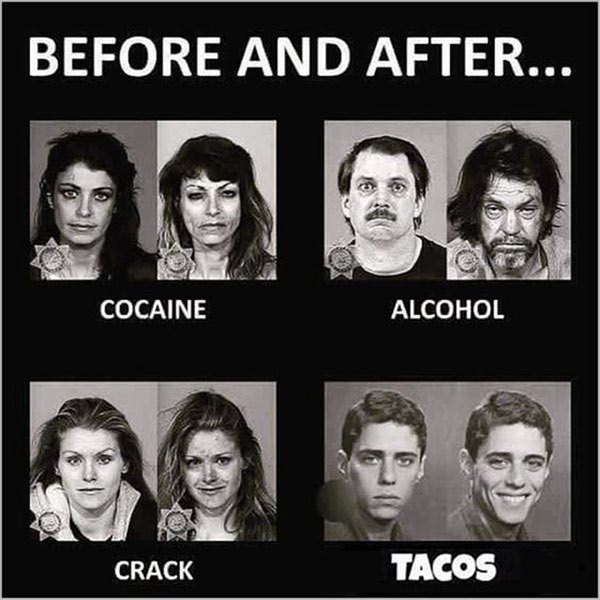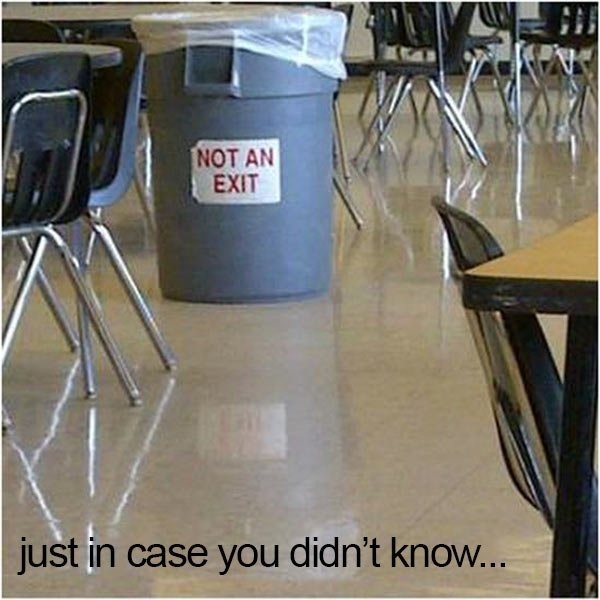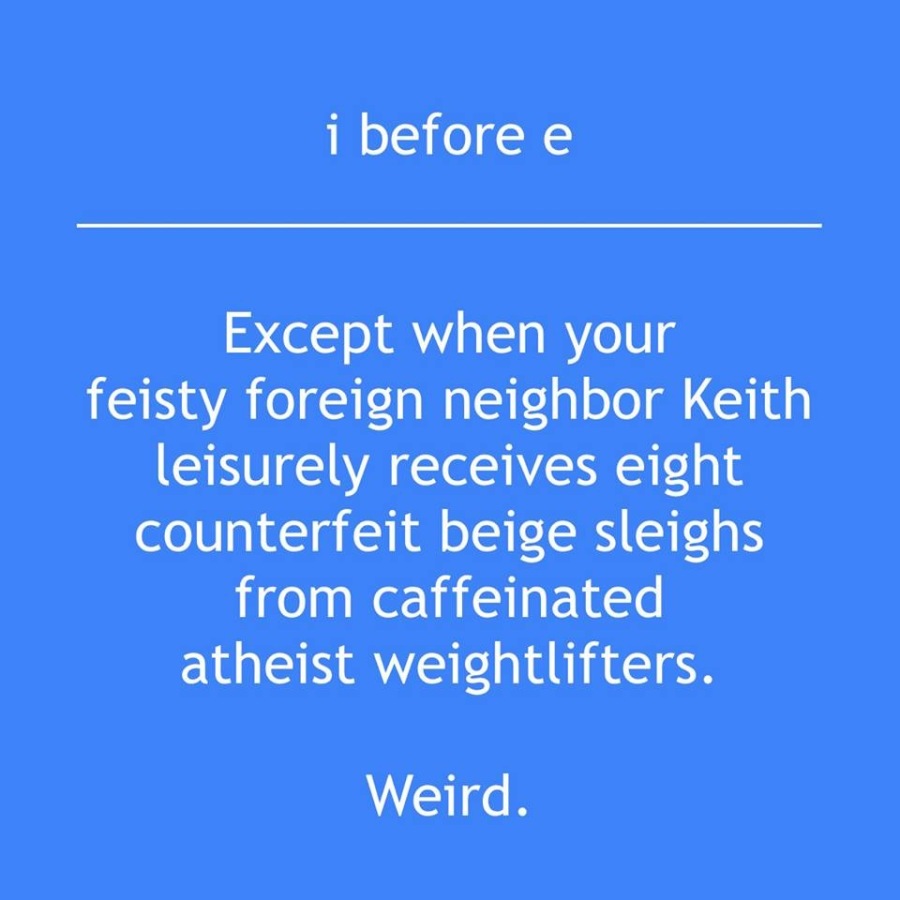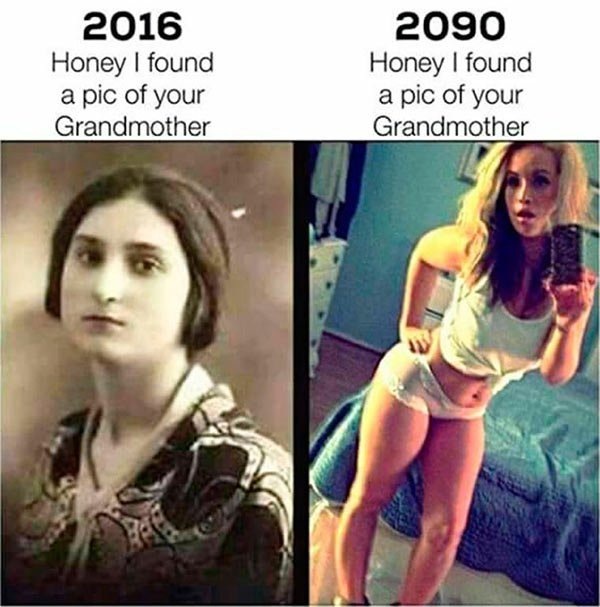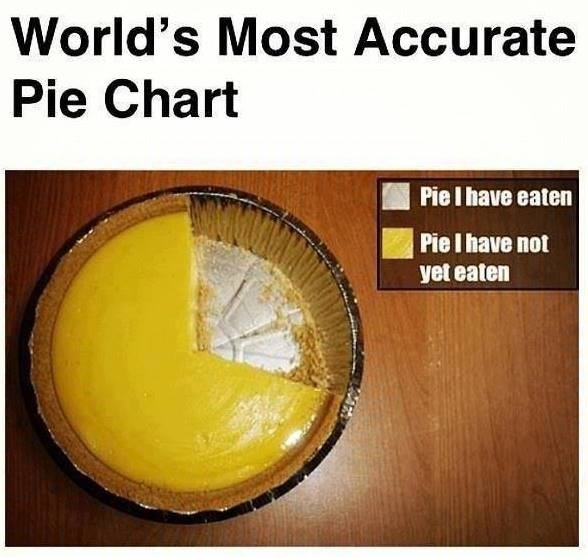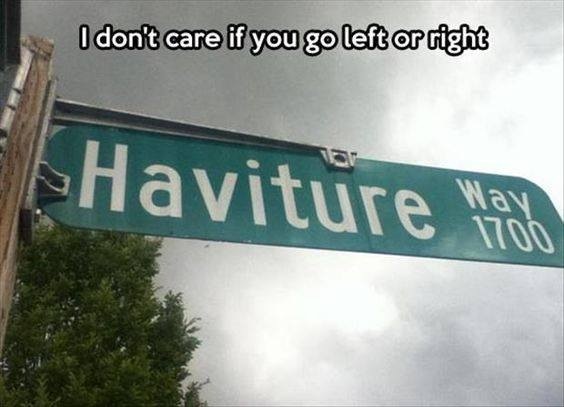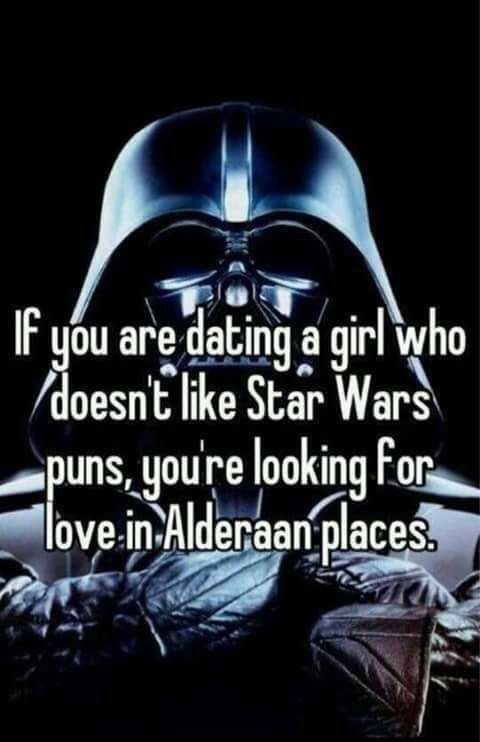 And my favorite for today: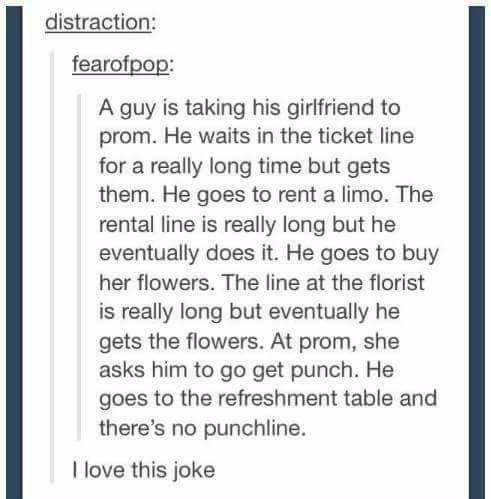 Which one is YOUR favorite today?
Many of these funnies come from Facebook pages that you can access any time you need a few more laughs. My favorites are Single Dad Laughing, I am not a grammar cop, Language Cranks Redux, Pun Based Humor, The Valley of Pun Memes, Wrong Hands, and Tannuzzo Copywriting.
A few of them today came from a new site: teamjimmyjoe.com
If you enjoyed today's funnies, please share the post with your connections, so they may all laugh as well. 
"""""""""""""""