1 year ago · 4 min. reading time · ~10 ·
Blogging
>
Joyce 🐝 blog
>
Is What Being Attempted on Us Now Inspired by a Comic Book? [And Other Things…]
Is What Being Attempted on Us Now Inspired by a Comic Book? [And Other Things…]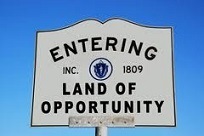 .
I don't think I can even begin to explain to many of you the scientific mindset. It is a subculture all its own. They are the purest of dreamers in every sense of the word. I know because I belonged to it.

Any future is risky. Scientific futures riskier still. Progress is risky in any direction. Will it work? Will it sell? Will it fly?
Research brings with it hazards—well-known to the dreaming eye. The best of us risk ourselves. The worst of us risk others. 
It's time to leash-in those taking lives in the name of science—because that is what it really is—not for any public good.
Decades ago, I worked in an engineering department.  Those of us working in technology tended to group together during lunchtime. 
There was some sort of unspoken chasm between product/R&D engineering and test engineering, so the product and R&D sections stayed together.  There was a thick, palpable barrier hanging in the air.  [Subcultures within subcultures so to speak.]
One lunchtime, R&D engineer Moshe looked around at our little group and made a declaration.
"We ARE the elite"
explaining his perception of himself.
As he went into detail, my mind shut down.  I can't remember if I spoke. I think I may have sputtered some words—just not enough.
.
I believe those of us lucky
[or maybe not so lucky]
enough to receive such gifts
[whether they be by way of Mother Nature or God]
have an obligation to help people—not set up a brick wall of disdain.
.
I stopped going to lunch in the cafeteria.
.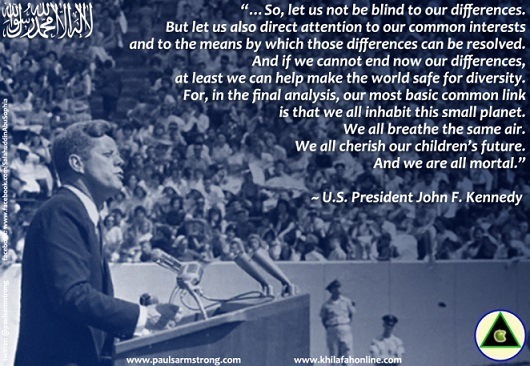 .
.
There has been more than one instance when I have started conversation with someone high up in a scientific field.
Many times a response is tempered with a tone as if I am merely a child.
It always evokes a JFK declaration when this happens:
"So, let us not be blind to our differences, but let us also direct attention to our common interests and the means by which those differences can be resolved. And if we cannot end now our differences, at least we can help make the world safe for diversity. For in the final analysis, our most basic common link is that we all inhabit this small planet. We all breathe the same air. We all cherish our children's future. And we are all mortal."
JFK Jun 10, 1963
.
And so it begins...
Nanowarriors: Military Nanotechnology and Comic Books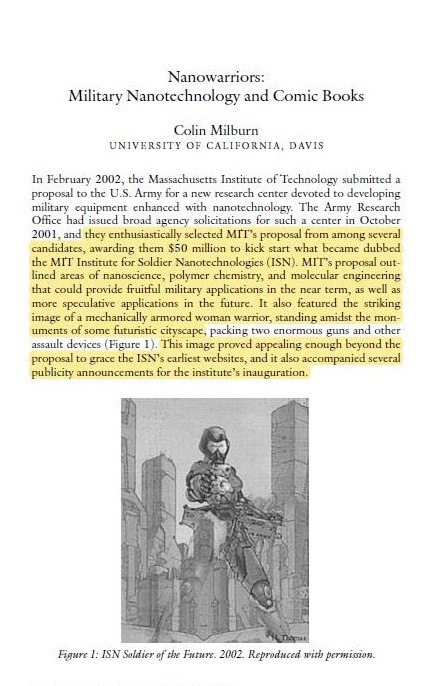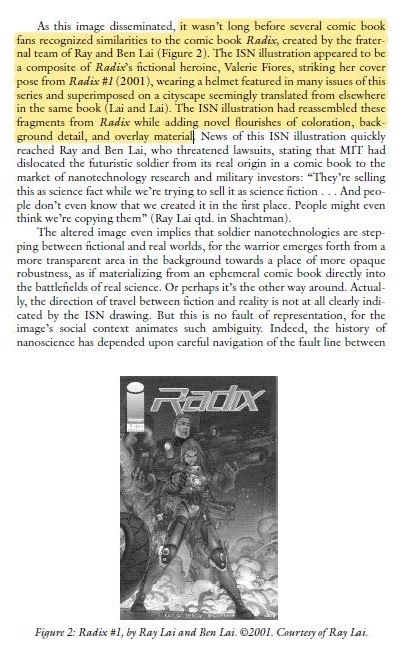 .
Participating as a research subject brings tremendous risks. Many were not given a choice and thus we have The Nuremberg Code. Informed consent is a must.
The Nuremberg Code
Click on the below link to view a 2-minute video on The Nuremberg Code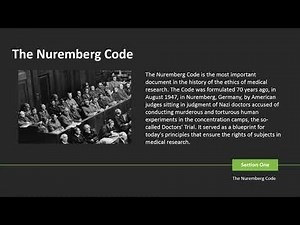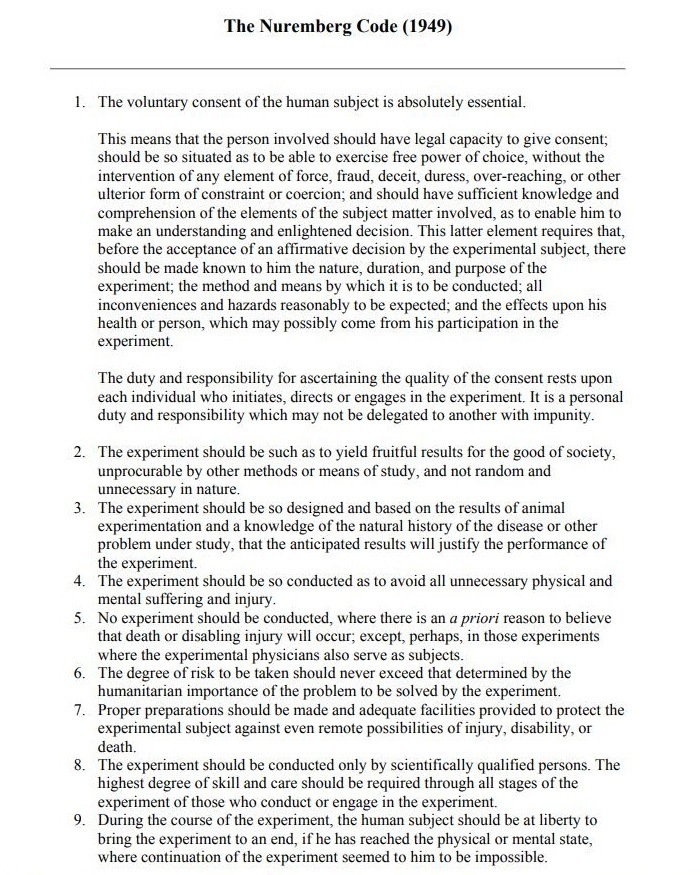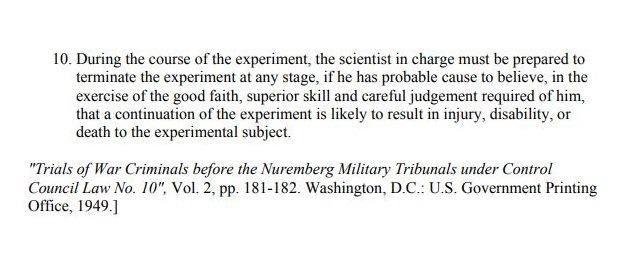 Click to access 2-2-the-nuremberg-code.pdf
.
I've been on the receiving end of lies to entice cooperation. Most of the pharmaceutical products out there today have risks that go unexplained by MDs. The pharmaceutical/medical industry takes the arrogant stance that informed consent should be determined by the white coats. I say no.
Have good things arisen from such experimentation? I daresay—yes. But not for those who have been experimented on.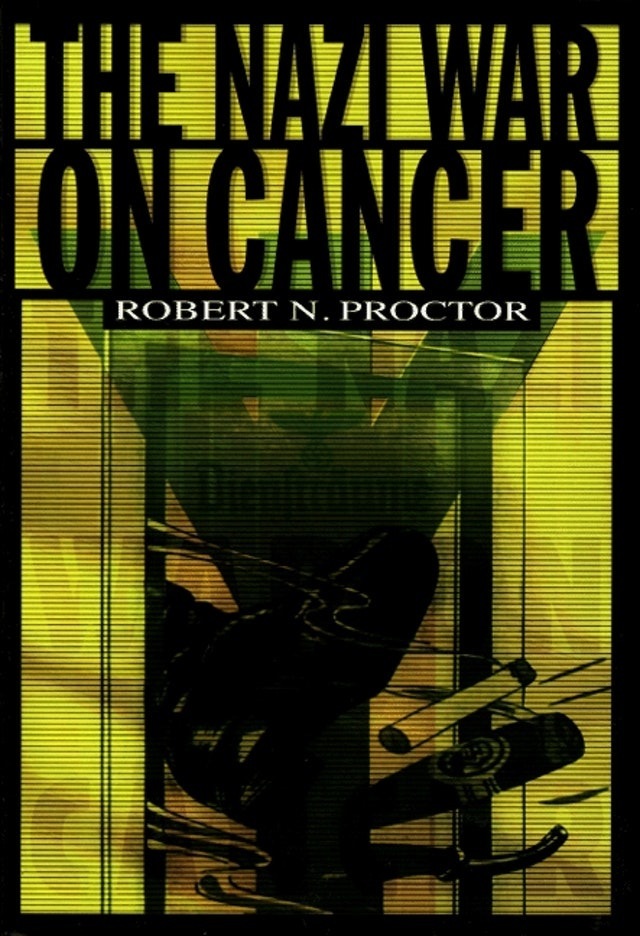 "Collaboration in the Holocaust. Murderous and torturous medical experiments. The "euthanasia" of hundreds of thousands of people with mental or physical disabilities. Widespread sterilization of "the unfit." Nazi doctors committed these and countless other atrocities as part of Hitler's warped quest to create a German master race. Robert Proctor recently made the explosive discovery, however, that Nazi Germany was also decades ahead of other countries in promoting health reforms that we today regard as progressive and socially responsible. Most startling, Nazi scientists were the first to definitively link lung cancer and cigarette smoking. Proctor explores the controversial and troubling questions that such findings raise: Were the Nazis more complex morally than we thought? Can good science come from an evil regime? What might this reveal about health activism in our own society? Proctor argues that we must view Hitler's Germany more subtly than we have in the past. But he also concludes that the Nazis' forward-looking health activism ultimately came from the same twisted root as their medical crimes: the ideal of a sanitary racial utopia reserved exclusively for pure and healthy Germans.

Author of an earlier groundbreaking work on Nazi medical horrors, Proctor began this book after discovering documents showing that the Nazis conducted the most aggressive antismoking campaign in modern history. Further research revealed that Hitler's government passed a wide range of public health measures, including restrictions on asbestos, radiation, pesticides, and food dyes. Nazi health officials introduced strict occupational health and safety standards, and promoted such foods as whole-grain bread and soybeans. These policies went hand in hand with health propaganda that, for example, idealized the Führer's body and his nonsmoking, vegetarian lifestyle. Proctor shows that cancer also became an important social metaphor, as the Nazis portrayed Jews and other "enemies of the Volk" as tumors that must be eliminated from the German body politic.

This is a disturbing and profoundly important book. It is only by appreciating the connections between the "normal" and the "monstrous" aspects of Nazi science and policy, Proctor reveals, that we can fully understand not just the horror of fascism, but also its deep and seductive appeal even to otherwise right-thinking Germans."
Winner of the Arthur Viseltear Prize for the History of Public Health in America, Medical Care Section of the American Public Health Association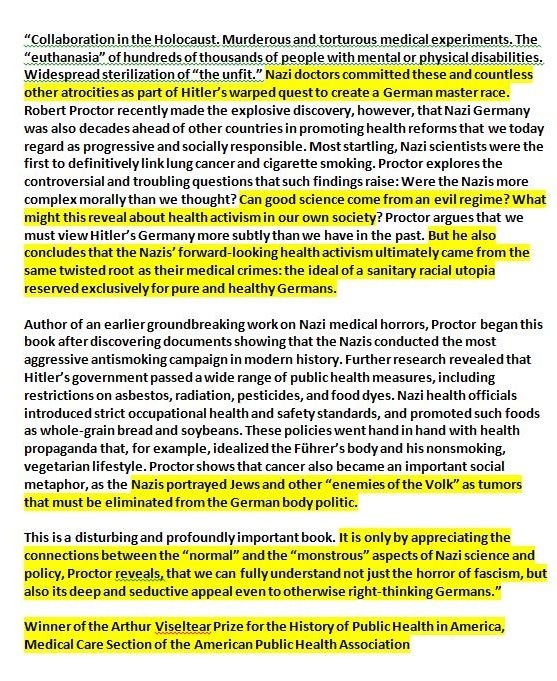 .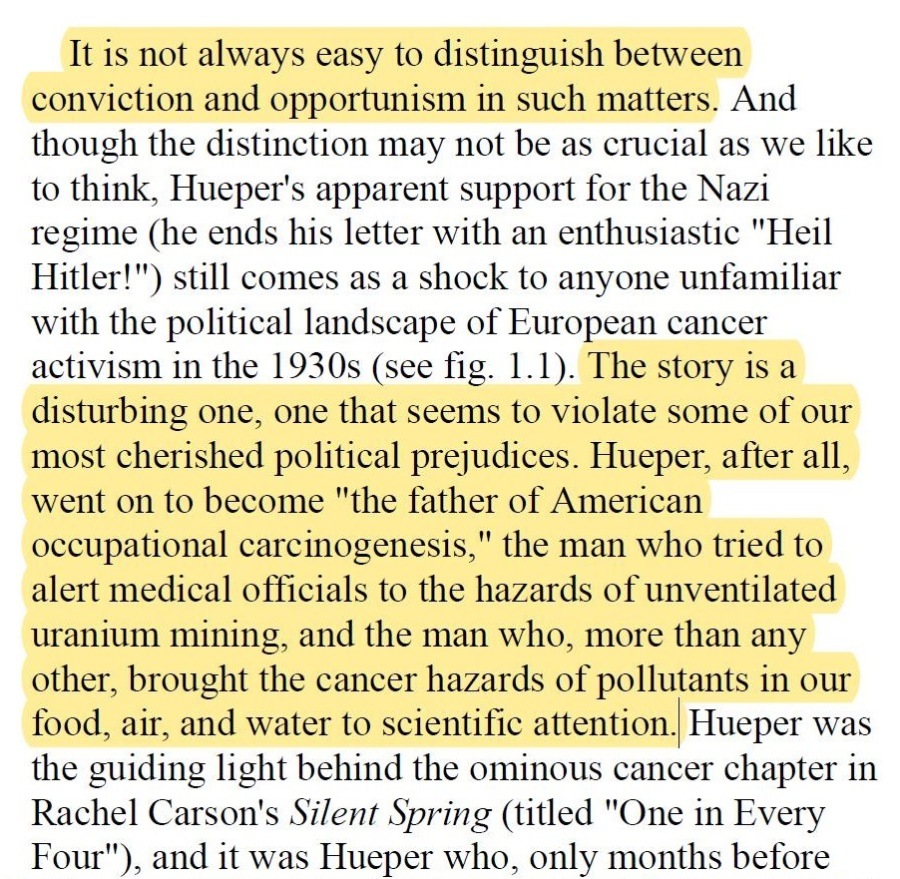 …
"The father of American occupational carcinogenesis"? Where are the credits attributed to his victims? Where are their names screamed out with accolades for the painful sacrifices they made? "So-and-So participated in this cancer study and was injected with tumorous cells to promote growth…" "We exposed So-and-So to very high levels of Aluminium to see the effect on the brain."
I'm done. I've had it. Kaput.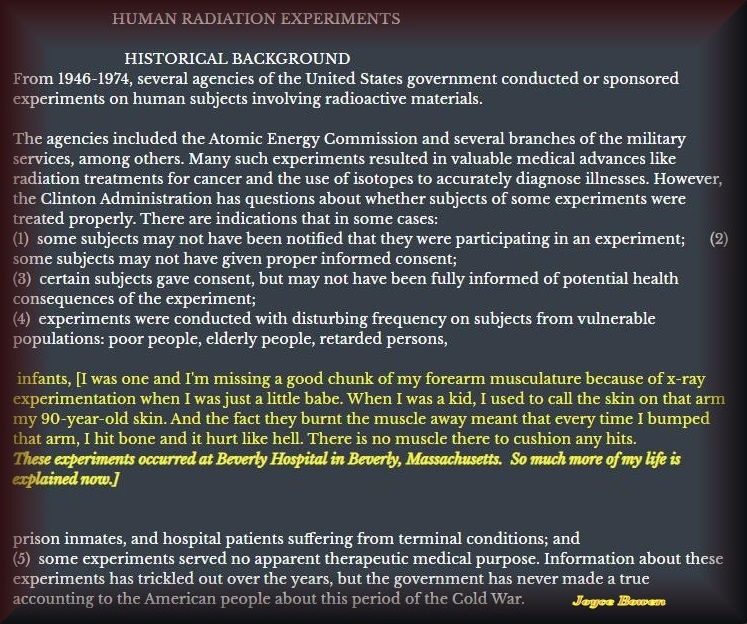 My arm irradiated as a baby.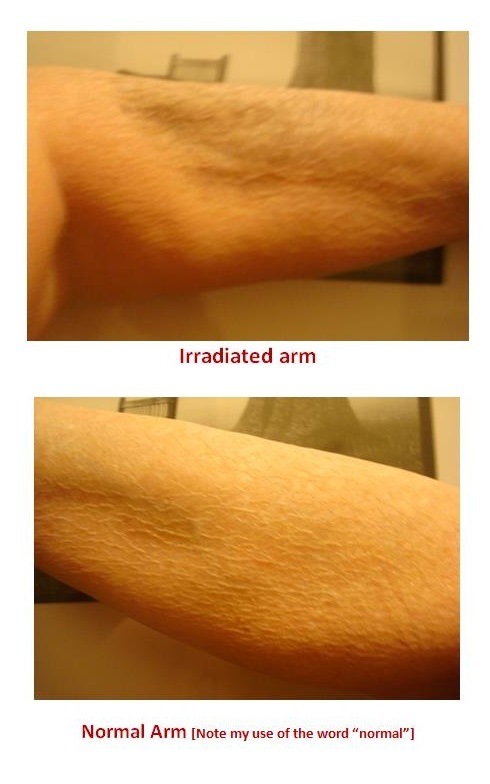 .
.
.
.
.
.
.
My children are Vaccine-Injured. I'm Vaccine-Injured with the crippling effects of antibodies to my DNA.  I'm all done with lies.
I can smell the stink of an experiment one hundred or so miles away. I've done a few myself—but not on living things.
I'm tired of people saying it's crazy and 'oh it cannot be', but
.
.
.
.
.
.
.
Nazi Germany has nothing on The United States of America. The Land of Opportunity is the Land of the Opportunistic. [Isn't that a disease?]
Copyright February 2021 by Joyce Bowen
You may be interested in these jobs
Found in: Joblift US* - 3 days ago

---

UnitedHealth Group

Indianapolis, IN,

Do you have compassion and a passion to help others? Transforming healthcare and millions of lives as a result starts with the values you embrace and the passion you bring to achieve your life's best work.(sm) · The Case Manager II- Inpatient Services performs onsite review or te ...

Found in: beBee S2 US - 4 days ago

---

Honeycomb

San Francisco

Regular, Full Time

What We're Building · Honeycomb is a service for the near and present future, redefining observability and raising expectations of what our developer tools can do for us We're working with well-known companies like Hello Fresh, Slack, LaunchDarkly, Vanguard, and more across a ran ...

Found in: Jooble US - 17 hours ago

---

Accounting Principals

Duluth, GA

Duluth, Georgia Contract/Temp to Hire Payroll Specialist Job in the Northeast Atlanta area LHH Recruitment Solutions is seeking a Payroll Specialist in Northeast Atlanta. The payroll specialist will primarily process multi-state high volume payroll and provide support to the pa ...