4 years ago · 2 min. reading time · visibility 0 ·
Is there more to the Law of Attraction?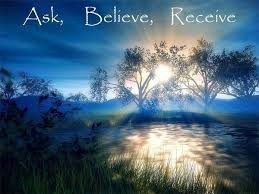 The law of attraction is the name given to the maxim "like attracts like" which in New Thought philosophy is used to sum up the idea that by focusing on positive or negative thoughts a person brings positive or negative experiences into their life.  So, the law of attraction states that every positive or negative event that happened with you was attracted by you.  You've even attracted reading this article! There are really only three basic steps: ask, believe, and receive. However, the point of this article is to break those three steps down into actions that you can do.  But, I won't to focus more past that.

This is from a book I read a while back. I am going to give you a quit summary and my input at the end.  This book is called The Secret.  It is a best-selling 2006 self-help book written by Rhonda Byrne, based on the earlier film with the same name.
The three basic steps: ask, believe, and receive, are based on a quote from the Bible: "And all things, whatsoever ye shall ask in prayer, believing, ye shall receive." (Matthew 21:22) These three steps were broken down into these 7 steps:

Relax your mind.
 Be sure about what you want and when you do decide don't doubt yourself.
Ask the Universe for it.
 Write your wish down.
 Feel it.
 Show Gratitude.
Trust the Universe.
I agreed with this concept to a point.  I feel that the law of attraction is mention to attraction in your life what is needed to mold your heart and mind to take action.  This whole concept was taken from one verse from the bible.  Yet, most of the bible do not tell us to just be passive, they tell us to take action.  For example, (Matthew 7:7)says "Ask, and it will be given to you; seek, and you will find; knock, and it will be opened to you." The first part of the verse is in prayer and law of attraction, yet afterwards it is up to us to take action.
Imagine that a man name Bob only believes in the law of attraction. He is asking the Universe to get out of debt.  He is following the steps.  After so time, a friend comes by a tell him that he can help Bob refinance his car and house.  But, Bob says, "I can't right now. I need to get out of debt."  Another month goes by Bob's employer offers him an increase in pay if he temporary brought some work home with him, yet Bob refuses.  Another week after following this model, Bob sees that he can earn an income online from the blogging that he does anyway. Bob, once more time ignores it. The problem is the Universe keeps delivering Bob vehicles to reach his goal instead of the instant gratification his is expecting.
So, be careful, you make already have what you asking for.  
I have also heard this in a form of a joke. The joke begins with a News telling a man that a hurricane will bring a flood to his town and to evacuate. He tells himself, the universe will protect me because of my positive attitude. The rains starts and the floods comes into his home. A man on a boat come by, and tells the man to jump in. The man in the house refuses and says, "My positive attitude will save me."  Soon, the man is on his roof and a helicopter comes to rescue him. The man refuses the help again, saying the same thing. Of course the flood water keep rising, and he drowns. He finds himself at the gates of Heaven, and ask St. Peter, "I had Positive attitude, why wasn't I saved?" Peter answered, "WE GAVE YOU A WARNING, A BOAT, AND EVEN A HELICOPTER, YOU NEVER TOOK ACTION."
Now, all you need to do is take Action.
"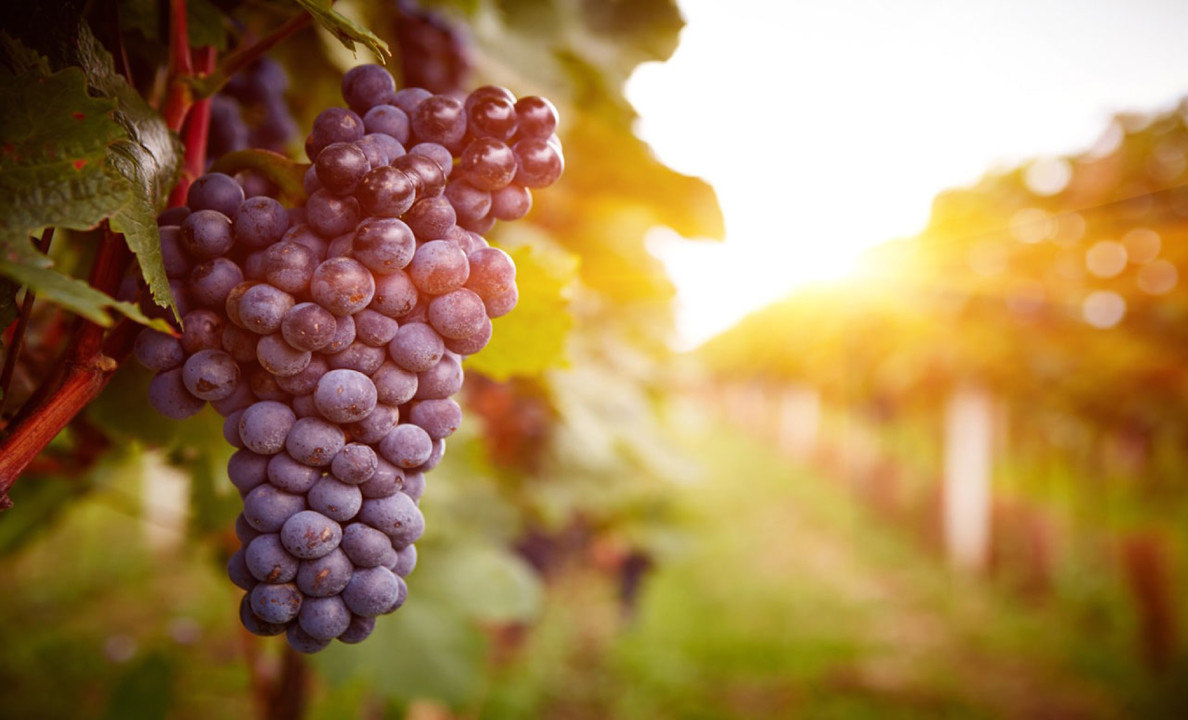 A Fruitful Life
A source of stress for a lot of people is they are ...
1 month ago · 2 min. reading time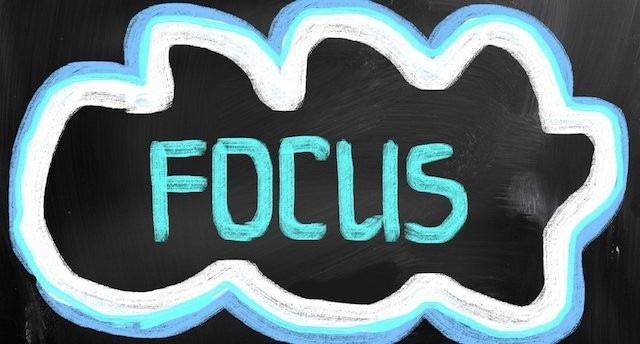 Focus
IMAGE FROM tinybuddha.com/blog · A friend of min ...
1 year ago · 1 min. reading time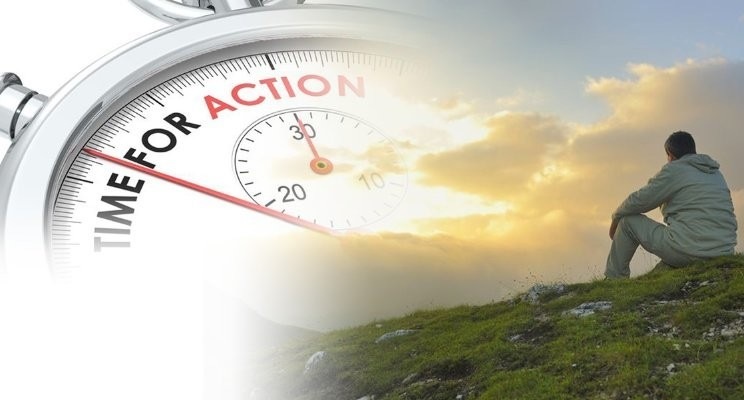 The Step After Effective Planning
Awhile back, I wrote an article called, · 7 Effect ...
1 year ago · 2 min. reading time
You have no groups that fit your search