Is sin still wrong?
More than a few months ago I wrote a post called "for the wages of sin is death". This post was far from well-received. And that could be simply that it was not as well written as it could have been. But the idea buried in the post was simple. Sin equals death.
To be completely honest most people do not like to hear that their sin leads them to, or ensures their eternal torment in Hell. I mean that is not generally considered good news or proper dinner conversation. This desire to be free from the consequences of our actions have lead to this closed ear and mind situation we find ourselves in.
Everyone who fails to accept the forgiveness of Jesus Christ will spend eternity separated from God in Hell. Also, those who have received Jesus' forgiveness yet fail to flee sin will dwell in death here on earth. Neither of these situations is ideal. In fact, neither of these situations is in any way pleasant. But we tend to choose what is convenient rather than what is good. So we avoid the conversations that raise these thoughts and questions.
Sin is death. Romans 8 refers to it as the flesh and then contrasts it to the spirit. Walk in the Spirit of God or walk in the flesh. His point is we have the privilege of choosing between life and death. We can choose to live in life and peace or we can choose to live in death and decay. Again those who have not chosen to receive the free gift of grace that leads to salvation through Jesus spend eternity in hell which is separation from God and all that is good, pleasant, and enjoyable. They will be separated eternally from love. Those who have received God's gift of grace and salvation yet choose to walk in sin (I sure hope for your sake you actually did accept His gift) will have failed to receive the blessings God desired to give you. Though you will (many will disagree here) spend eternity in heaven in the presence of God and His perfect love. 
Now if you have through an amazing amount of stamina continued reading and have made it to this point in the post, my point is this. We don't like talking about sin and the consequences that surround it but avoiding the conversation does not alleviate the results. It is far better to hear the truth regardless of how hard it is than to spend eternity in hell. You are very valuable. You are the very heart of the issue. Your eternity is worth taking the time to hear and search for the truth. Ask the hard questions. And listen to the hard answers. Then choose your eternity.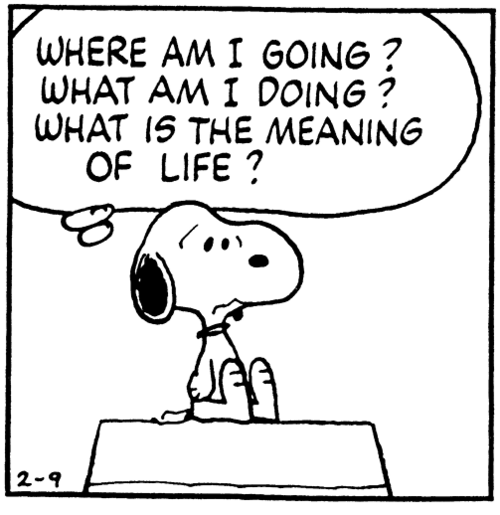 Blessings.
You may be interested in these jobs
Found in: Jooble US - 6 days ago

---

Our caregivers are changing the face of aging every day We would love to have you on our team to help seniors stay in their own homes longer. Come to Home Instead and find a purpose in the work that you do. Feel the love from our team, we couldnt do this without you All shifts ar ...

Found in: Jooble US - 3 days ago

---

Pearle Vision - Gainesville

Gainesville, FL

Full time

GENERAL FUNCTION: · The basic function of the Optician is to attract and retain patients by delivering an exceptional patient experience, foster patient retention, and promote outstanding doctor satisfaction. · MAJOR DUTIES & RESPONSIBILITIES: · Drive profitable store sales by fo ...

Found in: Jooble US - 3 days ago

---

ABA Solutions LLC

Glen Burnie, MD

Part time

Title: Board Certified Behavior Analyst - Part Time Summary Responsibilities: The primary purpose of this position is to support and assist ABA Solutions, LLC in maintaining compliance with all federal, state and local regulations related to our field; adhere to organizational p ...