4 years ago · 3 min. reading time · visibility ~100 ·
Is Realism Dead?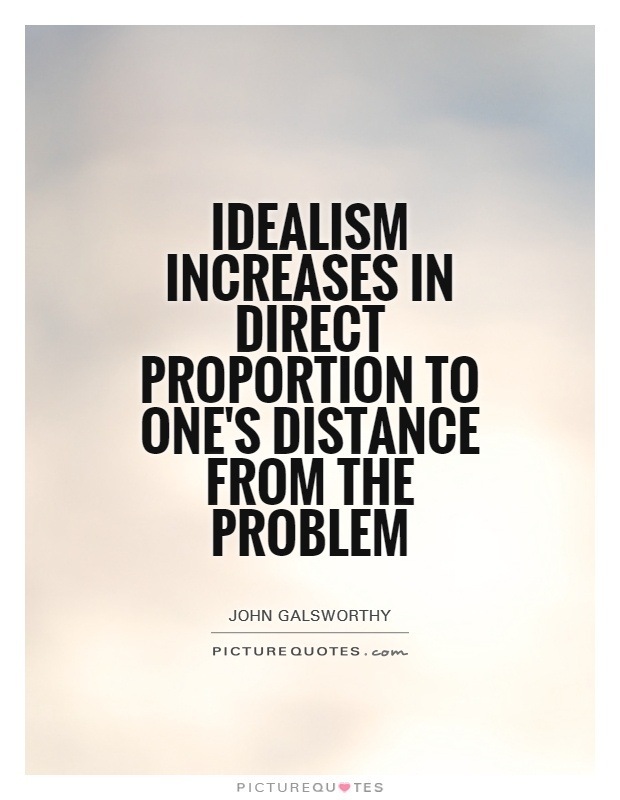 What is idealism?  In reviewing the definition it appears to be the process of using your imagination to develop a position or belief of how things should be (A little liberty with the definition here.).  On the surface this would suggest that the growth of a society is predicated on this concept as it looks to the future.
By definition, idealism is a part of our opinions and thoughts concerning the future.  The view outside of your own idealism would be the other millions of folks who have different ideals.
Can idealism run amuck when we look at time and society?
Over the last several election cycles we have seen a drift towards idealism and a society that is apathetic towards the sense of destruction within their personal existence.  Ideals are great when we discuss them within our own social groups and more than likely make sense as we develop the supporting evidence. The concept runs amuck when the war between ideals draws us away from the original goals or needs and turns to the destruction of other ideals. Specifically when it turns on other humans.
What happens when ideals begin to clash across different ideals?
When one ideal births and is presented via a media campaign, on the surface, it appears benign.  Over time we begin to see the ripples of the ideal washing up against the bulwark of other ideals.  In this scenario we see just two ideals that have come into contrast, i would venture to say that thousands of ideals exist not just two.  
From agencies, NGO's, special interest groups and non profits, many ideals are being paraded within the public space.  The irony, many organizations exist only because their counterpart exists.
We do have an adversarial system of governance and dogmatically we would think this is reasonable.  The missing piece, the goal of a greater society where self determination is a holy grail.
The constitutional documents were afforded us for just this reason.  Certainly these documents afford us the interpretive power of future needs.  The documents do not afford us the opportunity to change self determination.  Idealism is challenging this very simple yet complex understanding.  Exposure to this escalating and media driven dichotomy of competing ideals has reached a zenith in our emotional viewpoints.  Why are we so angry at supposedly benevolent organizations that the ideals are supportive of human existence?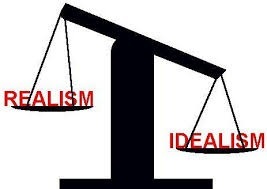 Not a single ideal but the war between ideals are staging our society for a singularity of devastation.  80% of us have aligned ourselves with ideals that exist within the 20%.  The wealthy, media and politically powerful represent the 20%.  (39.345% of all data is made up, so is this, to make a point.)
The clashes are positioning our society against ideals that collectively cloud our judgement about a future we are not really managing.  Our mere existence is pressuring our planet and society for the fundamentals of existence today.  If we extrapolate this out over time, i believe we all have a version of what will happen.  Clearly we have behaved our way into a unsustainable setting.  We will need to behave our way out.  Maybe these battles of ideals are the beginnings of a new society where we can coexist within an envelope of success that does meet all of the idealism.  But at what cost?  Are you willing to pay the price?
One thing is clear, the carbon footprint of each person will be reduced if we continue on this path.


Author in Source Title
Too many special interest groups are groping at the government to fix a single issue without considering the larger picture of impact.  Threatening the body politic with media and other electorate bending campaigns.  Insuring a single sided victory or a nullified position.  Opposition does't go away they regroup and battle to prevent, destroy or sideline the efforts.  This circular cycle intensifies over time.
The irony of special interest is its non-taxable status.  This allows the wealthy to contribute and get tax breaks that insures the cycle continues.  Most importantly special interest is also an employment/financial investment class that is used by the political and the wealthy to grow their wealth.  Global warming and solar investment?
Our current President is a result of this cycle.  Special interest has divided our country not because their ideals were bad, rather they went about presenting the ideal in a all or nothing way.  This is the world we live in today.  A divided country against various special interest, we are all against something.  What are we for?
I am for our Constitutional Documents.  Meaning self-determination is at the front and center of our discussions.  I may want something but i can't have it at your expense.  When my ideals are at your expense there should be a path of recovery that is real and supports my future. Until a majority of Americans come to this conclusion, we will be pitted against each other through idealism and the end will not be pretty.
The dichotomy of ideals will insure we never reach a solution to our growing needs of self preservation, individually and cosmically.


Author in Source Title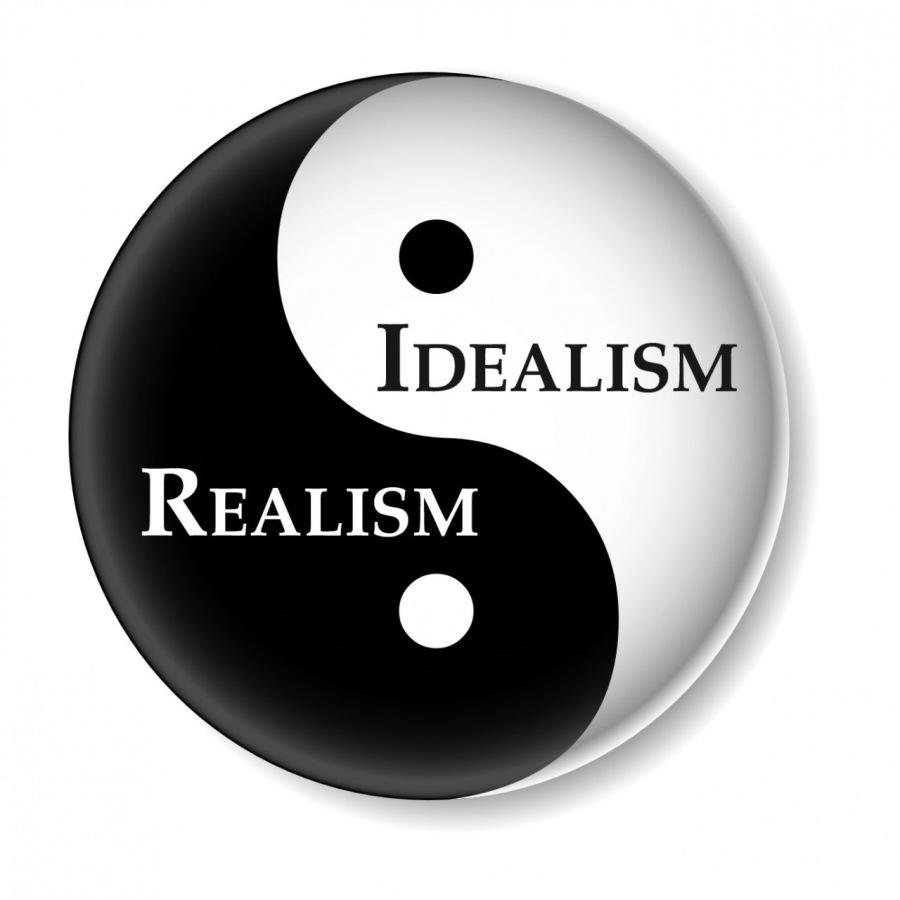 """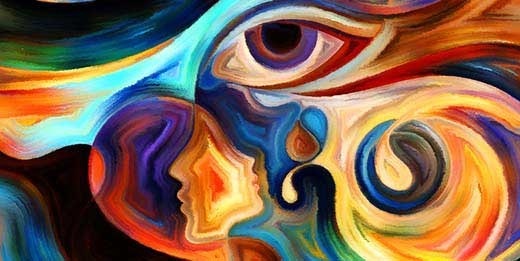 A Value Proposition
A historical review · If we can take a moment and ...
3 years ago · 6 min. reading time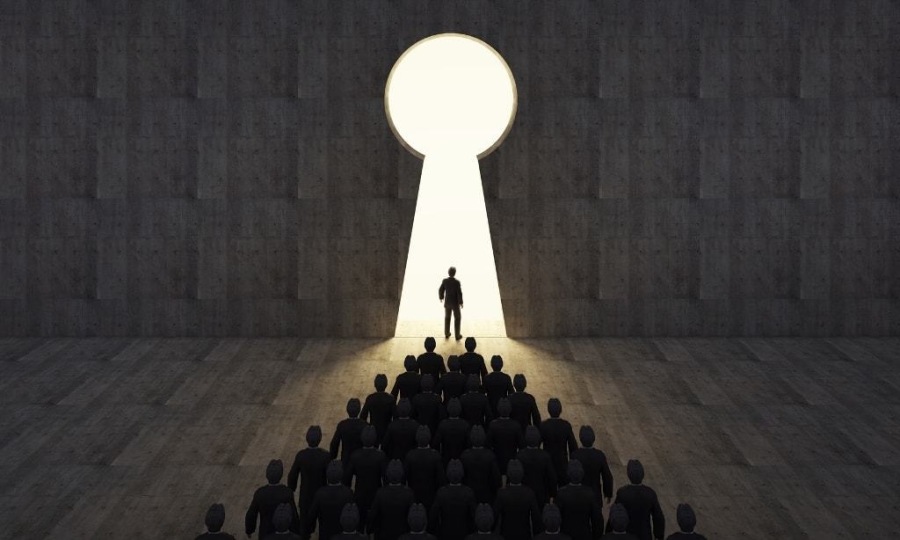 The Leadership Shadow
Photo Credit: · http://www.insidehr.com.au/3-key-t ...
3 years ago · 2 min. reading time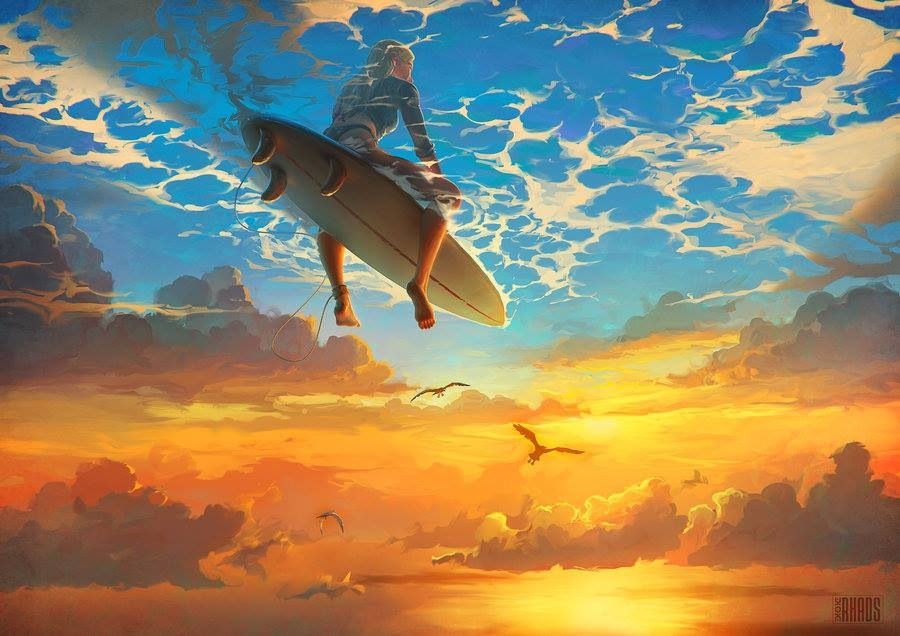 The Flow of Life and Leadership
Photo Credit raramsey.com · The workplace is incre ...
3 years ago · 3 min. reading time
You have no groups that fit your search