3 years ago · 1 min. reading time · visibility 0 ·
Is it time to improve you?
So you want to improve, I commend you. Becoming better at what you do is a great idea and valuable way to spend your time. So you have gone out and purchased the proper book or downloaded the e-book. Now the hard part, you need to read it. Or you could contact a coach in the field you seek improvement in. Then you have that one on one direction and accountability. And again you need to show up.
We all know that the major reason most people fail to improve in their area of choice is discipline. Discipline is the simple ability to priorities the time and effort needed to spend on the desired improvement. It honestly does not matter what it is we desire to improve; it takes time and effort to accomplish it. Weight loss, leadership styles, muscle growth, language skills, or even a new hobby each takes time to achieve.
So you want to improve, again I commend you. Often the first thing we need to look at is not the area we desire to change but the schedule we live by. We will need to establish the time to enable us to create the habit needed to effect the desired improvement. Carving out that time can actually be more difficult in the long run than the improvement we desire. So don't just buy the book know when you will read it. Don't just sign up for membership; know when you will use it. Prepare to succeed.
Improving your skill set is a valuable asset you both you and your company, business, church, or organization so build the time to accomplish it into your schedule even if you are not quite ready to improve it.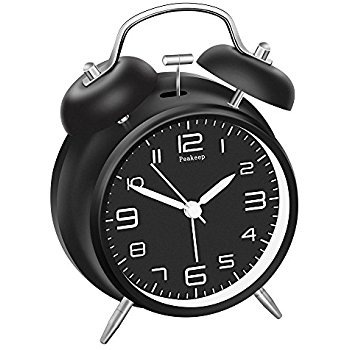 "