Is it Possible to Get an Accurate Moving Quote?
An accurate moving quote will make moving decisions easy. Let's discuss how to get an accurate moving quote. 
While thinking about relocating the home, your biggest concern would be the moving cost. Your house may have a large volume of stuff to pack, you would require a moving truck, and how much will it cost in total? 
Most people are apprehensive about hiring a moving company as it is feared that professional movers charge exorbitantly. Is there any truth in these fears? Or is it possible to get an accurate moving company quote? 
Here, we help you calculate the moving cost and know whether the moving company quote by a mover is reasonable or not.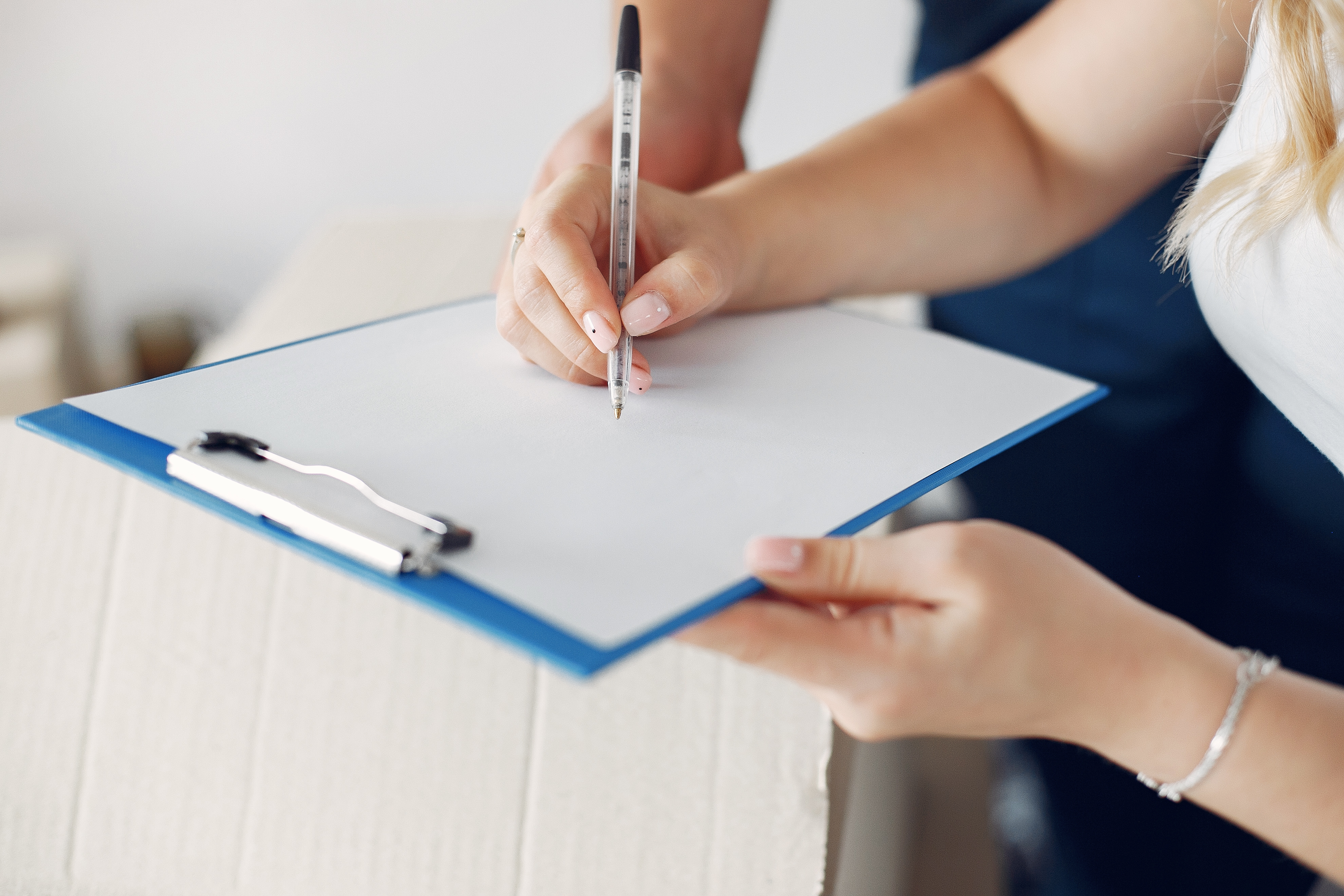 How much does it cost to move in 2021?
An average long-distance move will cost $1,500 in 2021 while moving within the state. However, moving above a 50-mile radius will cost you approximately $2,300. To move a long distance, you will have to spend approximately $4,300. Remember that this is just an approximate amount and it may vary based on companies and locations. 
 
How much is the volume of your belongings?
You need to know the volume of household belongings you want to take to the new home. Based on the volume, the truck size is decided. When you have a lot of stuff, you would require a large moving truck. And this will impact the 
 
Where are you moving to? 
While deciding the moving cost, the distance is a vital factor, especially when you are moving a long distance. Moving locally is cheaper in comparison to interstate or cross-country moving. Similarly, while moving locally, there is less planning involved but to move long-distance or interstate, you need a lot of planning and effort.
What's the type of moving service you prefer?
Your type of moving service is a crucial factor in determining the moving quote. Even while you search for online moving quotes, you need to provide information related to the type of moving service.
The types of moving services are:    
Full moving services
Partial moving services
Self-moving services
Truck rental services
Purge your belongings
One of the important things to do to trim the moving cost is to purge your belongings. Start decluttering the home at least a month before the moving day. You'll be surprised to know that about half of the items at home are worthless. Since you don't want that extra stuff at the new home, sell it off. A yard sale is the best option. You can also sell them online. There are several specialty shops where you can sell your household items at a low price. Or if you've old clothes, donate as a charity and collect the bill which can get you a good income tax rebate.
Always be realistic about moving quotes
While you search for a moving quote, online or offline, you need to be realistic. Often it is seen that moving companies claim to have unrealistically low moving quotes. This prompts people to rush for such quotes but later regret the quality of services. Often, moving companies practice lowball moving estimates, a moving scam where you are trapped by showing tempting quotes. 
Have maximum moving quotes to negotiate
There should be a minimum of 4 moving quotes in your hand. This helps you negotiate a better deal. You can also ask a mover to tweak the charges which most movers may agree.
Do not accept a moving quote via phone. A moving representative must visit the home and take a stock of your belongings before a quote is finalized. Otherwise, it may lead to an unpleasant situation where the moving company will demand additional costs for additional volume of stuff or the absence of an elevator.
It is not an impossible task to get an accurate moving company quote.  is not a challenge. All you require is proper guidance and research. The better you are planned; the easier it will be to move. for more information visit our moverjunction. com/moving-quotes
You may be interested in these jobs
Found in: Jooble US - 3 days ago

---

General Dynamics Electric Boat

Groton, MA

Overview The Shipyard Test Organization is seeking a highly motivated and engaged Chief Test Engineer to oversee the entirety of the STO 3rd Shift. The selected candidate would be responsible to provide oversight and coordination of all Steam & Electric Plant and Hull, Mechanica ...

Found in: Jooble US - 6 days ago

---

University of Miami

Coral Gables, FL

Current Employees: · If you are a current Staff, Faculty or Temporary employee at the University of Miami, please click here ( to log in to Workday to use the internal application process. To learn how to apply for a faculty or staff position using the Career worklet, please revi ...

Found in: Jooble US - 3 days ago

---

NationsBenefits, LLC

Overland Park, KS

At NationsBenefits, we are committed to helping health plan members achieve a better quality of life through supplemental benefit solutions. We are also passionate about supporting the goals of our associates and helping them do their best work. Together, we can make a meaningful ...