Is Amazon Truly the Best Option? Maybe in the US, but What about Other Countries?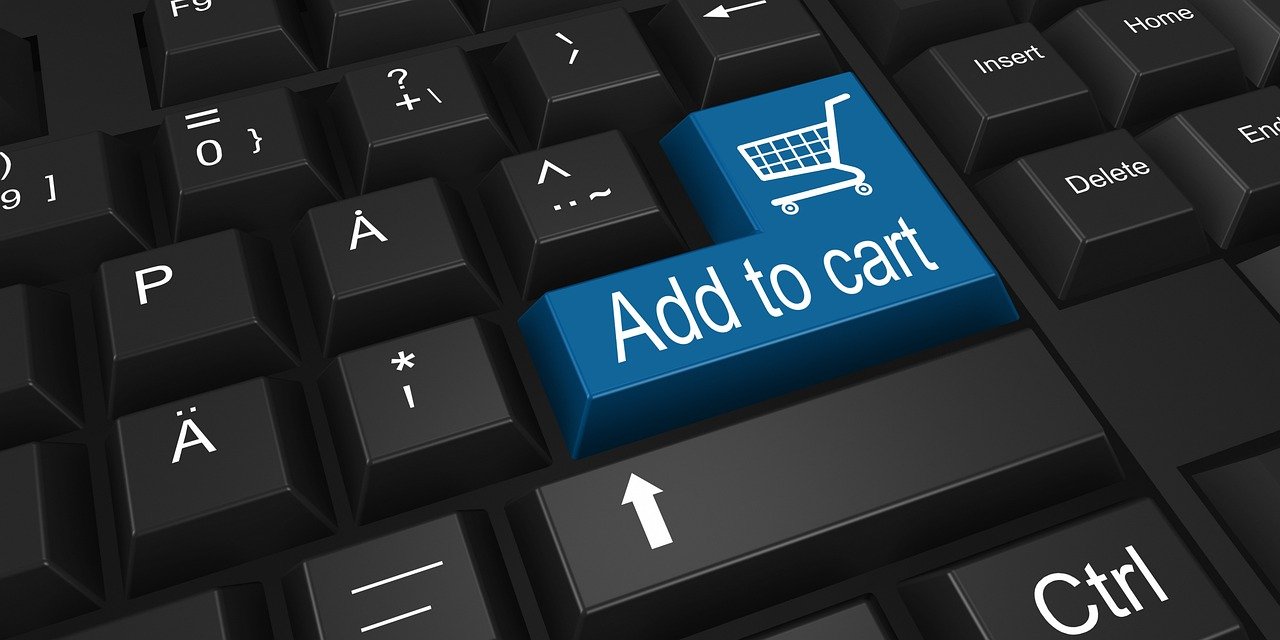 I've been an Amazon user for years. Hell, I even have an Amazon credit card, one that I've used even after I stopped ordering stuff from Jeff Bezos' online store. Still, once I moved outside the US, and after I've learned about the swindle that the company pulled during the lockdown period, I've grown skeptical about it. I'd only use it as a final resort for things of immediate necessity. The fact that the online markets in this country aren't on par with the North American ones makes e-shopping a challenge and sometimes an expensive experience.
Lately, I've decided to invest in a piece of hardware. It's a bit of a specialized device, along with some accessories for it, but it's not so niched that you think it extra-terrestrial! So, after doing my due diligence, I decided upon a particular model and set out to buy the thing. I've searched high and low, but it seems that the only viable option for stuff like that was the local Amazon site. It seemed quite affordable too, plus the site offered several relevant products to buy as part of a bundle. So, I was at the online checkout, ready to get my card for the payment, when I noticed something on the page. The delivery for that product was going to be in a few days, even if the accessories were going to arrive promptly (that company is so eco-friendly and thoughtful, isn't it?). Also, shipping was extra, and the whole thing was going to cost me 10% more than I had thought at first. Not a big deal, but didn't this invalidate the rationale of choosing Amazon in the first place?
So, I looked around a bit, and it turns out that this company that manufactures this product and several of its accessories has three local authorized distributors. All of these sites feature the same product but at a substantially lower price. I decided to go with one of them, while once I make the order, I'm going to save 15% from my original budget. Additionally, I'm going to get an extra accessory that's more important than I thought (it has to do with the power supply, which I thought I could wing by using a conventional phone charger).
I write all this not to show how Italian e-commerce sites are the bomb (actually, they have lots of room for improvement). I decided on this article to show that sometimes the obvious choice isn't always the best, at least when it comes to buying stuff online. Of course, Amazon has the slickest interface and user experience than most e-commerce sites for general-purpose shopping. But whether it's the optimal choice is something debatable. What are your thoughts and experiences on this matter? Cheers
Articles from Zacharias 🐝 Voulgaris
View blog
You may be interested in these jobs
Found in: Jooble US - 1 week ago

---

Alpine Rehabilitation & Nursing Center

Little Falls, NY

New Hire Rate: (Make up To $20/hr) Position Purpose: · To assume the lead role in developing and implementing the facility's human resources programs and services such as employee relations, benefits administration, time off management and scheduling. · Educational Requirements ...

Found in: Jooble US - 1 day ago

---

The Judge Group

Philadelphia, PA

Location: Philadelphia, PA Salary: 100,000+ Description: Our client is currently seeking a Mechanical Engineer in the Philadelphia Metro Area. Do you love to design, develop, build, and test electrical components? Are you looking to create a career with a growing company? Must ...

Found in: Jooble US - 4 days ago

---

The Beth Israel Lahey Health

Cambridge, MA

When you join the growing BILH team, you're not just taking a job, you're making a difference in people's lives. Job Type: · Regular Scheduled Hours: · 40 Work Shift: · Day (United States of America)*Work Location: This position is expected to work a hybrid schedule, with on ...