Invitations Such As This to Commit Academic Fraud Are ...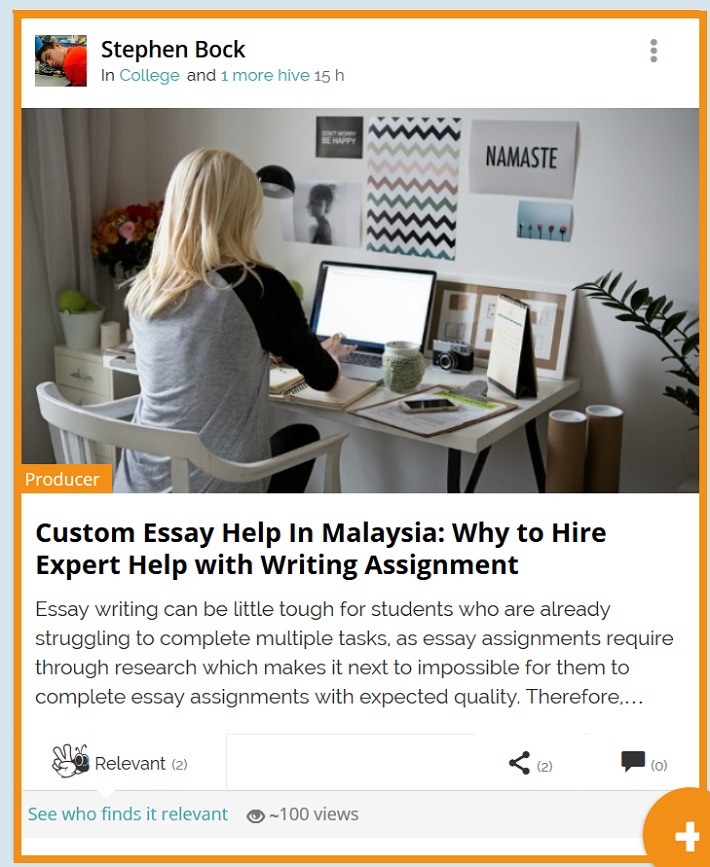 NOT ONLY ETHICALLY REPREHENSIBLE BUT GENERALLY PRAGMATICALLY STUPID ...
Notice that the "author" of this offer to help you cheat on school writing assignments makes more than eight substantive grammatical and style errors in the first run-on sentence of this introduction to his or her advertisement on behalf of premeditated cheating.

He or she then goes to make even more errors in the balance of the text.

BeBee should be embarrassed to carry this, but even more that its content-bot gave the article-cum-advertisement a "relevant".

Both students and non-students in need of writing help should seek out legitimate providers of writing improvement services. And they should avoid those who offer to help them commit academic and intellectual fraud.  -- Phil Friedman 
Before writing comes thinking (The optional-to-read pitch)

As a professional writer, editor, university educator, and speaker, with more than 1,000 print and digital publications, I've recently launched an online program for enhancing your expository writing: learn2engage — With Confidence. My mission is to help writers and would-be writers improve their thought and writing, master the logic of discussion, and strengthen their ability to deal with disagreement. We help you improve your writing in ways that will benefit you throughout your academic career and future professional life.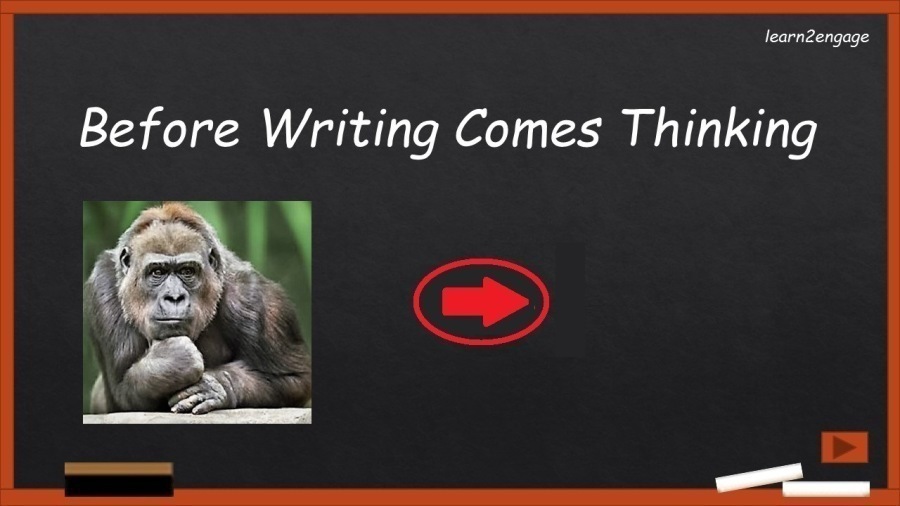 For more information, click on the image immediately above. Or to schedule an appointment for a free 1/2-hour consult or to sit in on one of our online group sessions, email: info@learn2engage.org. I look forward to speaking with you soon. 



#WRITING #WRITINGIMPROVEMENT #BETTERWRITING #EDUCATION #WRITEBETTER

You may be interested in these jobs
---

C.R. England - Texas OTR Mentors

Edinburg, TX, United States

C.R. England is Hiring CDL-A OTR Driver Mentors · Drivers Average $80,000-$131,000 Annually* - Full Benefits · Become a Mentor and EARN MORE: · Mentors average $80,000-$131,000 annually* · CPM split, ...

---

Drees Homes

Cincinnati, OH, United States

Full time

Drees Homes is a family-owned home building company with a passion for making custom homes easy. For 95 years, we have taken care of our employees and our customers. It's why we rank as the 18th large ...

---

BluePipes

Runge, TX, United States

Medical Talent is seeking an experienced CT Tech for an exciting Travel Allied job in Corpus Christi, TX · Shift: · 3x12 hr nights · Start Date: 10/02/2023 Duration: 8 weeks Pay: $2278 / Week · Abou ...