3 months ago · 2 min. reading time · visibility ~10 ·
Introduction to Physical Computing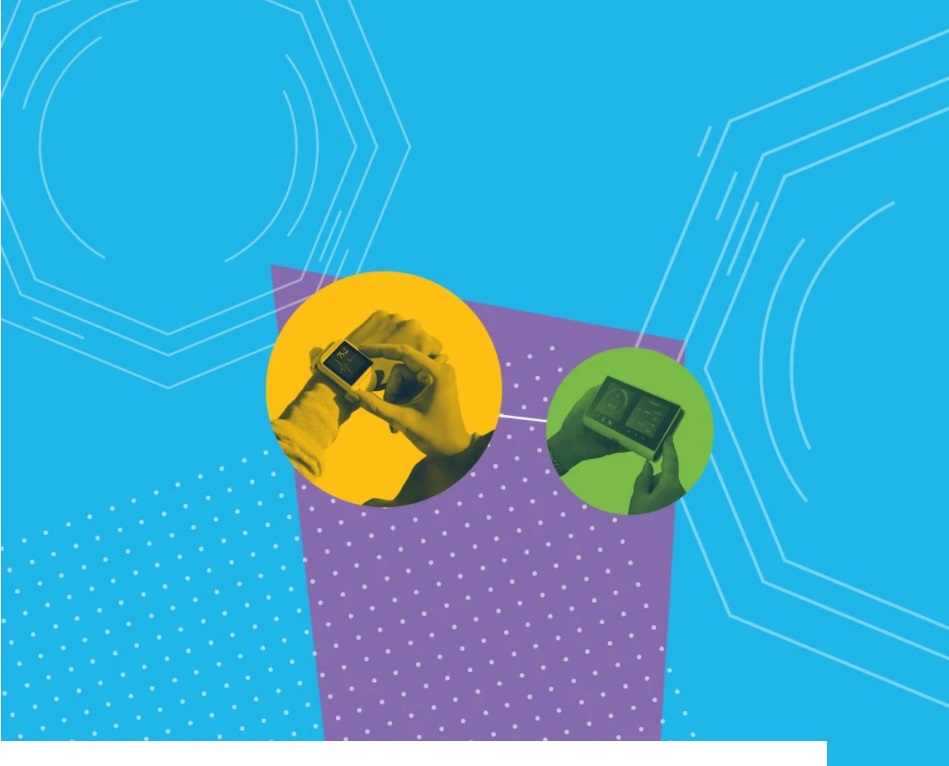 FREE COURSE - FREE CERTIFICATE
FREE ONLINE COURSE (with a PDF Certificate of Achievement to prove your success when you're eligible)
Duration: 2 weeks
Explore how microcontrollers are changing our everyday lives and why the future of tech innovation lies in physical computing.

Sign in to register and enroll for the course 
Get an introduction to the technology behind physical computing 
The latest tech, code and innovations no longer exclusively reside inside computers and laptops. They are now inside microcontrollers, and your phone, watch, and kettle can all be examples of physical computing. 
On this course, you'll explore what physical computing is, how it's changed over the years and what it's growing into.  You'll explore the anatomy of physical computing and debate the ethical considerations of physical computing applications. You'll also explore the creative uses of this technology and follow the careers of people working in the physical computing industry. 
What topics will you cover? 
Physical computing
The architecture of a physical computing system
The ethics surrounding physical computing
Careers/pathways in physical computing
What the Internet of Things (IoT) is
What will you achieve?
By the end of the course, you'll be able to...
Explain the basic components of physical computing and its real world applications
Explore the anatomy of physical computing
Debate the ethical considerations of physical computing applications
Explore creative applications of physical computing
Identify how physical computing is used in the workplace and its associated job roles
Discuss the future of physical computing
Who is the course for?
This course is designed for anyone who's interested in what physical computing is, where it exists, and what it's used for.
Who will you learn with?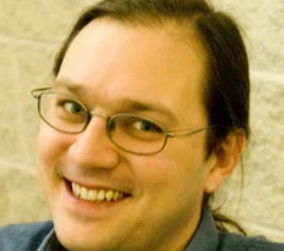 Joe Finney
Joe is a Professor of Computer Science at Lancaster University, where he leads courses in Software Development, Institute of Coding initiatives and is a founding partner of the Micro:bit Foundation.
Lorraine Underwood
Lorraine teaches undergraduates on the Minor in Creative and Applied Computing. She is an author and avid maker, creating physical computing projects to inspire people to learn more about computing.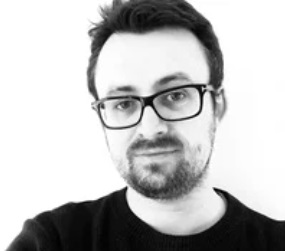 Steven Houben
Steven is an Assistant Professor in Physical Computing at Eindhoven University of Technology, and a visiting Lecturer in Interactive Systems at Lancaster University.
Who developed the course?
Lancaster University: Lancaster University is a collegiate university, with a global reputation as a centre for research, scholarship and teaching with an emphasis on employability.
Institute of Coding: The Institute of Coding is a family of learners, businesses and educators creating a new way to develop the digital skills needed at work and beyond.
What's included?
Lancaster University are offering everyone who joins this course a free digital upgrade, so that you can experience the full benefits of studying online for free. This means that you get:
Unlimited access to this course
Includes any articles, videos, peer reviews and quizzes
A PDF Certificate of Achievement to prove your success when you're eligible
Source: FutureLearn
You have no groups that fit your search