1 year ago · 2 min. reading time · ~10 ·
Interview Like a Sales Professional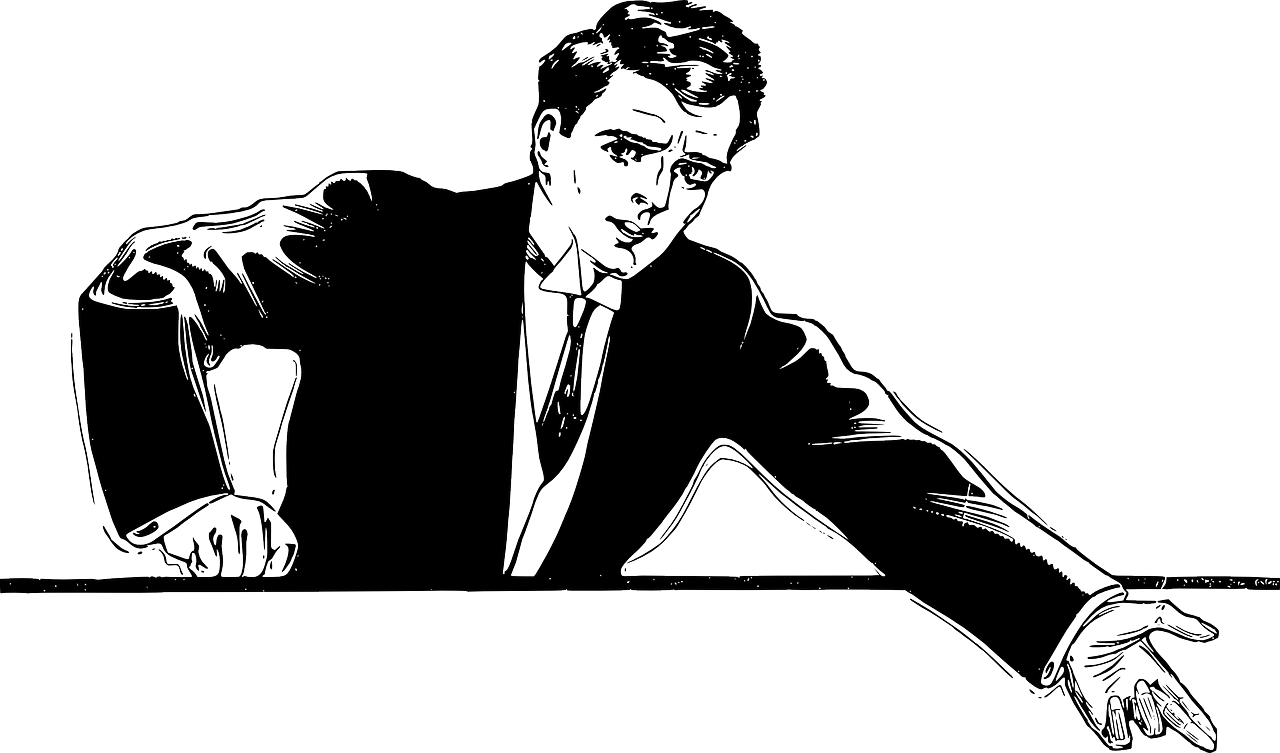 Every time you look for a job, you are in a position where you have to sell yourself, so it follows that the best tactics to use to land a job are sales tactics. Here are some professional selling techniques you can use to land any job you want.
These methods work but are based on the assumption you are fully qualified for the position and able to meet the needs of your potential employer. The only difference between you and the other qualified candidates is how you sell yourself and show you are the right fit for the company. 
Sales rule number one is to draw as much information out of the interviewer as possible. 
As early as possible in the interview process, find out exactly what they are looking for and why, and then show how you fit their needs. Emotion sells, so you really want to be in a position to remind them of what they are missing and how you are the obvious solution to the problem. Asking pertinent questions also gives the impression that you care about the job. 
Sales rule number two is to uncover the pain point and keep reminding them.
Once you find out the biggest problem they have, dig deeper and find out all the complications they have had because of not having the right fit. Then as you go through the interview process, answering their questions, find the opportunity to remind them of their pain and how you are able to solve that problem for them perfectly.
Sales rule number three is to uncover objections.
Ask your interviewer directly if they have any concerns about you that may prevent them from hiring you. They may be a little tentative at first. Offer assurance that you want to be sure you have answered every question in their minds. You'd be surprised at what they will tell you. Use that opportunity to fill in the blanks and ease their minds. If it turns out the concern is a big one that you can't resolve for them, then you will know where you stand.
Sales rule number four is to find out what the competition has that you don't have.
As you get to the end of a series of interviews, it will ultimately come down to you and one other. Find out what that person has that you don't have, and what you have that they don't. Use your qualifications and experience to show where you can make a bigger impact on their overall business objective.
Sales rule number five is to review the highlights.
Take the opportunity after the interview to send an email to thank your interviewer and review the important bits. This gives them a written reinforcement of everything you discussed and when they are going over details and making their decision, you will likely come out stronger than the competition.
You may be interested in these jobs
Found in: Linkedin WW - 5 days ago

---

Silfex, Inc. - A Division of Lam Research Corporation

Eaton, OH,

Essential Function: · Silfex is seeking a Senior Manager of Crystal Growing R&D for support both of our operations here in Ohio. This position is a key technology leader, managing a high-performing team of engineers and scientists, specializing in Czochralski (CZ) and DSS Silicon ...

Found in: Jooble US - 1 week ago

---

Vital Workforce Solutions

Saint Petersburg, FL

Vital Workforce Solutions is seeking a travel nurse RN PCU - Progressive Care Unit for a travel nursing job in St. Petersburg, Florida. · Job Description & Requirements · Specialty: PCU - Progressive Care Unit · Discipline: RN · Start Date: 01/04/2023 · Duration: 13 weeks ...

Found in: Jooble US - 1 day ago

---

Global Partners LP

Leominster, MA

Job Description: Now Hiring for Guest Service Associates - Full-time and/or Part-time · About Global Partners LP · With nearly 1,600 locations, primarily in the Northeast, Global is one of the largest independent owners, suppliers and operators of gasoline stations and conveni ...