5 years ago · 1 min. reading time · visibility 0 ·
If I Were a Person So Smart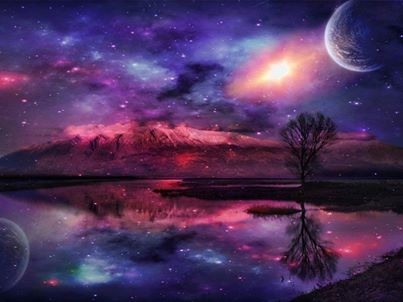 "A person's world is only as big as their heart."
Tanya A Moore

 
If we were persons so smart
If we had the power
If we could empower
If we had an ivory tower
If we had this and if we had that!
Tis becoming old hat.
What would you say
What would you pay
What would I pay?
A mere pittance, not I
I would heed the call
I would give it my all
Whether big or small
I would keep my world
From a downward swirl
I would give from my heart
If I were a person so smart.
What would you do? It's your world too.
Cheers!  
Franci Eugenia Hoffman
Franci enjoyed a dedicated career in the insurance industry for over 20 years being rewarded both professionally and personally. Now it's time for Franci to follow her dreams by doing things she enjoys…spending time with family, learning, sharing, traveling, and writing poetry. Franci's writing and creative endeavors can be found at her blogs, Eugi's Causerie and Eugi's Potpourri. Franci has authored eBooks Fanciful Delights and Mama, me and Mother Nature, and also has writings at Spillwords, PoetrySoup, and beBee.com. 
You have no groups that fit your search