8 months ago · 2 min. reading time · visibility ~10 ·
If at First, You Don't Succeed, Try, Try, Try Again.
By Joyce Bowen
Well, I'll be damned.  This has been tried before.  Our population has exploded since.  Circumstances were the same.  More people died from the shots than they did from the swine flu—then came the bird flu.  I remember the microchip idea coming from Obama's lips long ago.  Remember? They are trying to pass it now. Our freedoms and families and properties were threatened. They are being threatened again.
Here in the USA, laws were being passed to strip us of those things we hold dear.  Government overreached into our lives then—again.

I have no recollection of these laws. But then I was so busy with family, who had the time?
This is not about a virus.  This is about control.
Thirty-Six MA Senators Voted for Sweeping Legislation Without Reading the Bill
May 2009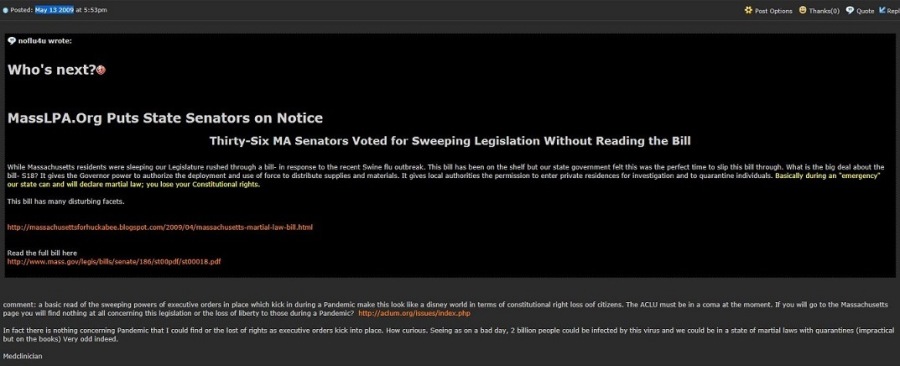 .
Bill S.2028 An Act relative to pandemic and disaster preparation and response in the Commonwealth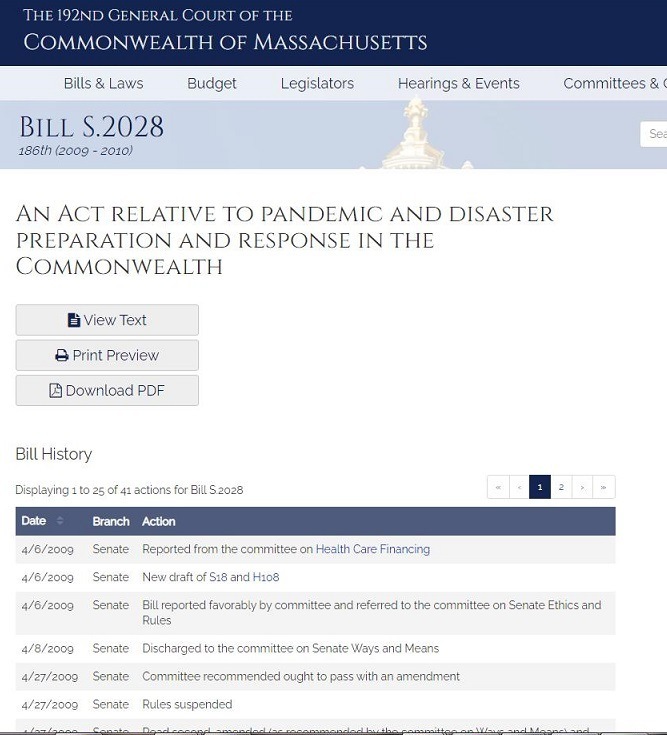 .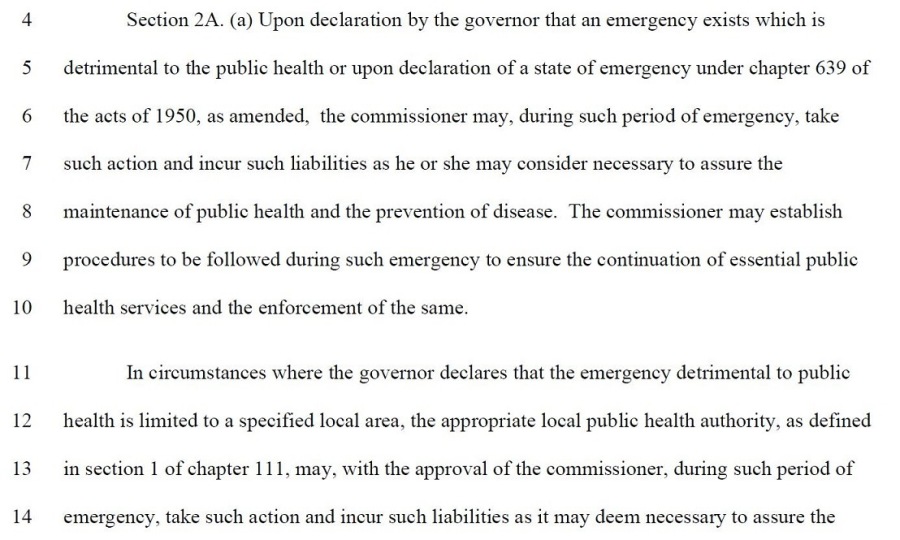 …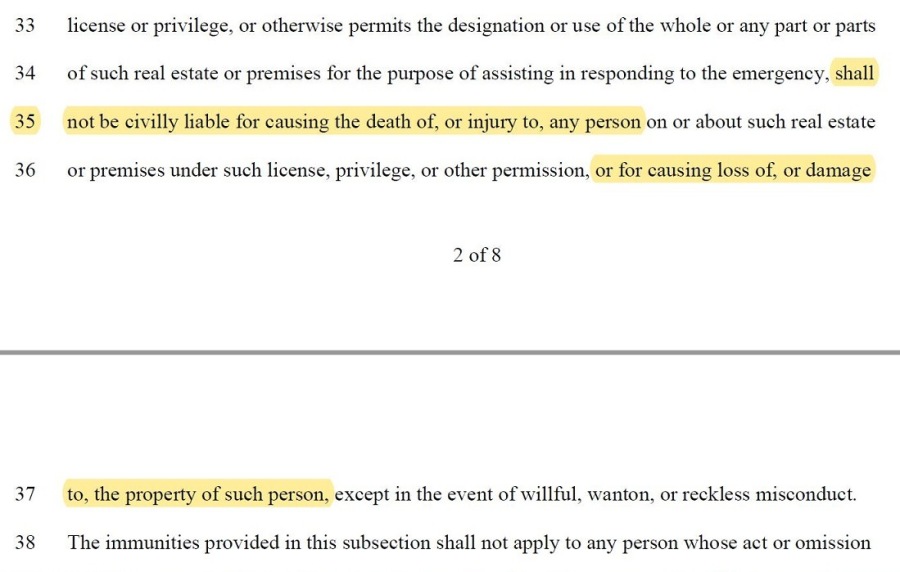 Read More HERE OR Download S.2028 from the Commonwealth of Massachusetts HERE
Note the "destruction of property in that clause.  They're talking about yours.
Bill S.18  [Fairly militant action] An Act Relative to Pandemic and Disaster Preparation and Response in the Commonwealth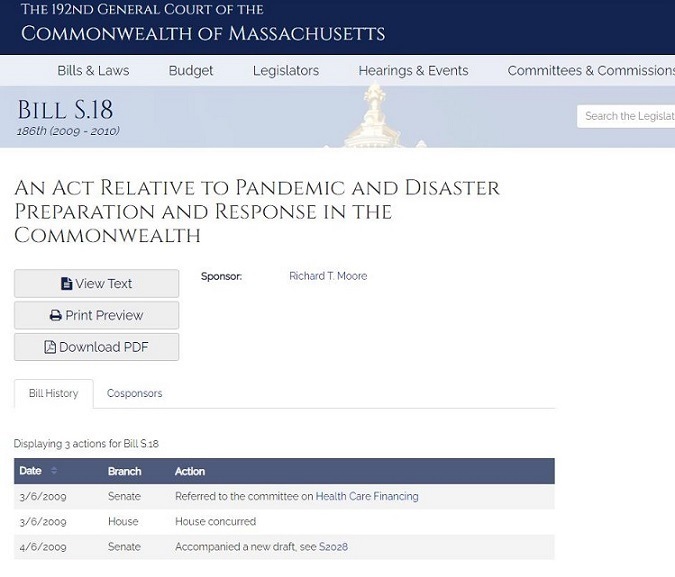 .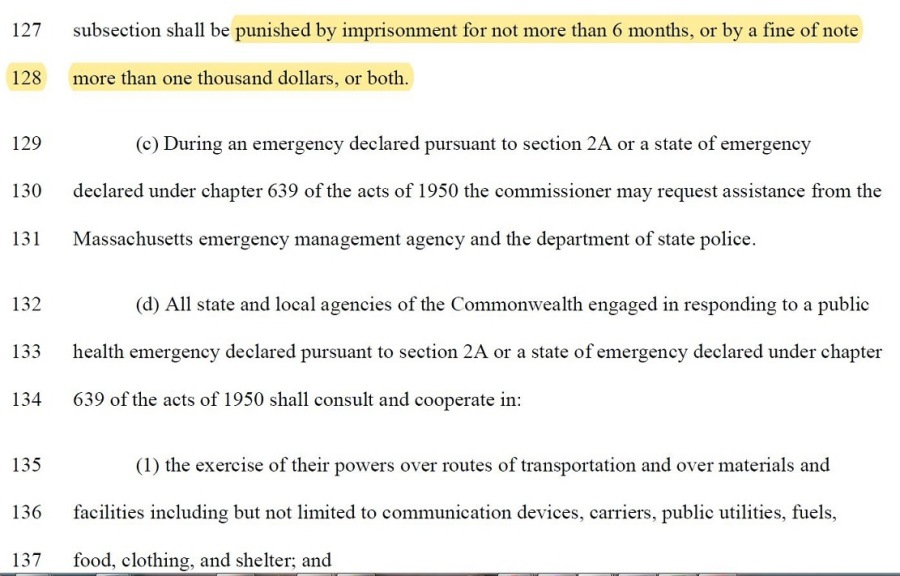 …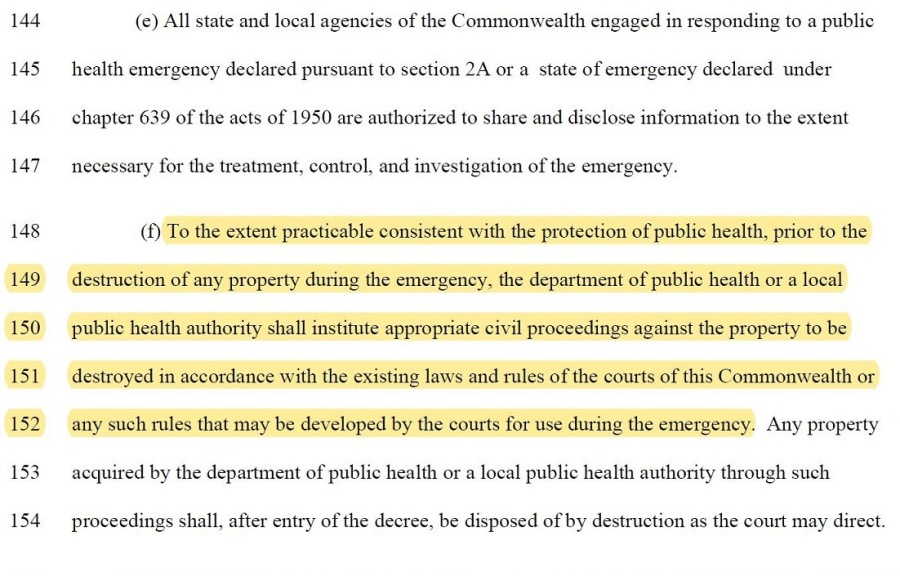 Read More HERE OR Download S.18 from the Commonwealth of Massachusetts HERE
Now I'm not a big fan of this guy.  Sorry, Alex.  But you have it laid out nice and I will do you justice and provide the link. 


.
Swine flu cases confirmed in Massachusetts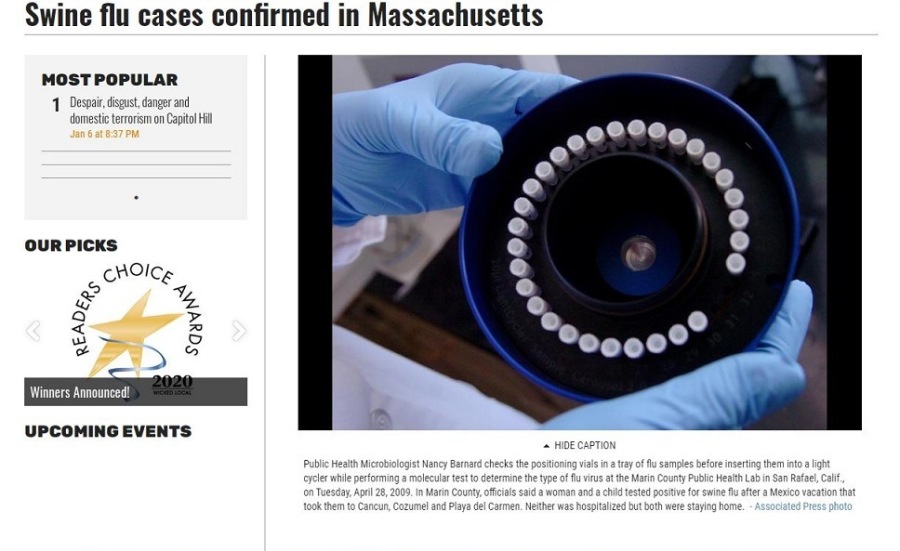 This video was posted on September 7, 2009.  Don't worry—I have a copy and if they try to rip it down so you can't see what was being done, I'll put it someplace where you can see it.
PANDEMIC FLU BILL PASSES: S.2028 Sep-4-09 1,000 FINE PER DAY , UP TO 6 MONTHS JAIL
H1N1 Martial Law?
History is already repeating itself as more people are dying from the shots than they are this thing for which there is no test.
.
MUST SEE – WAS THE COVID-19 PCR TEST MEANT TO DETECT A VIRUS – KARY MULLIS – INVENTOR OF PCR TESTING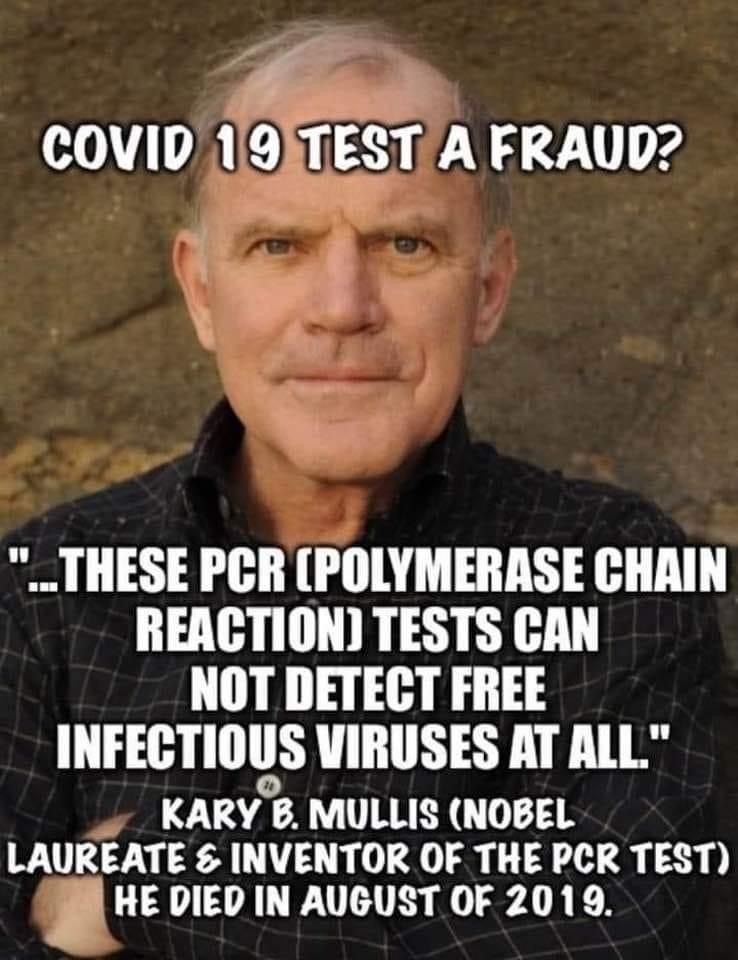 Dr. Ron Paul has a few videos about the swine flu back in the day…
Ron Paul about the Swine Flu People die from the Vaccines, not from The Flu
You have no groups that fit your search