"I DREAM of flying"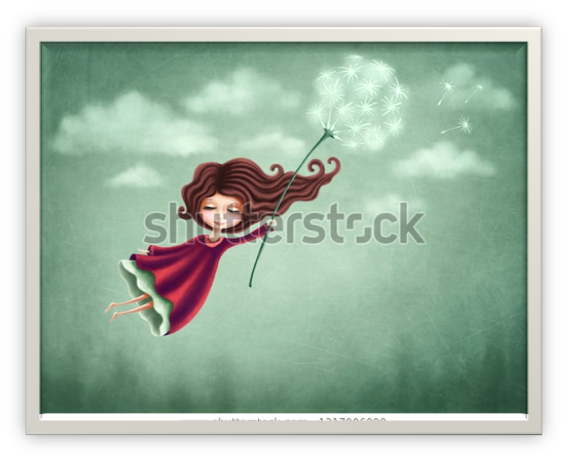 Your visions will become clear only when you can look into your own heart.
Who looks outside dreams; who looks inside, awakes." - Carl Jung

 "I dream of flying"
But I am not a winged creature
And flight is not a human feature
Still I dream of flying
.. flitting in the forest from tree to tree
.. over limbs wrapped in crimson & gold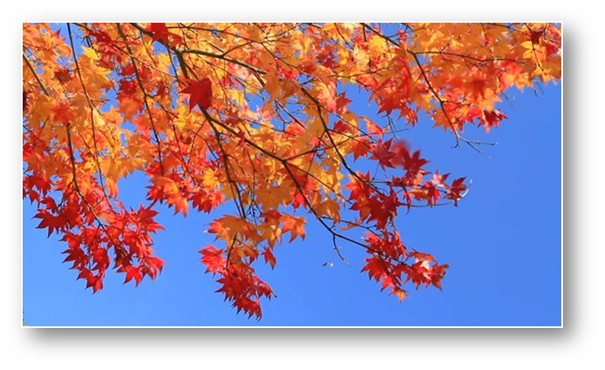 Seeing beauty from above
Catching eyes of those I love
I fly through rain .. a bow to see
Wonder of wonders just for me ;~)
I catch the end of the rainbow
But find no pot of gold
A fairy tale we're told ;~)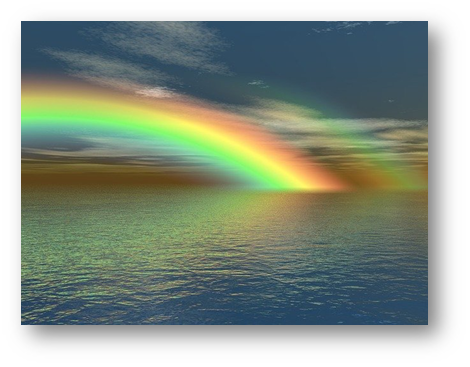 As I fly
There is "WONDER" .. in every thing
Such "GLORY" makes me want to sing
Creation reveals such a Mighty Power
Below .. like a blanket are lush meadows of flowers
.. the blossoms covered by bees … like poised prancers
.. and grasses that moves in the wind … like dancers
In the distance the mountains stand guard
.. wearing crowns of glistening white snow
.. I glide down ..
There is so much NOISE !!*!!
People rushing here & there
.. some seem bent on purpose ..
.. others seem "wanderers in search of nothing" -Tausif
I think their eyes are open ..
.. but I'm not sure they're awake
Many people are hiding behind smiles
.. but I'm not sure they're happy
.. Hardly anyone looks up ..
I sit on a branch to watch children laughing & playing
They see me & giggle .. their smiles ricocheting
There is JOY in this place .. I wish I were staying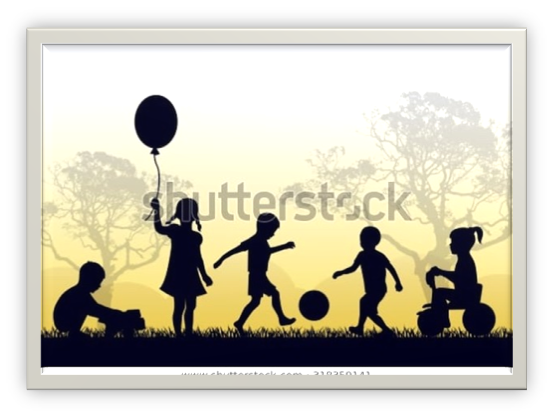 Now I feel like I'm hovering over the earth
In some places there is so much distress
Is that the earth I hear groaning?
I wish for a rain .. that could wash away pain
When I fly nearer ..
I sense great danger
My heart aches for the people below
Who haven't learned to fly
I urge them .. but they won't even try
Their fears weigh them down
My tears mark that ground
Higher I fly .. I am not held by the sky
There I see souls .. that are shaped like ships
.. they are floating on air .. carrying precious cargo
.. there are no windows but .. I sense much love inside
.. some ships are surrounded by schools of fish ;~)
.. around those is an aura of awe and PEACE
I dreamed of flying
I wake too soon .. "goodnight moon"
In the quiet .. birds begin their morning song
In the early moments between dusk & dawn
.. I look up .. through the window
The sky is filled with clouds
.. yet they perfectly frame the moon
.. like a Divine eye ..
The moon is a Light-bearing pupil
I hold my breath in awe
.. I am convinced ..
God is watching us
 
                                                                                                                  Yes .. God is watching us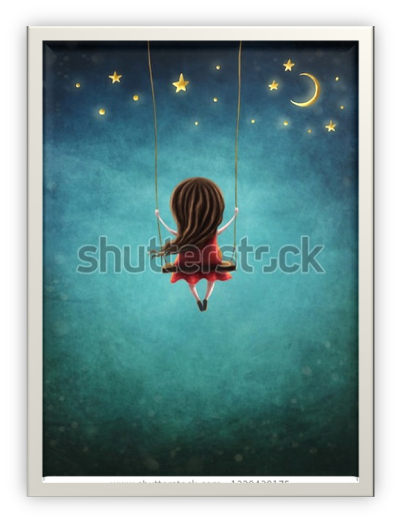 I have a Friend who fly's with me
                                                                                                          But He's a Spirit .. you can't see
                                                                                                          He made the sun & moon & stars 
                                                                                                          He is near .. though He seems so far
Our dreams reflect a thought machine
What thoughts from flying might you glean?
"Our truest life is when we are in dreams awake." Henry David Thoreau
This poem is dedicated to 3 beautiful bees that always inspire with their words:
@FatimaWilliams for her "Flying without Wings"
https://www.bebee.com/producer/@fatima-williams/flying-without-wings
@TausifMundrawala for his "Thorns"
https://www.bebee.com/producer/@tausif-mundrawala/thorns-strewn-road-ahead#c6
@AliAnani for "Choices of no return"
https://www.bebee.com/producer/@ali-anani/choices-of-no-return-point#c89
My words stopped being a "draft" November 14th 2019
I write: "In His Light"~ Fay Vietmeier
 
If my words make you think … Great ;~)
As "iron-sharpens-iron" … I enjoy brushing antenna's with other BEES … feedback is as "honey"
A glimpse of the "Bee" called "me" ;~)
My curious nature makes me a "queen of questions" … but gifted with the ability to listen ;~) I'm a woman of deep faith, a blessed mother, a voracious reader, a blossoming writer, a grateful person, and a lover of beauty … I treasure family, true friendships and my loyal clients ... enjoy traveling, learning, good movies, good wine and golf. I'm a heart-to-heart communicator.
https://www.bebee.com/@fay-vietmeier-pennsylvania
https://www.linkedin.com/in/faymarmalichvietmeier/detail/recent-activity/
You may be interested in these jobs
Found in: beBee S2 US - 23 hours ago

---

Sinclair Broadcast Group

Flint

Regular, Full time

WEYI/WBSF (Flint, MI) has an immediate opening for Executive Producer to oversee news content for overall fairness, balance and accuracy. The ideal candidate will produce daily newscasts and oversee production of newscasts and special programming. You will work closely with produ ...

Found in: beBee S2 US - 6 days ago

---

McDonald's

San Jose

Full time

This job posting is for a position in a restaurant owned and operated by an independent franchisee and not McDonald's USA. · This franchisee owns a license to use McDonald's logos and food products, for example, when running the restaurant. However, this franchisee is a separate ...

Found in: Jooble US - 1 week ago

---

Texas Instruments

Longmont, CO

Description · We can't predict what the future holds, but we know Texas Instruments will have a part in shaping it.As an Analog Design & Verification Engineer, youll create integrated circuit designs that help bring new TI products to life and make our customers visions a reality ...