How to strengthen the immune system: six important vitamins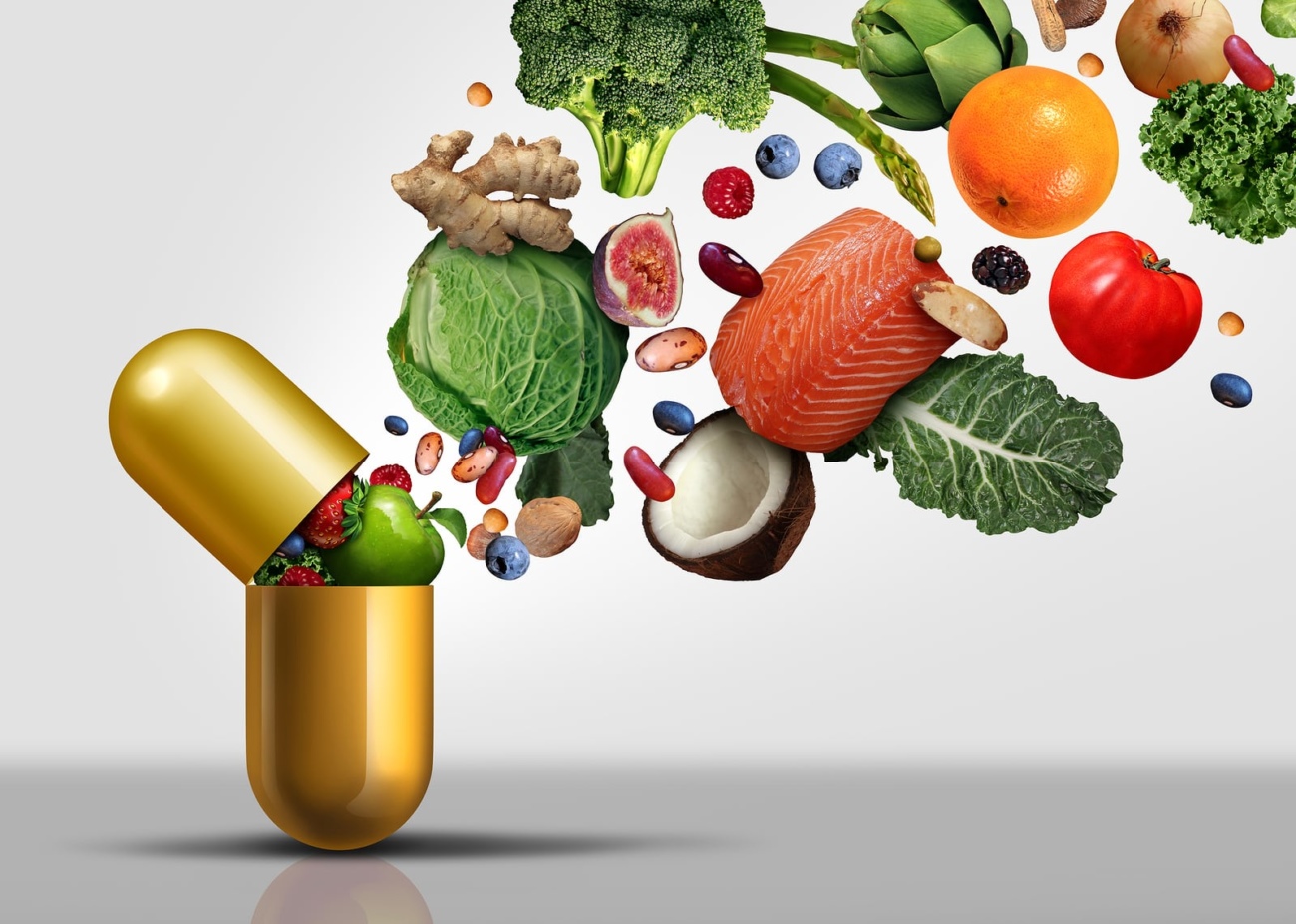 To improve metabolism and strengthen the body's defenses, experts advise piling on certain foods that are rich in vitamins
To keep your health and overall well-being in order, you need to monitor your immune system. After the winter, it is always weakened, which leads to colds, allergies, lethargy, and sleepiness. Many people complain of the so-called spring depression: lack of mood and desire to do anything. External signs may also appear with brittle nails and hair, and dull skin with rashes.
To improve metabolism and strengthen the protective functions of the body, experts advise focusing on foods rich in vitamins. After all, very often the lack of vitamins and nutrients causes a weak immune system and depressive states.
Let us tell you about the most important vitamins and where they are contained.
Vitamin A.
It is a strong antioxidant and is needed to protect cells from the effects of oxidative processes. Thus, the vitamin helps to prevent degenerative diseases caused by aging. It also has a complex effect on the whole body: it strengthens hair, bone tissue, and mucous membranes and protects the organs of vision.
To get vitamin A, eat carrots, parsley, paprika, and spinach. Include fatty fish, meat products, and liver in the diet. Dairy products, cheese, and eggs also contain amount of vitamin A.
B vitamins.
This group of vitamins is essential for immunity. They also contribute to the health of the nervous system.
Therefore, it is important to eat a lot of fresh vegetables, and cereals, do not exclude liver and eggs from your diet.
Vitamin C
Another important antioxidant is vitamin C. In order to stay healthy, you need to get it in your body continuously. Foods rich in vitamin C reduce inflammation; strengthen the cardiovascular system; protect the body from external exposure to pathogens; and prevent the development of cancerous tumors.
Vitamin C is found in citrus fruits, potatoes, green and red peppers, herbs, tomatoes, and cabbage.
Vitamin D
When the body lacks vitamin D, calcium and phosphorus are poorly absorbed, which affects the strength of bones and teeth.
In order to strengthen them and the immune system, it is recommended to eat beef liver, cheese, and egg yolks and to expose yourself to the sun for 10-15 minutes daily.
Vitamin E
It has a positive effect on the circulatory system by strengthening the capillaries and reducing blood pressure. It stabilizes cholesterol and blood sugar. Products that are rich in vitamin E help the body resist viruses, and kidney and liver disease.
Lots of vitamins in eggs, nuts, sunflower seeds, lettuce, asparagus, avocados, and vegetable oils.
Vitamin K
Besides strengthening the immune system, vitamin K is important for normal blood clotting.
Various varieties of cabbage, cucumbers, beans, and seaweed have high levels of vitamins.
Including these foods in your diet is the easiest and most affordable way to provide your body with the right amount of vitamins.
Share this article with your friends if it was helpful, and write your own tips for boosting your immune system in the springtime in the comments!
Health
You may be interested in these jobs
---

Intuit

Centerburg, OH, United States

Overview · Intuit is seeking Tax Experts for the upcoming tax season. If you have an active PTIN and unrestricted credential (CPA/EA/Practicing Attorney) we would love to connect with you · What You G ...

---

Amare Medical Network

Aberdeen, WA, United States

Amare Medical Network is seeking a travel Medical Lab Technician for a travel job in Aberdeen, Washington. · Job Description & Requirements · Specialty: Medical Lab Technician · Discipline: Allied Hea ...

---

Olesky Associates

Orlando, FL, United States

Olesky Associates, Inc. has been in the placement / recruiting industry for three decades. · We offer an extensive array of services, ranging from physician placement to practice and hospital brokerin ...