How to BUILD AN ONLINE PRESENCE, Based on Your Zodiac Sign
Online presence is important. It helps consumers find your brand before they are aware you exist and it helps them learn about your reputation before making a purchase (if you sell products or services). One of the biggest mistakes that people make when building their personal brand is trying to "oversell" themselves. They front. They try to act bigger than they actually are. The reality is, it's much more valuable to talk about the process than the advice you think you should be giving people. Ultimately, the game is simple. Know what you're talking about, put out content around it, and run ads.
Here are the specific messages for your zodiac sign that will help you create an impressive online presence in the internet.
Aries ♈️ (March 21 - April 19): Increase connection by reaching out to your website readers and give them a place to mingle (such as community board or webinars). If that's too costly, celebrate on social media every holidays (or important events) by posting relevant topics about your brand. Always discuss how your brand can give happiness, peace of mind, and security to clients for these messages will create genuine connection.
Taurus ♉️ (April 20 - May 20): Have a podcast where you can talk about these topics which they can submit their stories to you anonymously. There, you can promote and earn from other advertisement deals. Give importance and shine a light to mental health. You should be an advocate and a voice for the people who can't speak for themselves. Discuss about confidence, insecurities and things that cause them anxiety, may it be about their career, business, passion. Inspiring content is the way to go.
Gemini ♊️ (May 21 - June 20): Blog, vlog or post informative content which are based on your own experience, because they are more relatable that way. Back your information always with two sides: the negative and the positive. Despite sharing personal bits of your life, it's still important to be objective so you do not fall to an echo chamber. Interview people with relevant experiences through video, blogs, or a podcast. You can also host webinars where people can receive free certificates from you (while also asking them a favor to follow or subscribe your page).
Cancer ♋️ (June 21 - July 22): Communicate your goals online. Announce that you want to reach a certain milestone. You'll be surprised how people can actually be supportive. People like to hear underdog stories. Document everything from the beginning of a project or a problem until you finally finish it. May it be a blog or a video. Some of you can emphasize importance to animal care, too.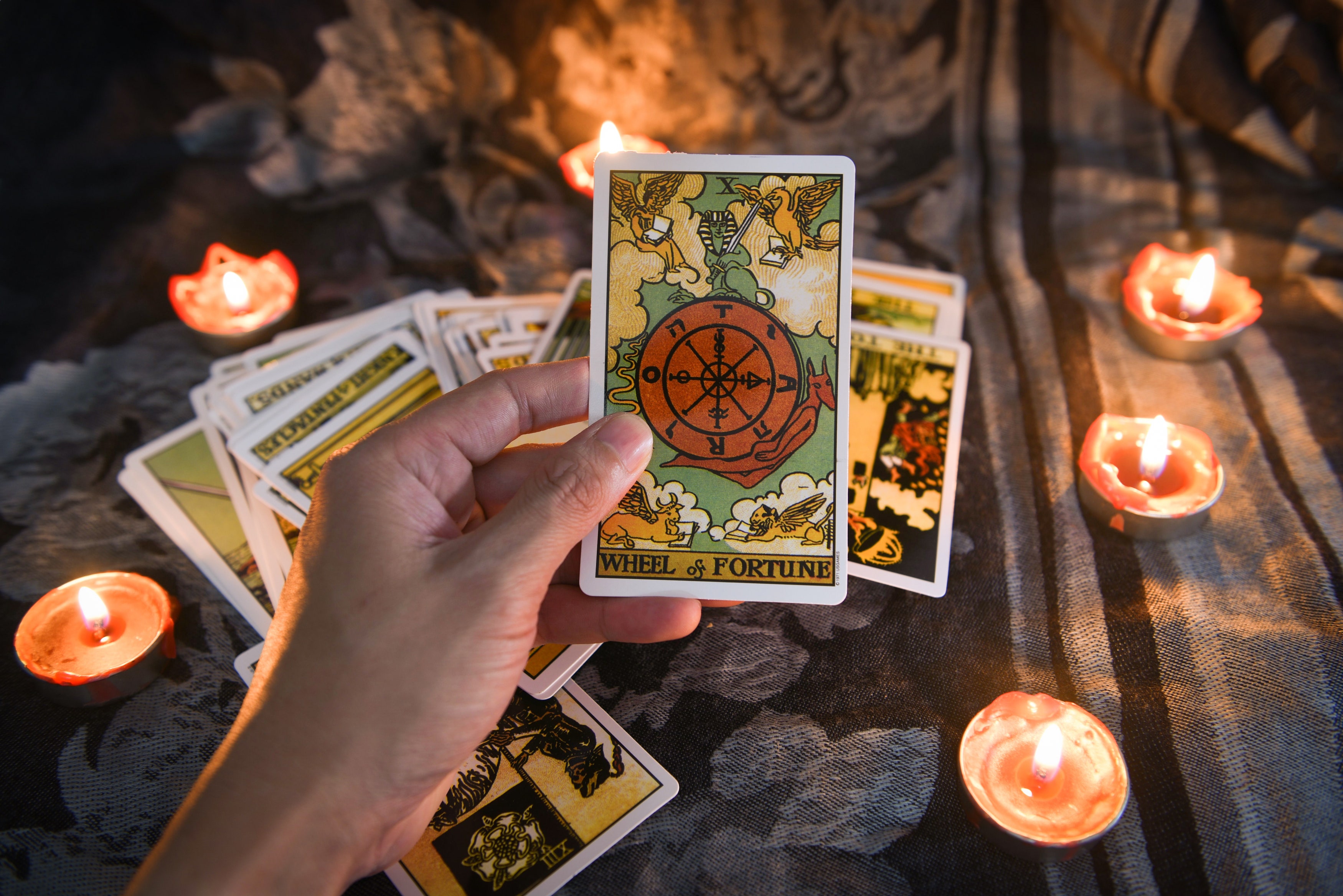 Leo ♌️ (July 23 - August 22): Share an experience where you had to leave something or where you failed something. Share how you stumbled and stood up again. People like success stories. They would like to know if they could do it, too. Be that guide for them, by sharing steps or tips online. Keep your DMs open on Instagram.
Virgo ♍️ (August 23 - September 22): Create powerful photos by using digital designs. Your content should be youthful and eye-catching. The message should always be empowering, too. As if your audience wants to walk on a runway and take on the world once they've seen your products or read your article.
Libra ♎️ (September 23 - October 22): Be a social butterfly. Reach out to influencers and increase your network. Emphasize how your brand makes the world a better place. Give your clients many options to reach you or buy your products/services. Being active and present makes you approachable. Knowing that they wouldn't hesitate or feel fear to reach you, your ratings will skyrocket.
Scorpio ♏️ (October 23 - November 21): Be charming and confident so that your audience will aim to be charming and confident. Be your own model or hire a model. Make your brand look aesthetically pleasing and neat in the eye. Use a lot of nature in the background such as the colors blue like the sea and the sky, or mint green for an environmental look. Focus on the concept of being desirable and talk about how to deal with relationships, may it be in romance, career, or business. Always encourage people to their passion.
Sagittarius ♐️ (November 22 - December 21): Preach about productivity and urge people to fight procrastination. Encourage people to make wise career, business, and financial decisions. Be the comfort platform to many confused and distracted employees, especially to those feels lost in their career. Inviting brilliant people from the LGBT community would be great too!
Capricorn ♑️ (December 22 - January 19): The good you do comes back to you. Initiate raffles and giveaways! It boosts engagements. Share valuable information by conducting webinars where people can earn free certificates.
Aquarius ♒️ (January 20 - February 18): Talk about all kinds of love there is (that is relevant to your brand, of course). People are very interested at this subjects and usually sparks debates as they let their emotions flow through. Create topics revolving around the idea that people should follow their hearts. Remind the importance of health everytime, too, as a service. 
Pisces ♓️ (February 19 - March 20): Be a mentor. Speak at webinars. Create online courses. Share enlightening ideas about spirituality.
Cristela L. Mejica is a finance college student in Polytechnic University in the Philippines, previously worked as a part-time accountant in a small corporation. She has an interest in tarot and oracle reading, and would be watching anime and K-pop at her free time.
In lumen, et lumen. ✨ If you enjoyed reading my blogs, please subscribe on my YouTube channel.
Website: buymeacoffee.com/cristela
You may be interested in these jobs
Found in: beBee S2 US - 3 days ago

---

DoorDash

Gila Bend

Full time

Your time. Your Goals. · What is DoorDash · Available in over 4,000 cities in the U.S, DoorDash connects local businesses and local drivers (called Dashers) with opportunities to earn, work, and live. · As a Dasher, you can be your own boss and enjoy the flexibility of choosing w ...

Found in: Jooble US - 5 days ago

---

Queen's Health Systems

Kamuela, HI

Full time

RESPONSIBILITIES · I. JOB SUMMARY/RESPONSIBILITIES: · • Provides respiratory therapy and diagnostics per physician order for patients of all ages. · II. TYPICAL PHYSICAL DEMANDS: All essential designated by frequency.Essential: seeing, hearing, speaking, standing, walking, stoopi ...

Found in: beBee S2 US - 3 days ago

---

Crowley Maritime Corporation

Jacksonville

Full time

We are on a mission to become the world's most sustainable and innovative maritime, logistics, and technology company. As a privately held, U.S -owned and -operated company, Crowley provides maritime, energy and logistics solutions for commercial and government sectors in 36 nati ...