How to build a strong team and why they need one
As a female entrepreneur, I'm sure you have been conditioned to work hard and do everything on your own. Especially when you're starting out and you want to cut on costs. But as your business grows and your tasks multiply, you're probably asking yourself: "Do I need a team, or do I just need to work harder?"
Working harder is not a bad thing. It's important in any business. But as you put in more and more hours, you're gradually building yourself up for burnout. According to an article by the Harvard Business Review, overwork is a story of diminishing returns. The more you overwork, the more careless you become with tasks that become increasingly meaningless as well. My point is this: don't spread yourself too thin. I know you wear many hats as a woman, but when it comes to being a female entrepreneur, you only need one—being a leader.
This is why, as a business coach for female entrepreneurs, I recommend that you build a team that will increase your productivity. Instead of spending your time organizing files, scheduling, bookkeeping, and other admin tasks, you get to focus on your core business. You also get to work on your financial targets and long-term plans. In other words, you free up your time to do tasks that only you can do.
You don't have to do everything
This brings us to the tasks that you don't have to do. Here are a few that you can either automate or delegate:
Call, meeting, or event schedule
Invoicing
Bookkeeping
Social media management
Email marketing
Lead generation
Research
Business correspondence
A reduced workload isn't the only advantage of having a team. Your team members can also participate in planning, problem-solving, and decision-making. This collaboration can make way for a dynamic exchange of ideas and creative ways of doing things. After all, brainstorming is only possible when you don't do it alone. In the next sections, I will explain how to build a strong team at work and what you need to look for.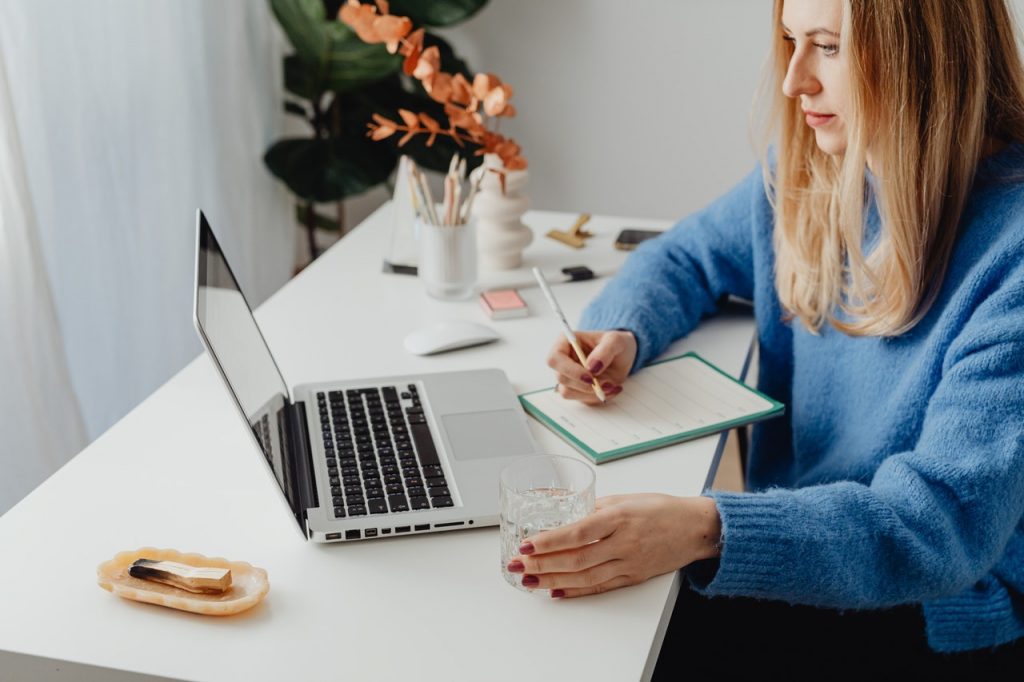 Building a strong team means finding the right team members
When I say the right team members, I don't just mean qualified team members. When you first start hiring, you may be tempted to hire anyone who has the general skills you are looking for. But you must remember that every business has specific and unique needs. And you need a team member that will particularly fit yours.
With so many talented and hardworking candidates out there, how can you find the perfect one? Here are a few tips you can consider on your search:
Clearly identify the job title and description. Many candidates look for roles that match their skill set. By stating exactly what tasks you need to be done and what skills are required to accomplish those, you reduce that pool of possible hires. For example: Looking for an assistant with strong communication skills who can handle client concerns and complaints, as well as respond to emails, phone calls, and other business communications.
Give an overview of the job. Be honest when you state the range of tasks you need from your team members. They need to know what to expect and what is expected of them. Misleading your hires will lead to friction later on. They may even quit, which will lead you to go through the whole hiring process all over again.
Interview them thoroughly. There is only so much information a resume can give you. What looks good on paper may not be the case in person. When you interview your candidates, you should spend time knowing things about them that aren't already on their resumes. What are their strengths and weakness? Do they work well in a team? What are their interests and goals? Let them explain their problem-solving process. Personal information like these will help you see if they will be a good fit for you and the rest of the team.
The most important part of teamwork is cohesion. If you don't click with them, even when they are exceptionally skilled, they will not be able to contribute meaningfully to the growth of your business.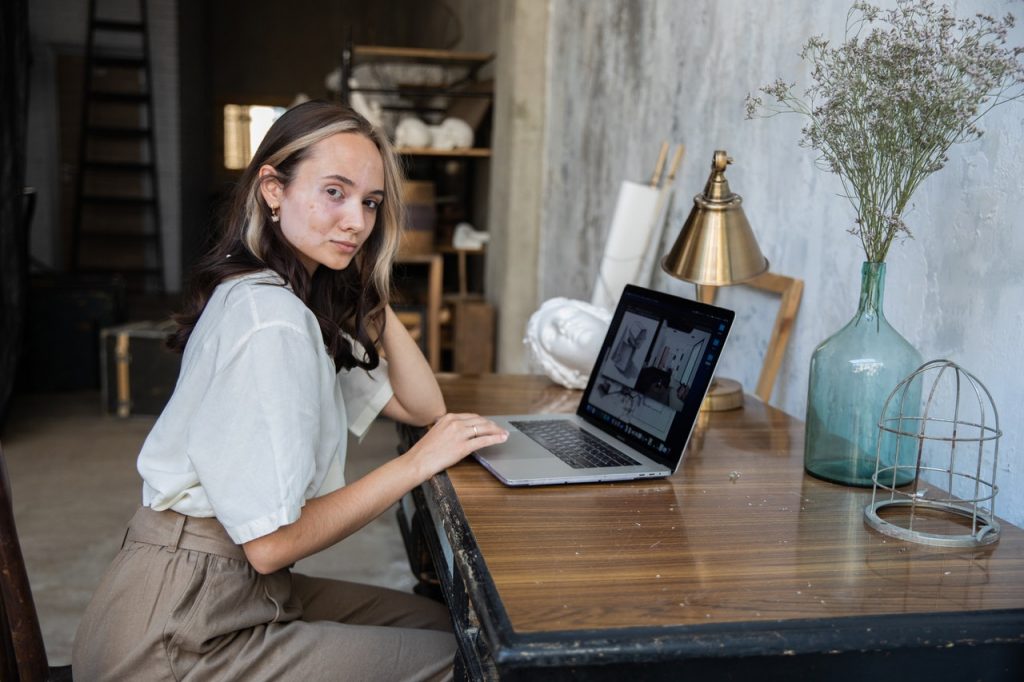 You may be interested in these jobs
Found in: Jooble US - 4 days ago

---

Covenant Transport

Peabody, MA

Description : · Team Truck Driver Job - South Peabody, Massachusetts · Team Drivers · It pays (BIG) to drive team @Covenant. No partner? No problem. Covenant's industry leading team matching will help you find the right partner. · Starting Pay Up to 80-86CPM · Don't have a team p ...

Found in: Jooble US - 3 days ago

---

Kiewit

Lone Tree, Arapahoe County, CO

Requisition ID: 148726 Job Level: Senior Level Home District/Group: Kiewit Industrial & Water Engineering Department: Design Engineering Market: Industrial Employment Type: Full Time Position Overview Kiewit Industrial & Water Engineering (KIWE) is seeking a Senior Mec ...

Found in: Jooble US - 3 days ago

---

Job Description LaSalle Network has partnered with a world-renowned medical university based in Tampa, Florida to find a Remote Copy Editor to join their team. Reporting to Manager of Content, this person will have a major role in editing and revising course materials. The idea ...