4 years ago · 1 min. reading time · visibility ~10 ·
How the beBee social network aims to get you hired
  Originally published on The Philadelphia Inquirer October 22, 2016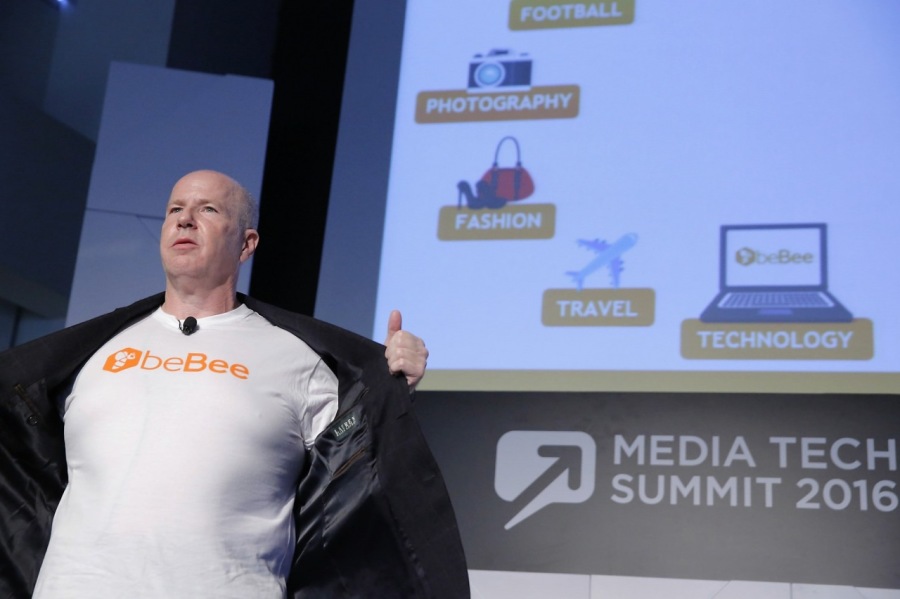 For more than 30 years, University of Pennsylvania career services director Patricia Rose has helped anxious students find internships and jobs after graduation. In the age of social media, she says, job-seekers now must project a personal brand through a well-curated online presence, especially for positions in highly selective fields or the "gig" economy.
BeBee is an advertising-supported social network that wants to make online job search and personal branding easier for students and others.
The start-up seeks to differentiate itself from LinkedIn, the dominant professional social network, by emphasizing the user's personality and interests in a professional setting.
"The way you network like a human being is, you create a personal relationship with somebody and then you step to business," said beBee USA CEO Matt Sweetwood. "If you focus only on your resumé like LinkedIn does, it would be as repellent as walking up to somebody at a networking event and saying, 'I sell insurance.' "
READ THE FULL INTERVIEW HERE!
"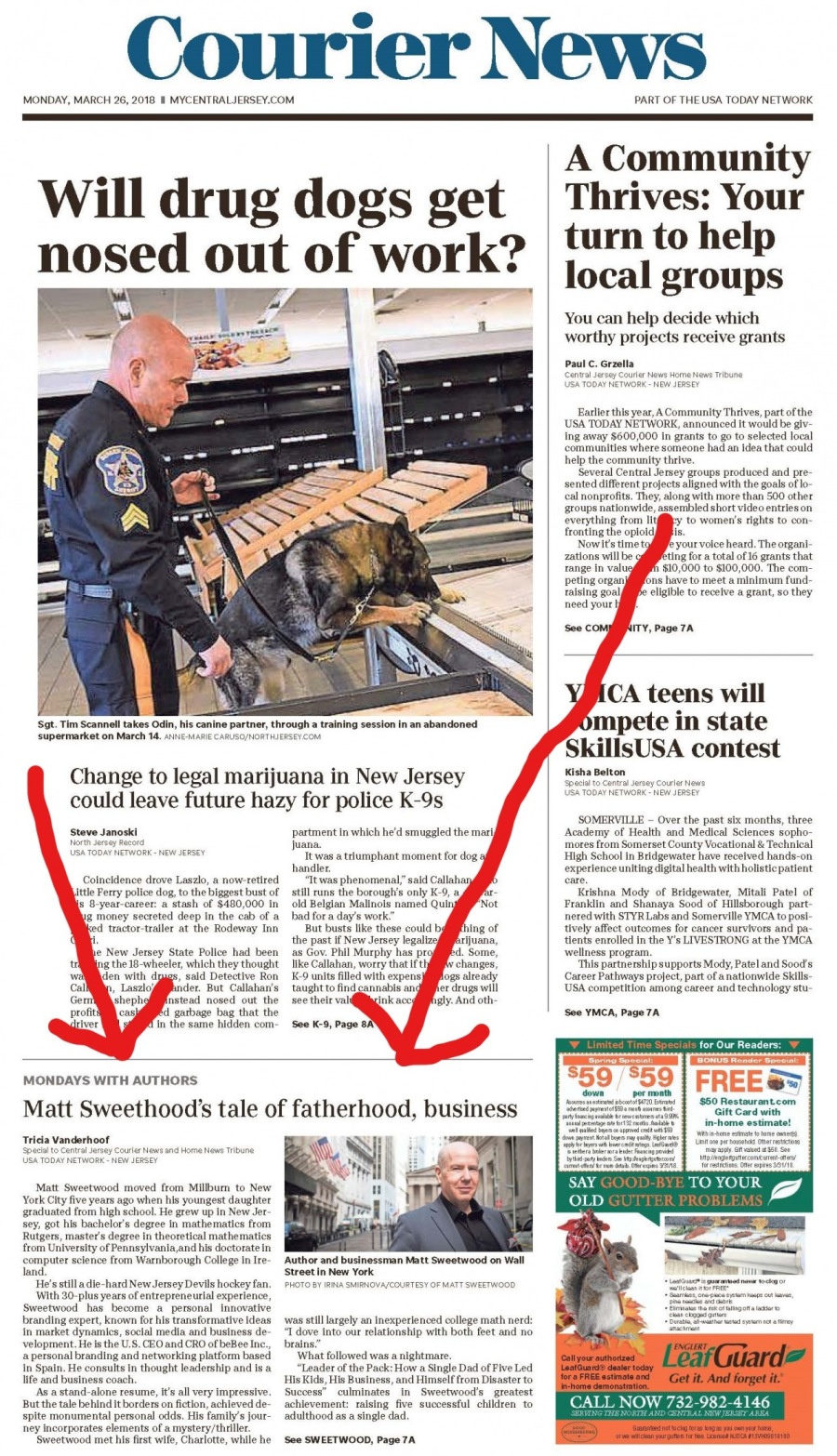 My "Leader of the Pack" Book Gets Front Page Coverage!
That moment when your new book, "Leader Of The Pac ...
3 years ago · 2 min. reading time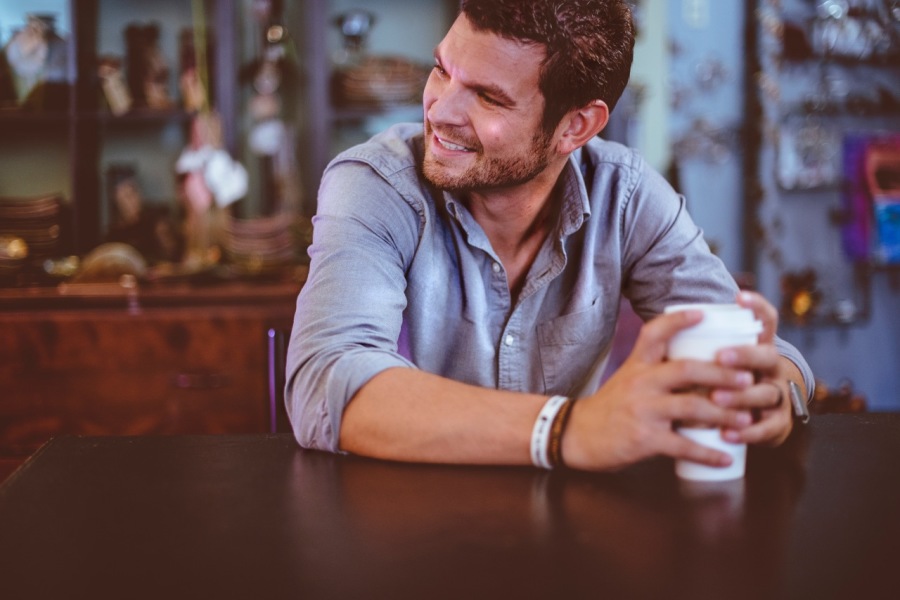 10 Tips To Help You Learn To Love Being Alone
You just broke up from a long term romantic relati ...
4 years ago · 4 min. reading time
You have no groups that fit your search