4 years ago · 4 min. reading time · visibility 0 ·
How Much Will It Cost?
Editor's Note: Have you ever noticed how most people in business today want to know how much will a product or service cost even before they understand what will be the outcome? Read on and enjoy. As always, you can find all my blog posts from 2013 to the present on my website at http://stevemarshallassociates.com/steves-blog/
Why What, and How?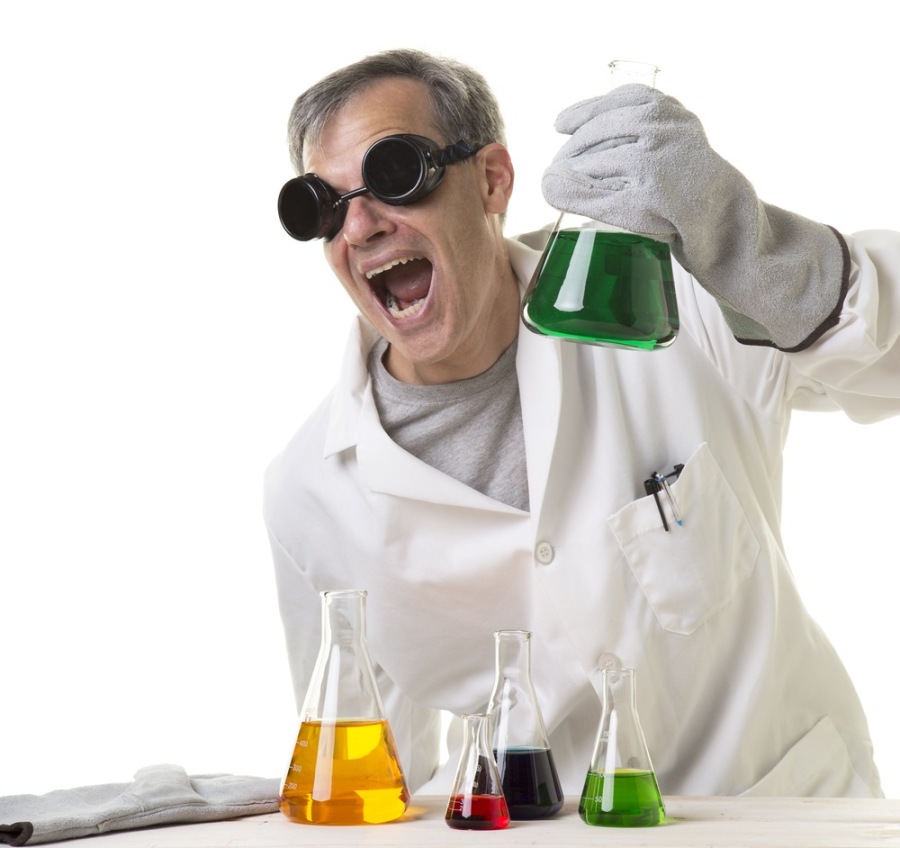 Please allow me to share a recent experience I had with a company that was at some geographical distance from me, and I was exploring - by phone and Skype - with them why they were having so much difficulty keeping a CEO. The initial exchange came through a referral from a friend of mine, and I followed up on it, first through email to set up a time to talk to the contact person (the lead scientist) and if that was productive, to make a date for an exploratory trip to the client's site.

Well, the first thing that occurred was odd; he didn't want to talk to me until I had sent him a resume or a CV. OK, I replied, but I don't have one, and I sent him a sample of representative projects and work from the past 35 years. He insisted on a CV or resume, so I prepared one and forwarded it. I followed up with a call, and we had a fruitful exchange of ideas and some notion of what their goals and objectives were in the next five years.

The second odd thing then occurred; he wanted to know how much it would cost for me to help them; no, not the fee, but the expenses! I demurred on that question and said I would send him my thoughts on how I might help them and still wanted to fly out for a few days to meet the team, the Board, and their scientists. He agreed on the first and said that we should just set up a Skype meeting for the second request.

Given that they had run through three CEO's in the past three years, I prepared and sent him a piece I had written for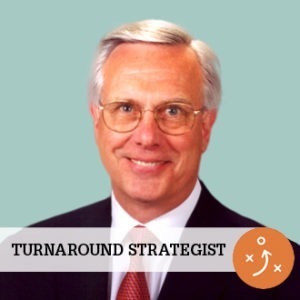 another similar engagement in the past on the value of an intentional interim CEO. Essentially, the task of an interim CEO is to ensure there is a stable platform for a new (permanent) executive. To do that, there are three primary objectives for the interim to accomplish:
Come to terms with history. One of the fundamental tasks of the "Intentional Interim CEO" will be to help the Board take an unvarnished look at its organization — its past, its strengths, its weaknesses, its shortcomings, and its accomplishments.
 
Explore identity and direction. This organizational "time out" is a unique moment to shape the future of the organization unconstrained by the limitations of the former organization's capacity and capabilities. The board should be looking forward, exploring the organization that they aspire to create and then shaping the job (and the permanent job description) around the present and future leadership needs of the organization.
 
Make leadership/operational changes.

This interim process will spotlight other potential necessary changes—in leadership, staffing, systems, and structure. These changes can come in many forms: a board that realizes that its size is unwieldy and downsizes, a board member realizes that it is time to move on, an organization overhauls its underpowered sales system, etc.
I also included a draft six-month calendar of the tasks that usually needs to be done, based on four other interim executive positions I have held in the past.

He loved it

!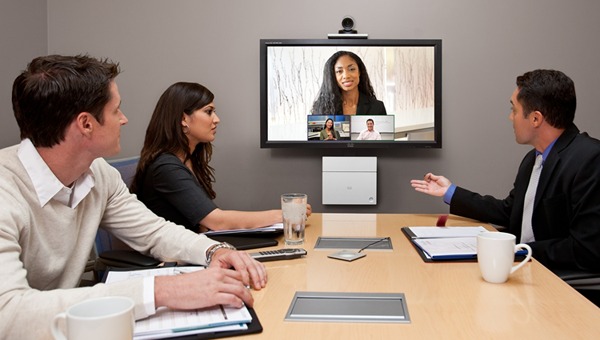 His follow-up message to me was to schedule the Skype call with the Board Chair, another Board member, and the CFO.
Four hours before the scheduled "meeting" he called to say he was stuck in another city, due
to
inclement weather and he would follow up immediately upon his return.
He did, and the meeting was
scheduled
for the next day, but now, instead of the meeting we had agreed on together, he was
bringing
together the eight-person executive team
for the call! I questioned the composition of the team, as I believed these were the people responsible for executing the "How" component of a strategic plan and not the people that would and should answer the questions of "Why do we exist?" and "What do we do?"
His response? "We really like you, but we are pressed for time for making this decision, and this is the only group I can pull together on short notice." I was somewhat dumbfounded by his answer, but agreed to the Skype call; maybe I could learn more about why they had gone through so many CEO's by asking questions of the executive team.

The call started out amicably; jokes about Colorado weather vs. Southern California weather and lifestyle - it was goo icebreaking banter between people that had never met before. Then the call went in a very unusual direction; the CFO wanted to know how many days a week I would be on site and where would I live while was there? I joked in reply, "Wouldn't you rather know what I would be doing instead of whether I required HBO or Showtime in the hotel room?" Everyone laughed but the CFO, who continued to pursue his train of thought by asking how much I estimated my expenses would total over six months of the proposed engagement! 

I pivoted again and got serious by explaining the hierarchy of a well thought out strategy and the importance of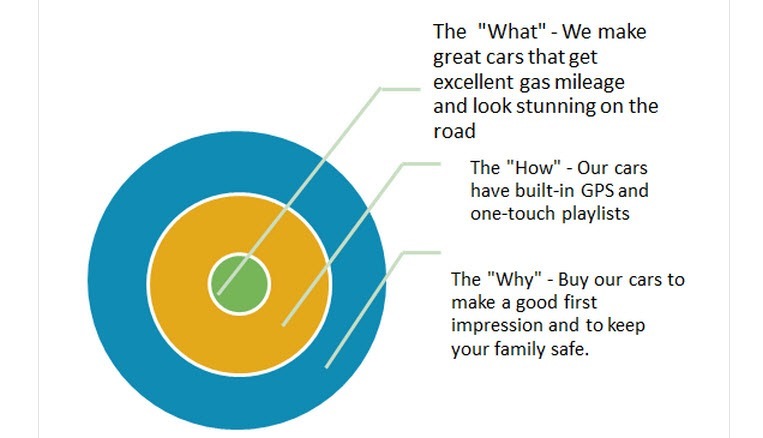 determining the "why" and the "what" before we got to the "how" and the "how much." Fortunately for him, someone else jumped in and asked me what I would do for the first 100 days onsite? I mentioned that I had forwarded a draft calendar addressing that question and had they received it? No, it had not been distributed, nor had the premise for an intentional interim CEO been handed out. I replied I didn't want to take up our remaining time by going through that in detail, but I hit the highlights of both and suggested that, if they were interested in further discussion, that I would be more than happy to join them in person the following week for a more in-depth conversation to explore all of their questions.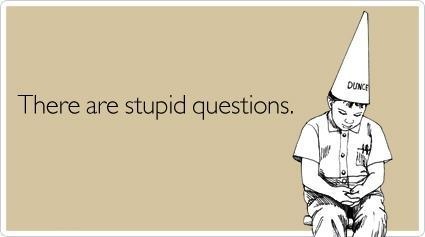 Then, it happened again! The CFO came back with the same question as to how much I thought my expenses would be during the engagement! I looked at the moderator for the meeting and suggested we could take up that question at a later date, and we ended the call.

I immediately called the moderator for the meeting, but I was told he was unavailable and the executive team was going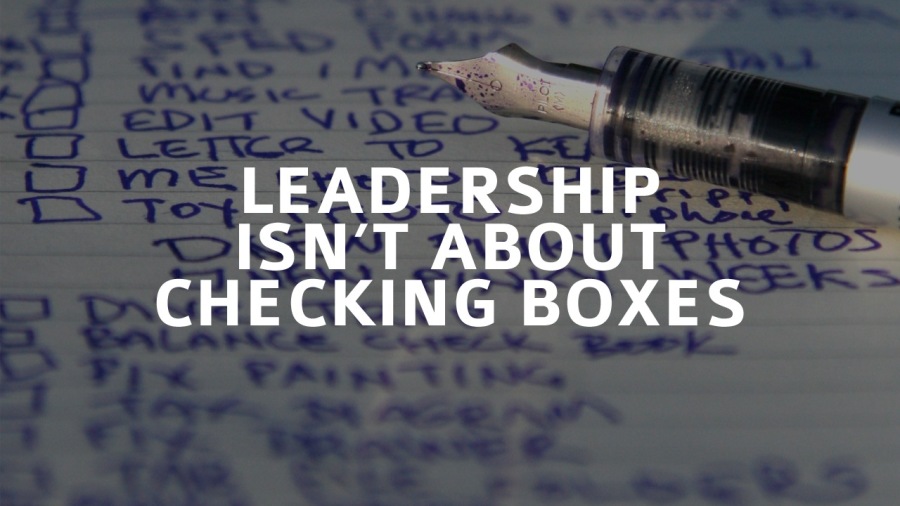 on a retreat for the next four days over the weekend and would return on Monday. Then it hit me; these people had no clue what they were doing; they weren't serious about this proposal and were just looking to check the box on the organizational chart that, "Yup, we got one of those."

The next morning I emailed the contact person, stating that I was withdrawing my proposal and my interest in the engagement. Almost immediately I received a call from him asking me not to do so, but I wished him good luck and politely ended the call. 

You decide - was I right in not pursuing this engagement?

Next Week: I Bought a Car Wash (almost)!
""""""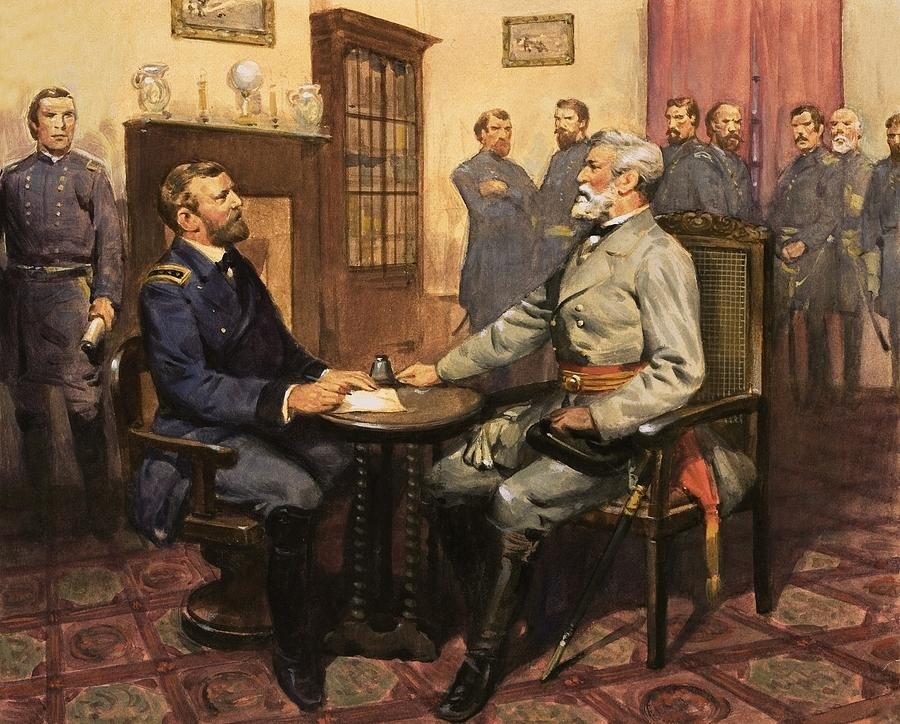 Eloquence and Elegance
Note: I have been listening to the final exchanges ...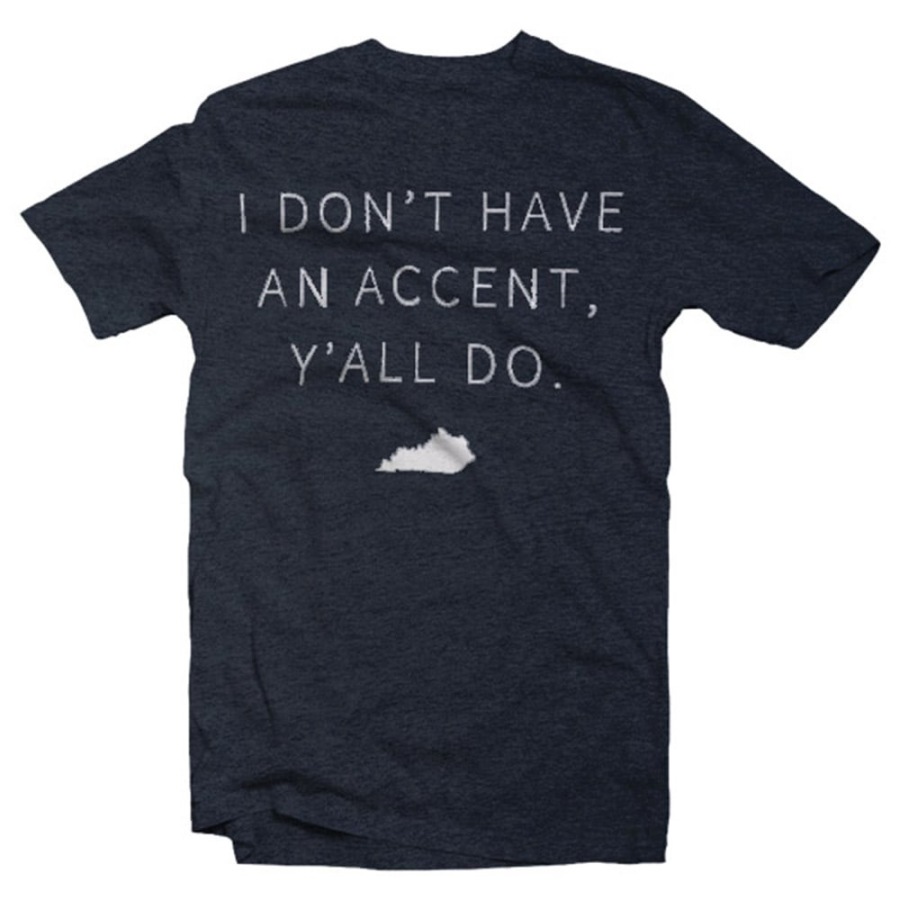 Why Do People Continue Supporting Trump No Matter What He Does?
Note: I am shocked and saddened by the demeanor an ...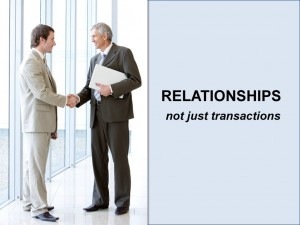 Here Is Some of the Crazy Stuff That I Think About
Editor's Note: I enjoy driving because, quite ofte ...
1 year ago · 3 min. reading time
You have no groups that fit your search